TOP 10 Reasons to Move to Raleigh
With 70 People Moving to Raleigh a Day, it's Clear Raleigh is Booming... Here's Why:
1. Cost of Living
Your money goes further in the Triangle Area. From housing prices to gas prices your bank account will thank you for making the move to the Triangle.
2. Quality Education
From top ranked public school districts to nationally acclaimed colleges and universities your education options are endless.
3. Incredible Climate
We are so lucky to enjoy all four season in the Triangle. With mild winters you will be able to enjoy all the outdoors have to offer year round!
4. Employment Opportunities
Businesses are moving to the Triangle too. Most recently Google announced a new office in Durham, and Fuji Films will be opening an office in Holly Springs. Together bringing over 1,500 jobs to the area.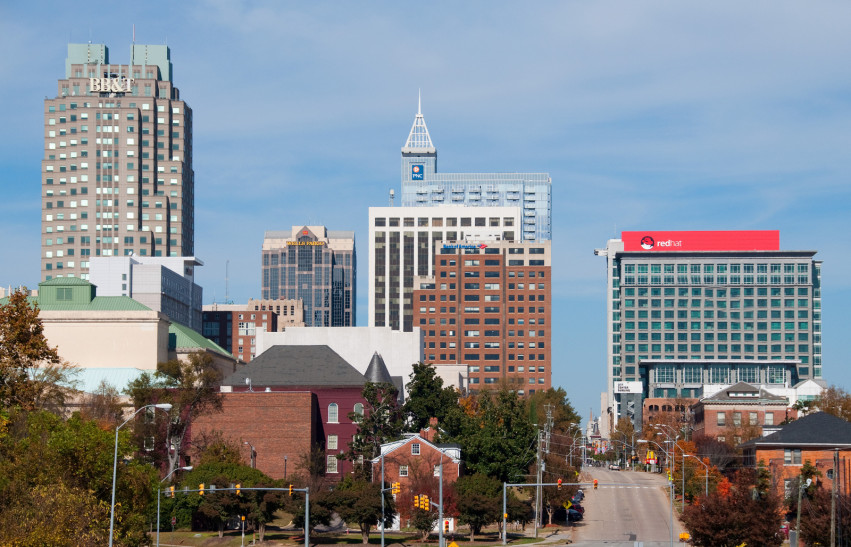 5. Location Location Location
Beach or Mountains? How about both– Raleigh is just a couple of hours to the beautiful NC Outer Banks, and just as close to the NC Appalachian Mountains. Enjoy the best of both worlds when you plan your weekend get-aways!
6. Dining & Nightlife
I'm sure we aren't the first to mention the food– the Triangle is NATIONALLY recognized for its top of the line restaurants due to the incredible culinary talent that have made a home in Raleigh/Durham.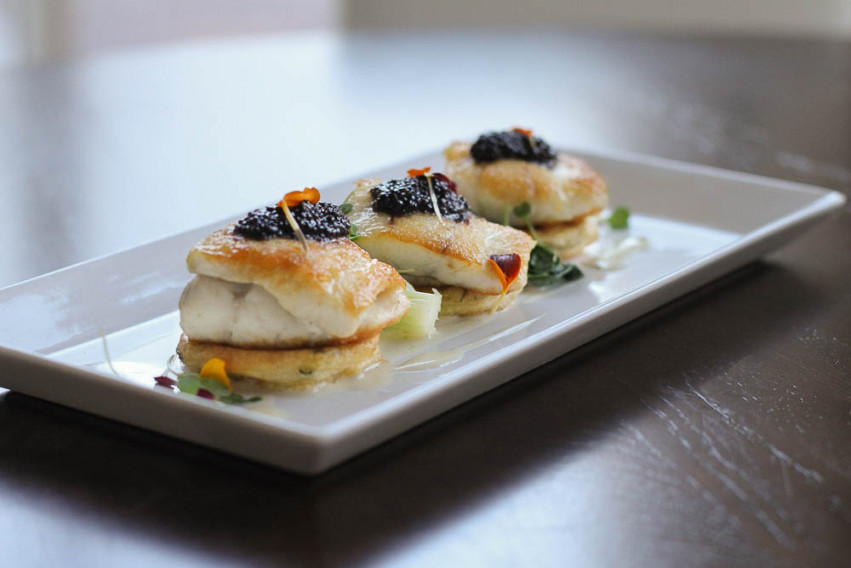 7. Quality Healthcare
From Duke University Medical Center to WakeMed regardless of where you live or work you are minutes from top of the line care facilities.
8. SPORTS!
Basketball? Football? Hockey? Baseball? Soccer? You name it– we have it! Including one of the best rivalries in college basketball and the North Carolina Courage, our fearless Women's Professional Soccer Team. We know there is something here to satiate any sports cravings.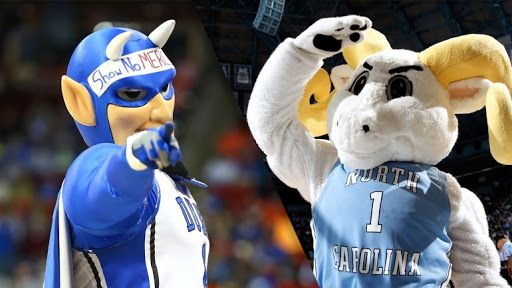 9. Historical Sites
From Civil War Sites to the stunning Biltmore Estate the history buff in your life will never be bored!
10. Outdoor Activities
North Carolina is home to 34 State Parks, and 4 Recreation Areas. Take a weekend trip and visit Ocracoke in the NC Outer Banks, home to the largest heard of wild horses in the US. Or take a quick drive to the Eno River and enjoy a day hike and picnic by the water. Enjoy trails, water sports, rock-climbing and sailing all in our beautiful state.