We are home a lot now days so your home is serving more purposes, it's an office, a classroom, a daycare– you name it. And, with everyone home, you simply can not ignore clutter. In this episode of The Best of Raleigh we are sharing an extreme pantry makeover!
Allison Flinn owner & founder of Reclaim is helping Gretchen and her family of five by giving their packed pantry a new life! Let's watch as Allison and her master team transform Gretchen's pantry!
Like a piece of art, their work is one of a kind. Reclaim creates storage solutions that are designed for each individual customer. They will find a place for all of your random odds & ends and understand why there is a storage problem in the first place. Then creatively and tastefully they design a solution that works for you and your entire household. Reclaim is one of Raleigh's best Professional Organizers. You will love the finished result. If you have a space or two that need a little extra love and attention, reach out to Allison at Reclaim today!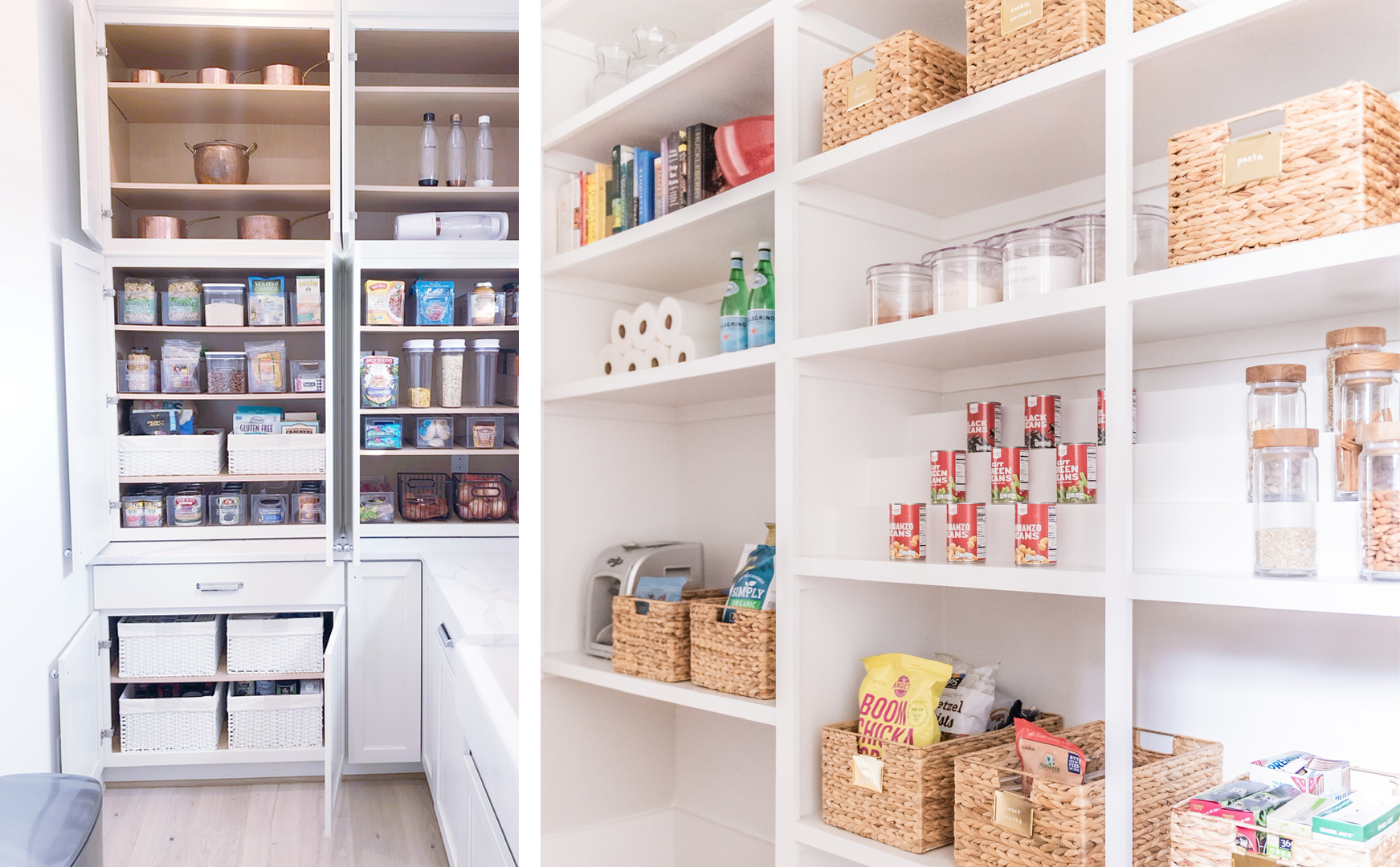 Reclaim is a full-service professional organizing company - we implement custom organizing solutions that will make your home more peaceful, more functional, and more enjoyable. Cluttered spaces create stress and ultimately take time away from doing the things you love with the people you care about most. With our team approach, we maximize our time in your home and quickly deliver detailed results. We put systems in place with function, but always keep your style in mind.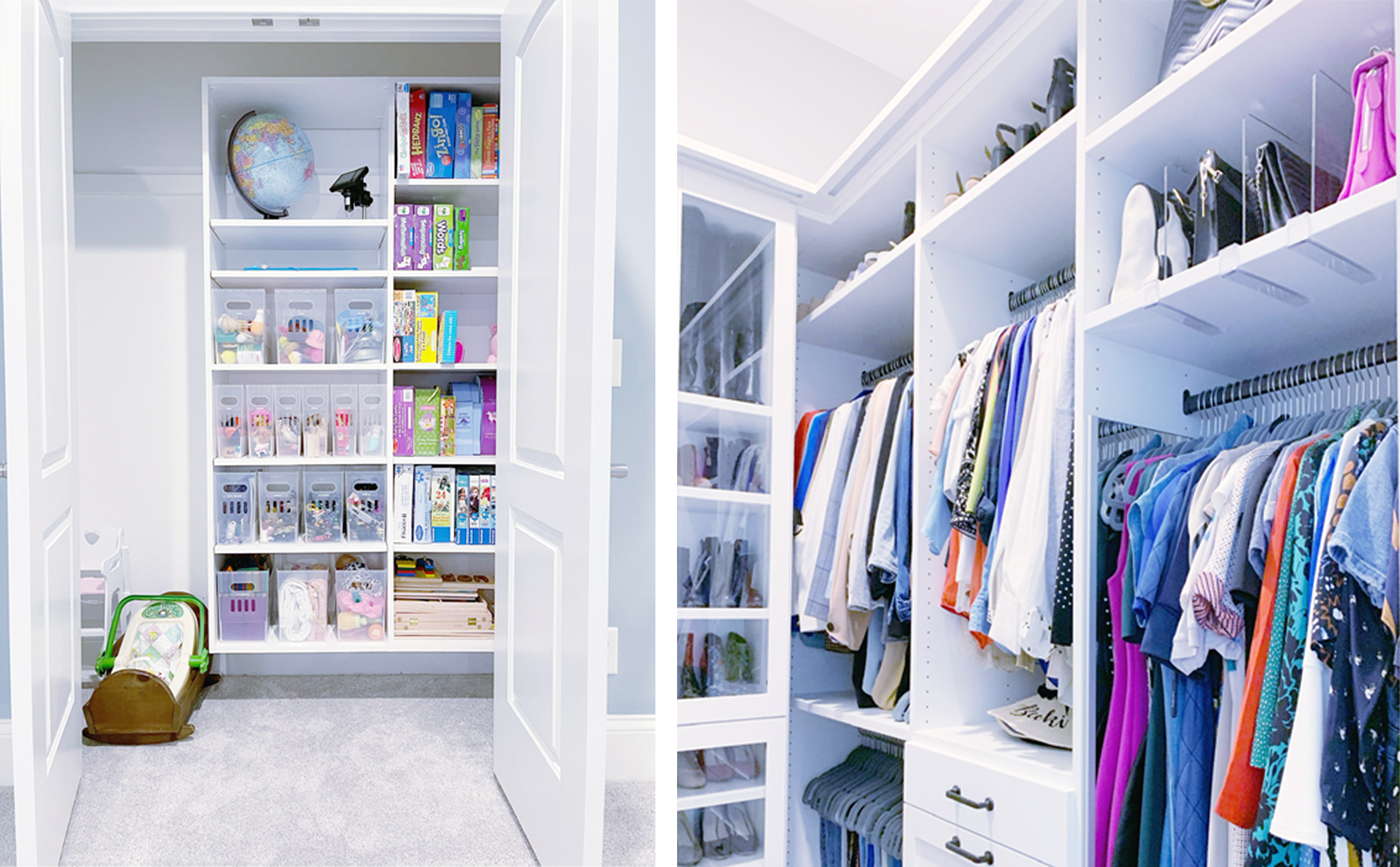 Support the Local Businesses that make Raleigh such an

Incredible

place to live!
Please Like, Comment, and most importantly SHARE this with your friends. For more of the Best of Raleigh click here, and subscribe. We believe in sharing the businesses we love and that make living in Raleigh so special.
If you are in thinking about buying or selling a home in the Raleigh area we would love to help. Check out all of the resources on our website. You can search every home in the MLS and with The Coley Group and you get Priority Access to dozens of homes that are not listed anywhere online. Priority Access to off-market homes can really help your search in low inventory market like Raleigh.
We are here for you at 919-526-0401