If you're a seller in Raleigh's real estate market, you know it's been red-hot with little sign of cooling—but new information suggests it may be about to do just that. Redfin released data on April 9th, 2022 suggesting slightly less demand with a 3% drop in requested home tours and 12% of listed homes seeing price cuts—the highest number in 30 days since 2015.
Though they indicate a changing market, these numbers aren't cause for panic. It's likely the price-cut homes were listed over their value due to market predictions and buyers simply didn't bite. It's also true that rapidly rising mortgage rates are pricing some buyers out of mortgage eligibility. So as a seller, you don't need to start worrying—but you should take action.
To stay competitive, take a look at the following things you can do to maximize your home's appeal and sell it for top dollar.
A common seller question is whether they should sell their home empty or stage it—and the answer is always stage it. In our experience, staged homes sell faster and for more money, but you don't have to take our word for it.
According to Forbes, staged homes sell 87% faster than empty homes—with 95% of staged homes selling in 11 days or less. They also sell for an average of 17% more than non-staged homes, which earns you back the cost of staging plus some. In the same Forbes report, data shows that the potential return on staging is $400 for every $100 invested.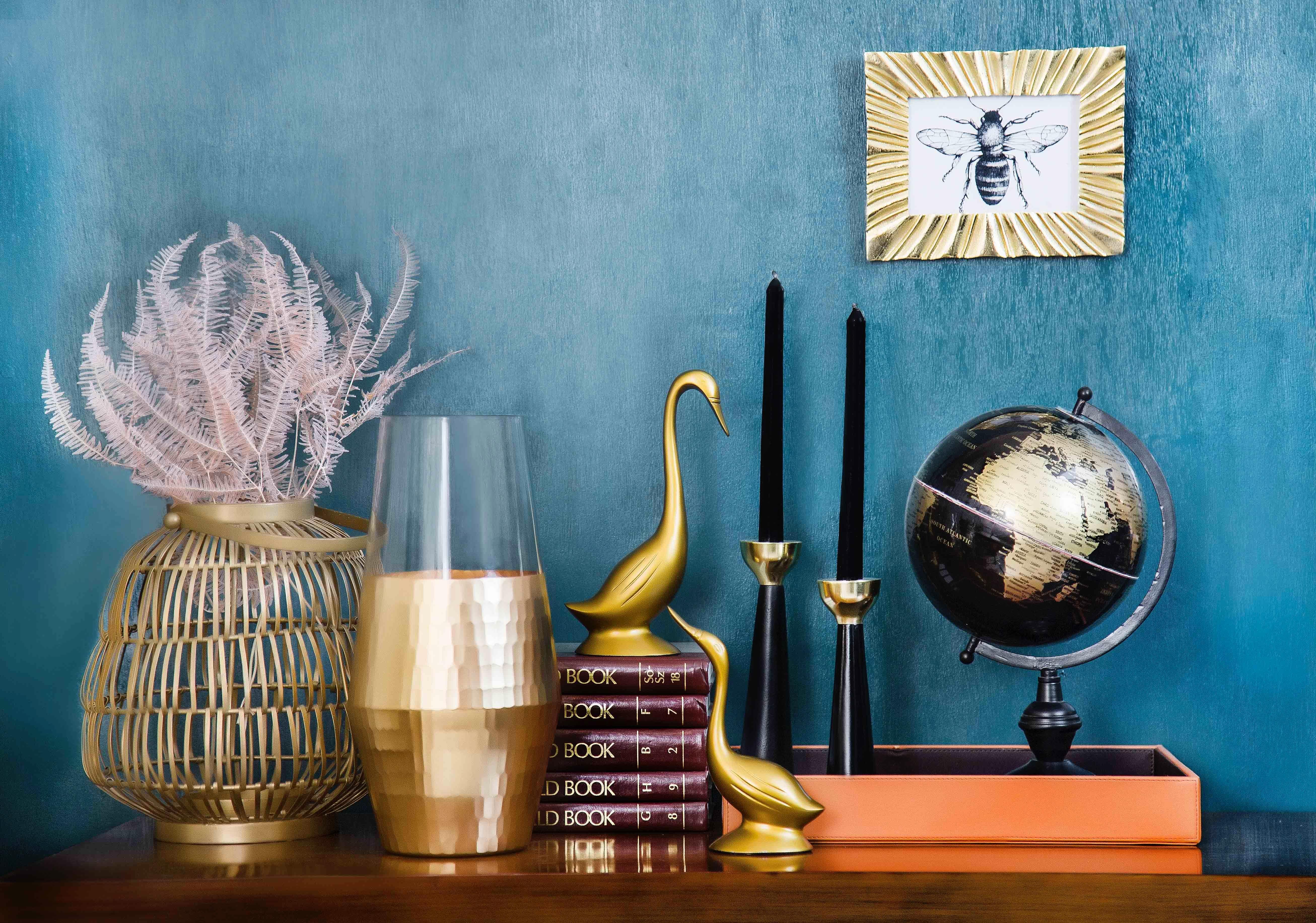 Some sellers like to DIY their staging, but unless you have a keen eye for broad-appeal design, you might see better results if you bring in an expert. Not sure who to hire?
We'd love to help you. The Coley Group can help you upgrade and stage your home quickly and easily at no upfront cost to you. Our Compass Concierge program offers an interest-free loan of up to 5% of the purchase price to get your home market-ready.
While you're staging, don't forget to remove your personal stuff. The idea of staging is to help potential buyers visualize what a space can be and how they might live in it. Photos of you, your family, and your pets make it harder for buyers to imagine the place as theirs.
Additionally, it's not a bad idea to remove religious and political artifacts from the space to make a buyer's visit as comfortable as possible.
Do cosmetic updates, but don't remodel
As a rule, you will always reap the benefits of cosmetic sprucing up. Repairing a dinged-up wall or a leaky faucet makes your home look well-maintained, and a new coat of paint will bring returns of around 107%. Doing quick upgrades like door handles and curtain rods make a space look high-end, and a deep clean that hits oft-forgotten details like grout, baseboards, and light switches makes your home look new and sparkling.
What you don't want to do is invest tons of time and money into a remodel. Buyers want to put their own touch on a home, so a place that's just been completely redone—and has the price tag to prove it—won't be as popular. Unless your home hasn't been updated since the 80s, you're better off doing light touch-ups and pocketing the rest of your cash.
Kitchen, kitchen, kitchen, baby
If you need somewhere to focus your updates, choose the kitchen. Business Insider recently reported that an outdated kitchen can drag your offers down by $10,000. It's one of the first things buyers consider, and a few modifications can give it the zing it needs.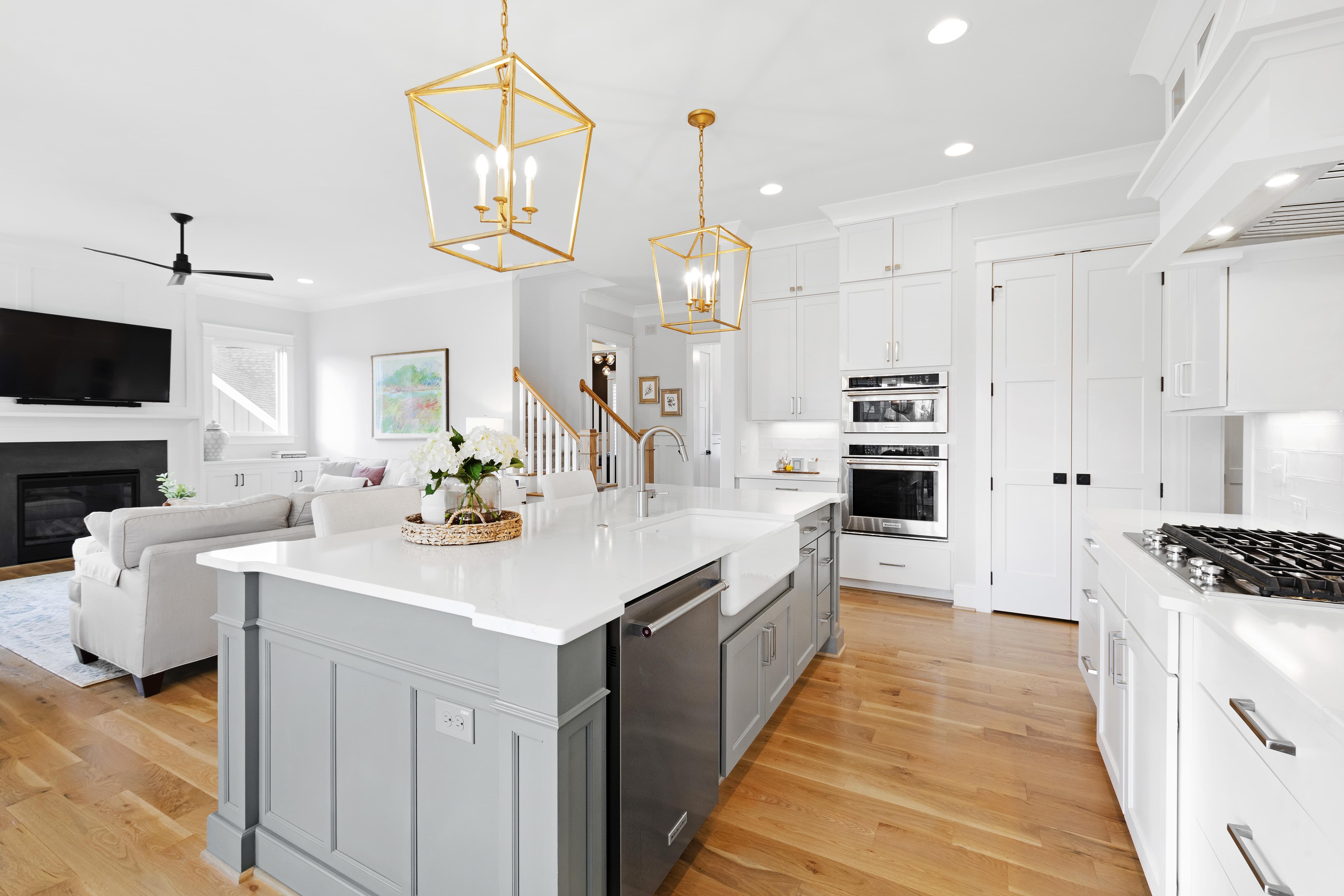 Upgrade cabinet hardware, redo that backsplash, and if you're feeling ambitious, look into options for the countertops. You don't need to gut your kitchen—and you shouldn't. If you do a major remodel, you'll likely only get about half the money back that you put in. Instead, focus on modernizing and beautifying the kitchen you have.
Before showing, maximize the natural lighting your home has. Clean the windows and drapes, trim any light-blocking outdoor plants, and open those shades. To improve artificial lighting, change your lampshades to a lighter color, and get high-wattage lightbulbs.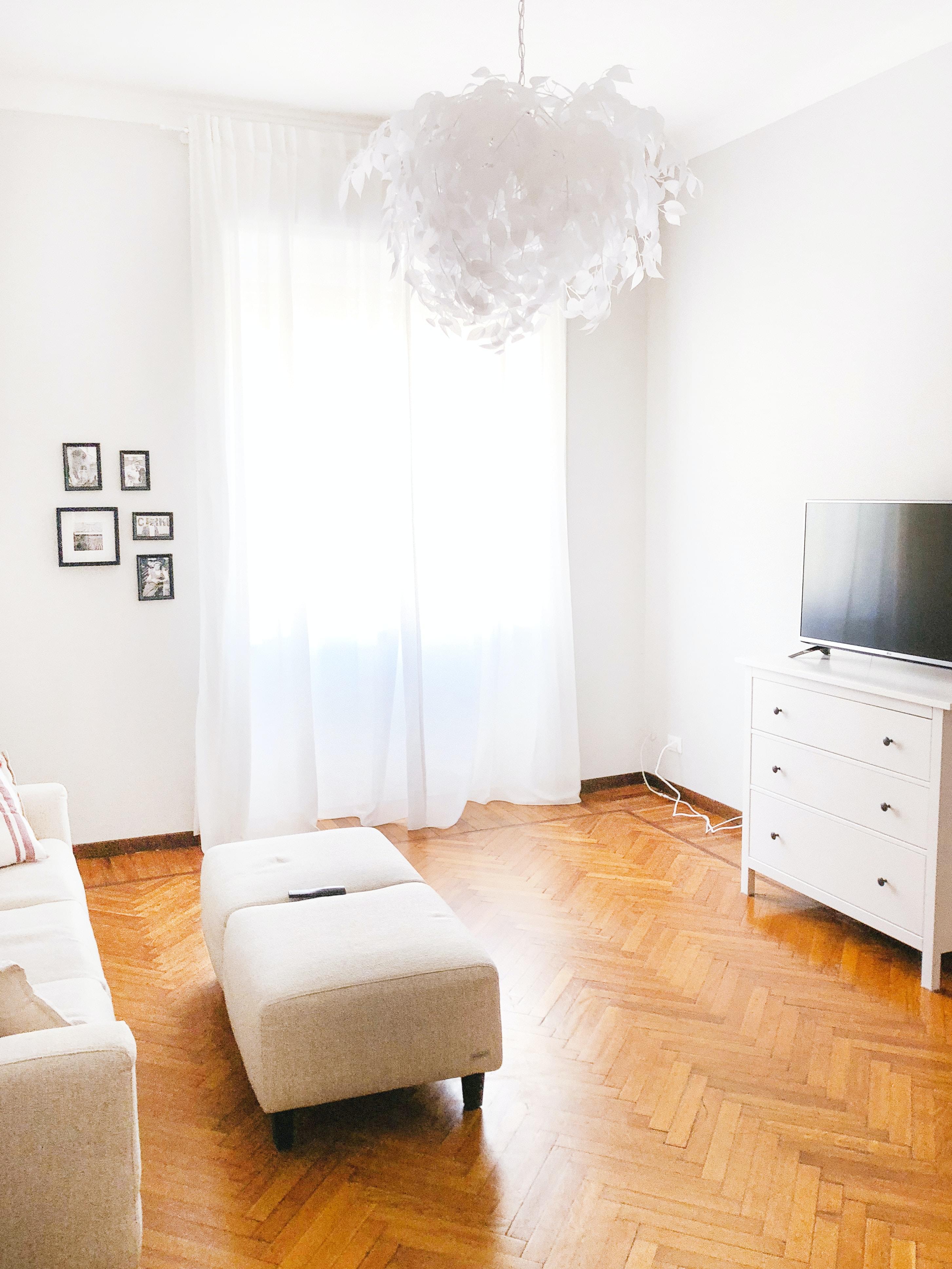 Your home looking as light and bright as possible is a low-cost way to hit the #2 must-have on most buyers' lists. That's right, according to HGTV, "good lighting" is the most common buyer must-have after location!
You know you only get one chance to make a first impression—and the same is true for your home. Buyers are making assessments before they even get out of the car, so it's vital to up your home's wow factor starting with the view from the street.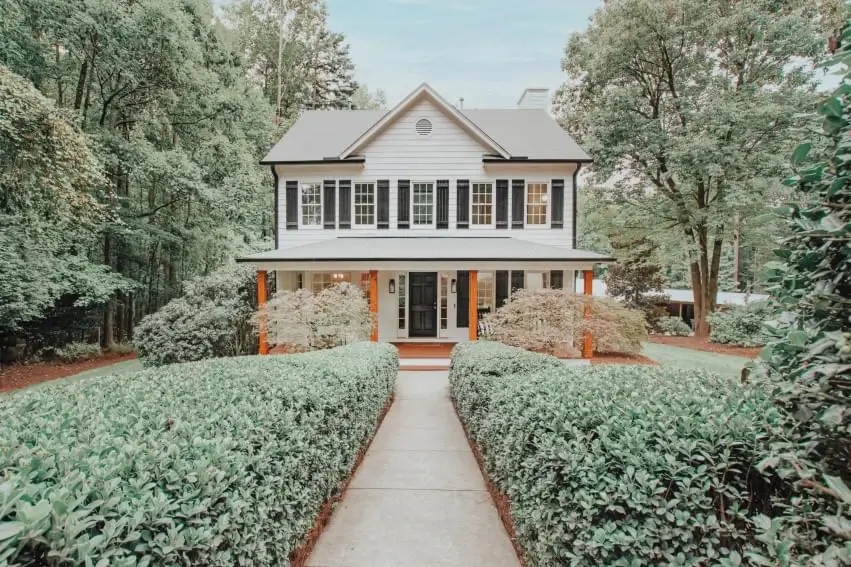 Some easy fixes include cleaning up the landscaping, repairing fences, and planting inexpensive shrubs and colorful flowers. You can also do some exterior painting, or consider power-washing the siding and your driveway. You'll get back 100% or more of the money you put into curb appeal, so take your time and polish your gem until it's gleaming.
The ultimate make or break for your home sale is hiring the right real estate agent.
Finding an agent who is an expert in the field and in your location is a must. You want someone who works efficiently, has great contacts, and focuses on your needs. The right agent will streamline your home sale process and ensure you're selling your home for top dollar.
Haven't found the perfect agent yet? Yes, you have. Meet our team.
Complete the form below to secure a free, accurate home valuation from a local market expert. No out-of-touch online estimates and no strings attached. We promise.
PS — Not sure where to start? Let's chat about the vision you have for your home. Turning that vision into a reality is our passion ... and we're pretty good at it, too.