If you're in the market for a new home, you know the competition is fierce. Triangle Business Report recently shared that 87% of homes in Raleigh receive multiple offers before selling—and many of these result in bidding wars.
A bidding war happens when the seller doesn't immediately choose between offers on the table. Prospective buyers must then improve their offers with more money and better terms until the seller decides. If you get caught up in a bidding war on a house you love, here are eight tips to help you win it without overspending.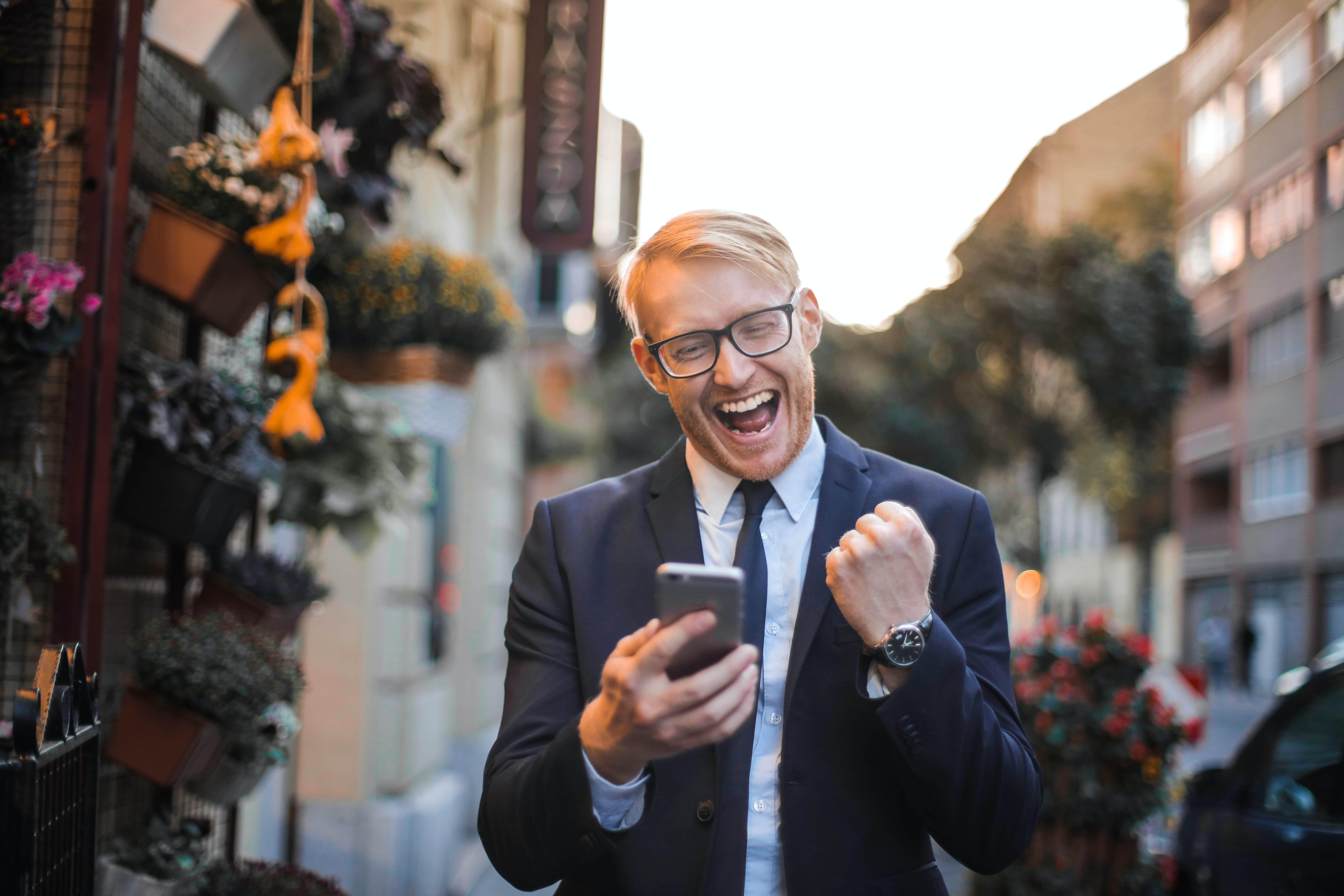 Preapproval letters, especially in markets as competitive as Raleigh's, are crucial. They show the seller you're serious and financially capable of buying—which is critical to compete with all-cash offers.
We recommend getting preapproved when you're ready to seriously look for a home—as in, if you found your dream home, you'd make an offer today. Typical preapproval letters are valid for 90 days, so you don't want to get one too early, but you want that letter in-hand when you're ready to bid.
Make a strong offer, but know your limits
Your expert real estate agent will know the location and features of the home and use comparable sales in the area to help you construct a competitive offer. If you foresee a bidding war, it's important to not lowball—otherwise, you may not get a response from the seller at all.
On the flip side, stick to your budget. Your dream home isn't really your dream home if it's going to put you at financial risk. It's also a good idea to leave yourself some room. Don't come out of the gate with your absolute highest bid, because that means you're already out of the running when a bidding war begins.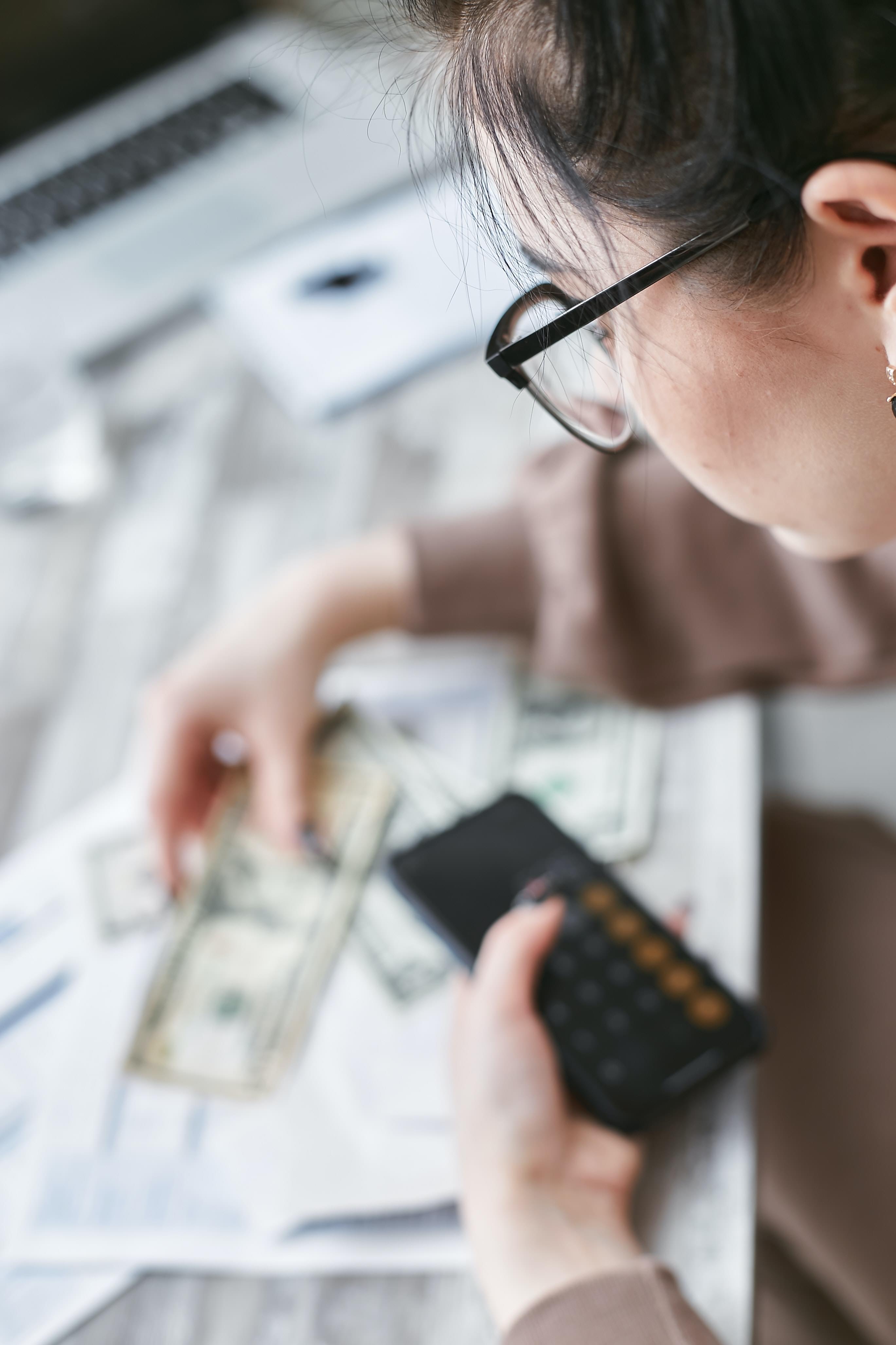 An escalation clause is a piece of a real estate contract that automatically increases your offer to outbid the highest offer by a specified amount. It also includes a cap to prevent your bid from going over your budget. While an escalation clause does potentially increase the amount of money you'll spend, you're able to set that amount ahead of time. Since the escalation clause is only activated if a higher offer comes in, you get to ensure that your initial bid is the highest without spending more than you need to.
Increase the upfront cash
There are two types of upfront cash in North Carolina: earnest money and due diligence money. Both show the seller that you're committed to the purchase, so using them is a great way to make your offer more appealing without increasing the overall amount you're spending.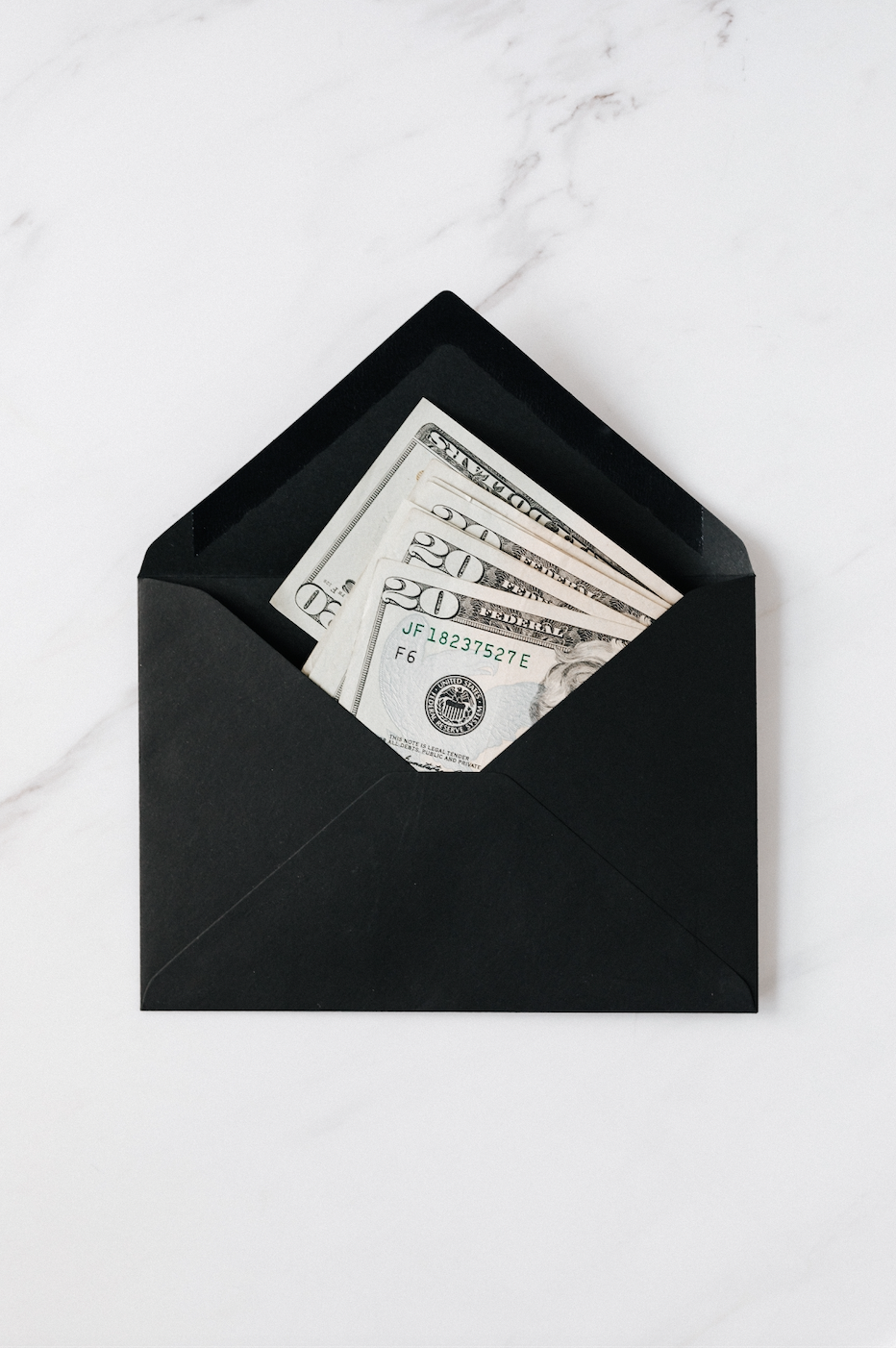 If you're boosting upfront cash to win a bidding war, which should you favor? If you're dead sure you're going to buy, pick the due diligence money. Here's why. 
Earnest money is a percent of the sale price and it's held in escrow until the sale goes through. If during the inspection period after your offer is accepted you decide not to purchase, you get that money back.
Due diligence money, on the other hand, is paid directly to the seller within 24 hours of an accepted offer. It's ultimately credited toward the final purchase price, but if you decide not to buy for any reason after it's paid, the seller keeps the money anyway. For this reason, sellers are more inclined to choose offers with more due diligence money as these buyers are less likely to walk away.
Make an all-cash offer—creatively if necessary
Cash offers are four times more likely to win bidding wars than traditional mortgage offers. Sellers often prefer all-cash offers because the deals close faster and they're not subject to delays or failures due to bank denials. But if you don't have hundreds of thousands of dollars in your account, how can you make one?
One option is to go through a company that puts in a cash offer on your behalf. During this process, the company makes the offer, buys the house from the seller, and then you buy the home from the company with a mortgage on your own timeline.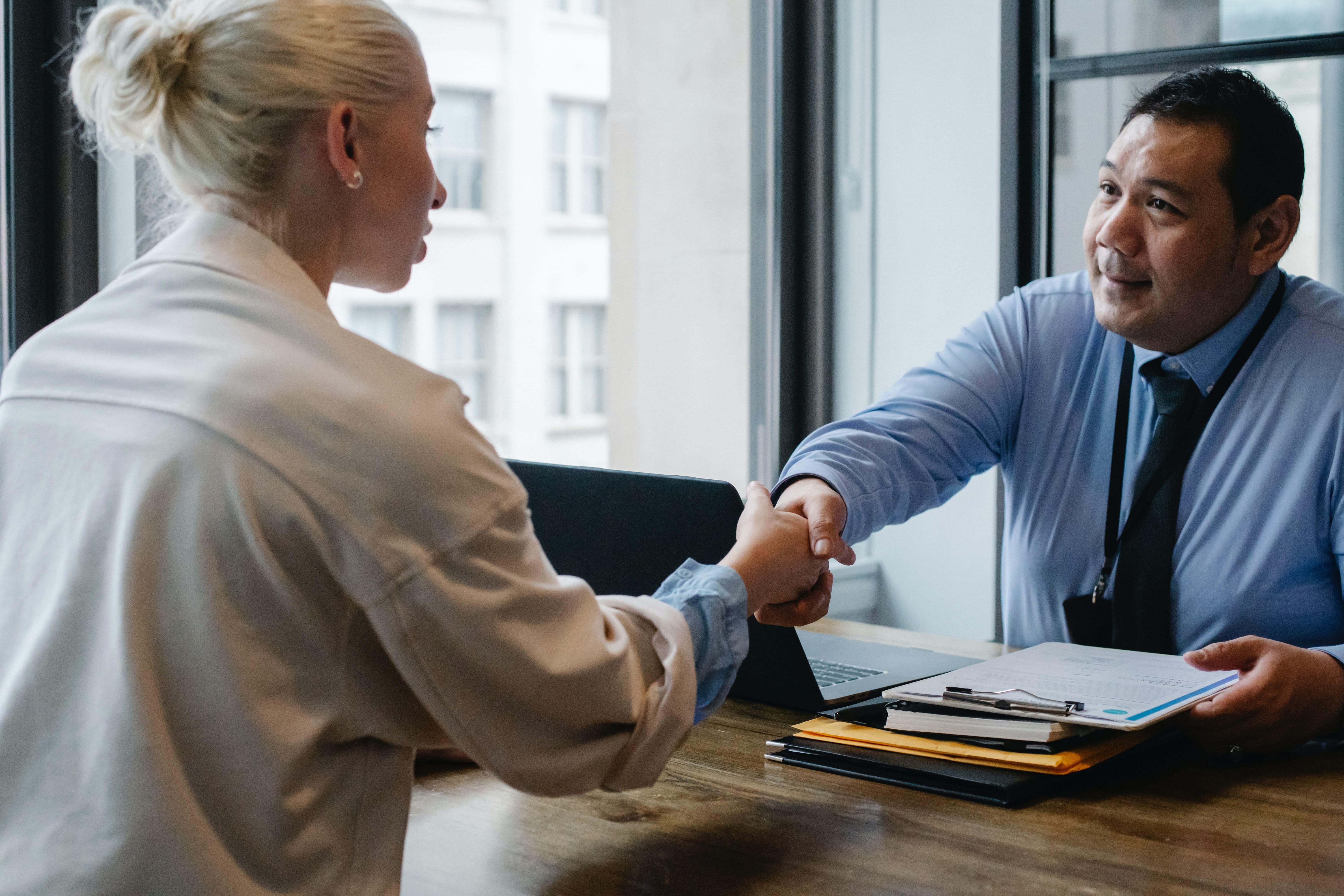 Multiple companies do this, each with their own terms. If you choose to go this route, be sure to research the company, the terms of the deal, and discuss your plans with your agent.
If you're comfortable with it, a great way to make your offer more competitive without raising its cash value is to waive contingencies. Sellers often prefer offers that waive contingencies because it means fewer potential bumps in the road for their sale. There are many contingencies, but here are a couple of the most commonly waived.
If you waive the inspection contingency, you should still get an inspection—you just can't hold the seller responsible for fixing anything it unearths. Some buyers opt for an information-gathering inspection after an offer is accepted, while others do the inspection pre-offer.
To make yourself even more competitive, you can pay for a pre-offer inspection and know what you're getting into before you waive the contingency. Just 19% of buyers currently waive inspection contingencies, so this is a great way to set yourself apart.
If you waive the appraisal contingency, it means that you consent to pay the entire agreed-upon price—even if the appraisal is lower. This is important because banks will usually lend only up to the appraised amount. If the appraisal is lower, you'll have to cover it yourself in cash.
If you're able to cover the gap, waiving the appraisal contingency will set you apart from 79% of other buyers, since currently just 21% opt to do this.
Work with an expert agent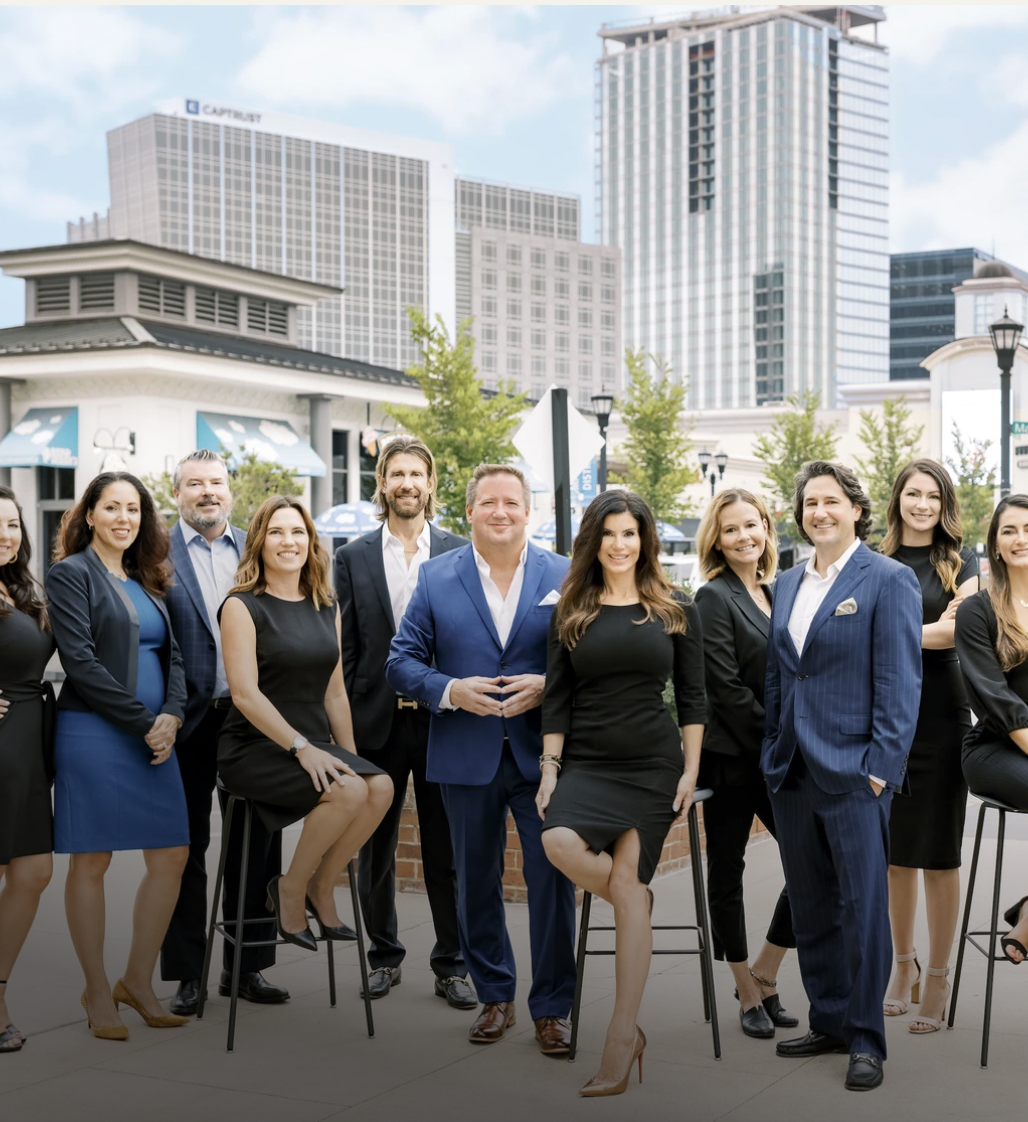 Working with an expert real estate agent who is super knowledgeable in your desired location is the absolute best way to win a bidding war without overspending. Your agent can offer advice and help you create the most competitive offer possible within your budget. They will also help you stay calm and make smart, educated decisions.
Complete the form below and a member of our expert team will reach out about the next steps in your homebuying journey.
PS - Is the thought of selling before you buy stressful? Have you been looking for an experienced, local real estate agent to help you navigate the process? Look no further.