As you shop for a new home in Raleigh, you may have your heart set on one neighborhood that you know and love. You may be drawn to its location, culture, and aesthetics—but do you know what type of house you can afford there?
One of Raleigh's great strengths is its diversity, and that applies to its neighborhoods. If you can't find your dream home under your budget in one neighborhood, there's a good chance you can find it somewhere else. If you have a budget between $800K and $1M, take a look at the following popular Raleigh neighborhoods to see what homes are available to you.
What $800K to $1M will buy in North Hills
North Hills is a verdant neighborhood half inside and half outside the Beltline. It offers more space and homes with bigger footprints than similar areas, and its elegance and sophistication are hard to beat. This neighborhood is full of life, its upscale restaurants, entertainment, and shopping centers carrying great appeal for buyers from all walks of life.
For these reasons, North Hills is in ultra-high demand. The challenge of home shopping here is North HIlls' extremely low-inventory, high-demand market. $800K to $1M will buy you a four-bedroom, three-bathroom, 3,000 square foot home on a lot up to a third of an acre… if you can find one. As of this writing, there are just three homes publicly listed in this price range—and the neighborhood spans over 7,000 acres.
If square footage, number of bedrooms, and lots of green space are your main must-haves, but you're not finding what you want among the limited inventory in North Hills, try heading south to Holly Springs.
What $800K to $1M will buy in Holly Springs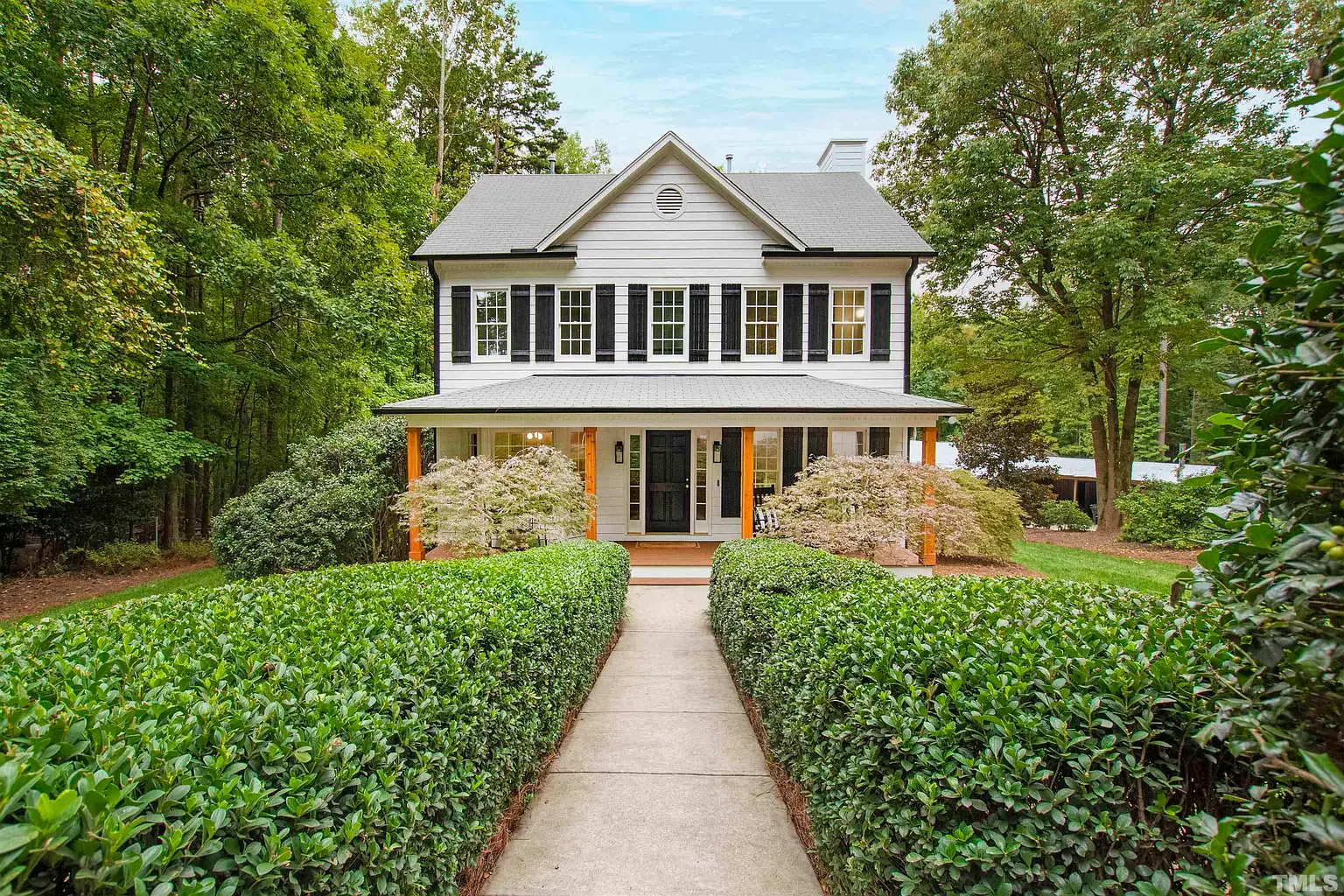 In Holly Springs, your $800K-$1M budget will get you a four to five-bedroom home with three-and-a-half baths, plus bigger lots between one half and a full acre. Luxury new construction properties and custom homes are available in this price range if you opt for fewer bedrooms, but what you trade off in space you get back in fine finishes and the highest level of craftsmanship.
Holly Springs sits about 25 minutes south of North Hills and 15 minutes outside the Beltline. Traveling this short distance gives you considerably more options in your home search. While inventories in North Hills and other parts of Raleigh are at an all-time low, inventory in Holly Springs has actually risen 39.2% in the last year. So while many of the home specs in the $800K-$1M price range are similar, in Holly Springs, you have less competition and many more options.
What $800K to $1M will buy in Downtown Raleigh
Heading back inside the Beltline, we're faced again with a low inventory market and fewer options. $800K to $1M in Downtown Raleigh will buy you a high-end, two-bedroom, two-bathroom condo between 1,250 and 1,500 square feet. You'll likely face stiff competition and multiple offers on each, but if you're able to acquire one, you'll enjoy convenient, modern Downtown living with a high level of craftsmanship and luxury features.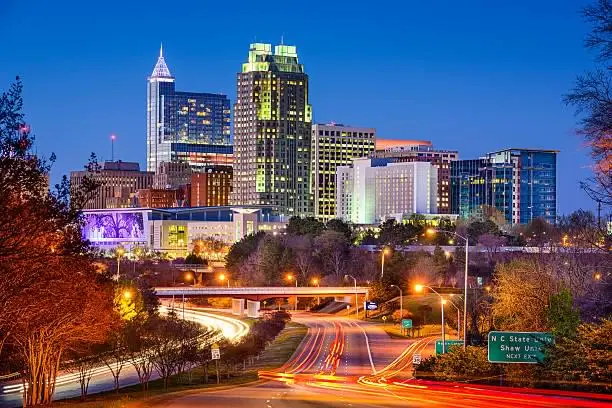 These homes don't usually come with private outdoor spaces, but they do include balconies, breathtaking skyline views, and designated parking—important if you own a car downtown. Typical condos in this price range also offer amenities like an onsite gym, courtyard green space, and rooftop lounge access.
Condos of similar size in a lower price range are available in this area. However, none possess the stunning architecture, deluxe finishes, or generous community amenities as the homes in the $800K-$1M price range.
Which option is right for me?
If this is your budget but you're not sure which area is right for you, reach out to a member of our team. We'd be delighted to help you determine the best neighborhood in Raleigh to meet your needs as well as find your dream home inside your budget.