Welcome to the heart of Raleigh. Living inside the beltline offers an experience rich in art, nature, and history, and there's something here for everyone.
Raleigh is a beautiful, welcoming city, and you can't really go wrong choosing one of its neighborhoods. With so many great options, many home buyers wonder if it's worth springing for a home inside Raleigh's Beltline. This central part of the city costs more—though your home will also appreciate faster—and some aren't sure if the lifestyle is for them.
Locally referred to as living ITB, living inside the Beltline in Raleigh has many perks and pluses—as well as a quirk or two. If you're considering it for the location of your next home, read on to find out what you're really getting into.
If you're a local, you know that the Beltline is the I-440 that encircles the central part of Raleigh. It makes a triangle-shaped boundary (not to be confused with The Triangle) and allows interstate-speed travel from downtown to the outer parts of the city.
What is it like to live inside the beltline?
Raleigh is a green metropolis, and living inside the Beltline is like living in a city inside a forest. Even the densest urban spots have tree-lined streets, so don't worry about losing your connection to nature by moving to the inner part of North Carolina's capital.
The area inside the Beltline is also full of variety. You can do something new every day, and no matter your interests, this place will keep you inspired.
If nightlife isn't your thing, living ITB still has a lot to offer in the way of entertainment. Outdoorsy types will love the area's vast green space and numerous parks. A favorite is Lake Johnson Park, a full-blown nature preserve right inside the Beltline. There are so many things to explore here, including hiking and biking trails, nature education programs, fishing access, canoeing, wildlife viewing, and for those who just need a place to rest, designated hammock posts.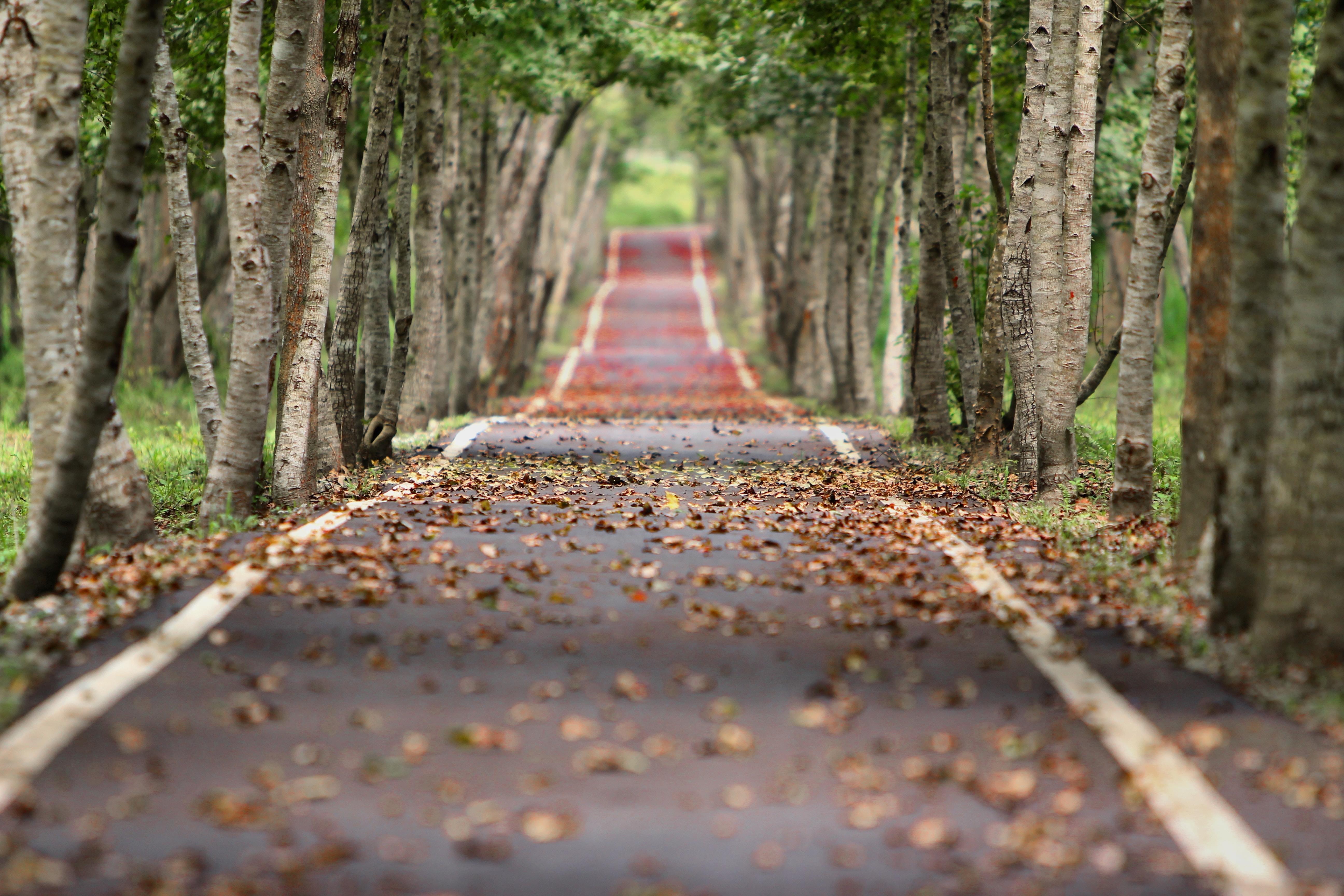 Living ITB is also great for people with kids. Pullen Park is another outdoor favorite because it has kid-friendly paddle boating, an old-fashioned carousel, and a playground. For something a little different, try out the Marbles Kids Museum for hands-on exhibits and camps ideal for kids from preschool through 5th grade.
The thriving art scene inside the Beltline will widen your perspective. Experience something fresh by engaging with independent artists in the galleries downtown, and support local craftspeople by visiting the Raleigh Market on any weekend, rain or shine.
Raleigh is also a great access point for travel, as Raleigh-Durham International Airport (RDU) is a 25-minute drive from anywhere inside the Beltline. It operates over 400 daily flights, including over 50 nonstop destinations and direct flights to Europe.
Raleigh is big on community, and this is even truer inside the Beltline. Residents are strong supporters of small businesses and farmer's markets, and they show up for each other with classic southern hospitality—no matter where they come from.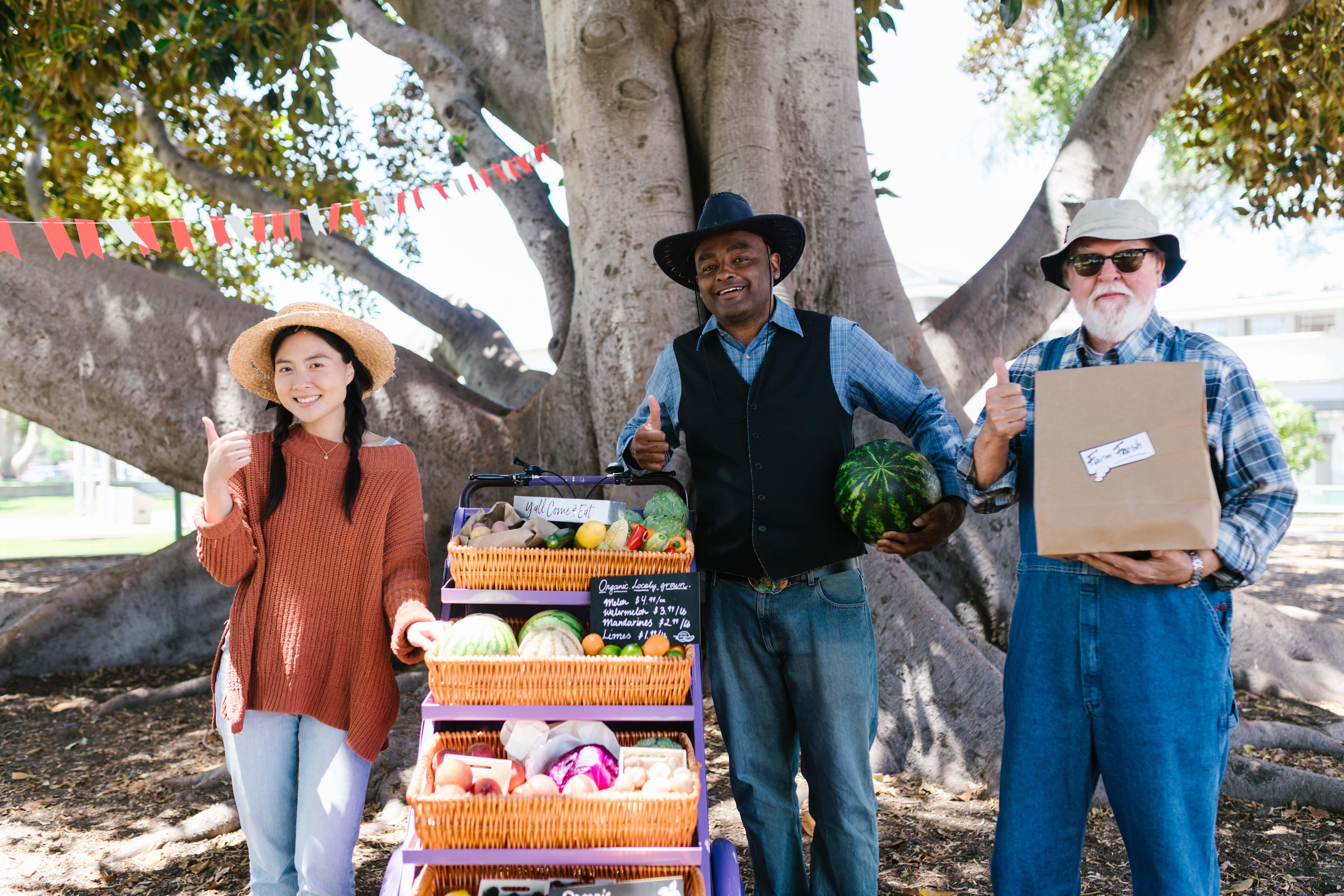 Best Neighborhood ranks Raleigh as "much more diverse" than other U.S. cities with a diversity score of 94/100, and that variety is what makes this city beautiful. The communities and neighborhoods inside the Beltline reflect it in their essences, each one vivid with its own personality. With so many to choose from, we've highlighted a few here to give you an idea of your options.
Boylan Heights is an artsy, tight-knit, exclusively residential neighborhood. You won't find any shops or restaurants, but since it's within walking distance of downtown, you'll enjoy that peace and quiet while benefiting from its convenience.
Hip and vibrant, this urban neighborhood is known for its redbrick converted industrial buildings and lofty apartment complexes. For a walkable living experience brimming with cafes, shops, and pulsing nightlife, the Warehouse District is a perfect pick.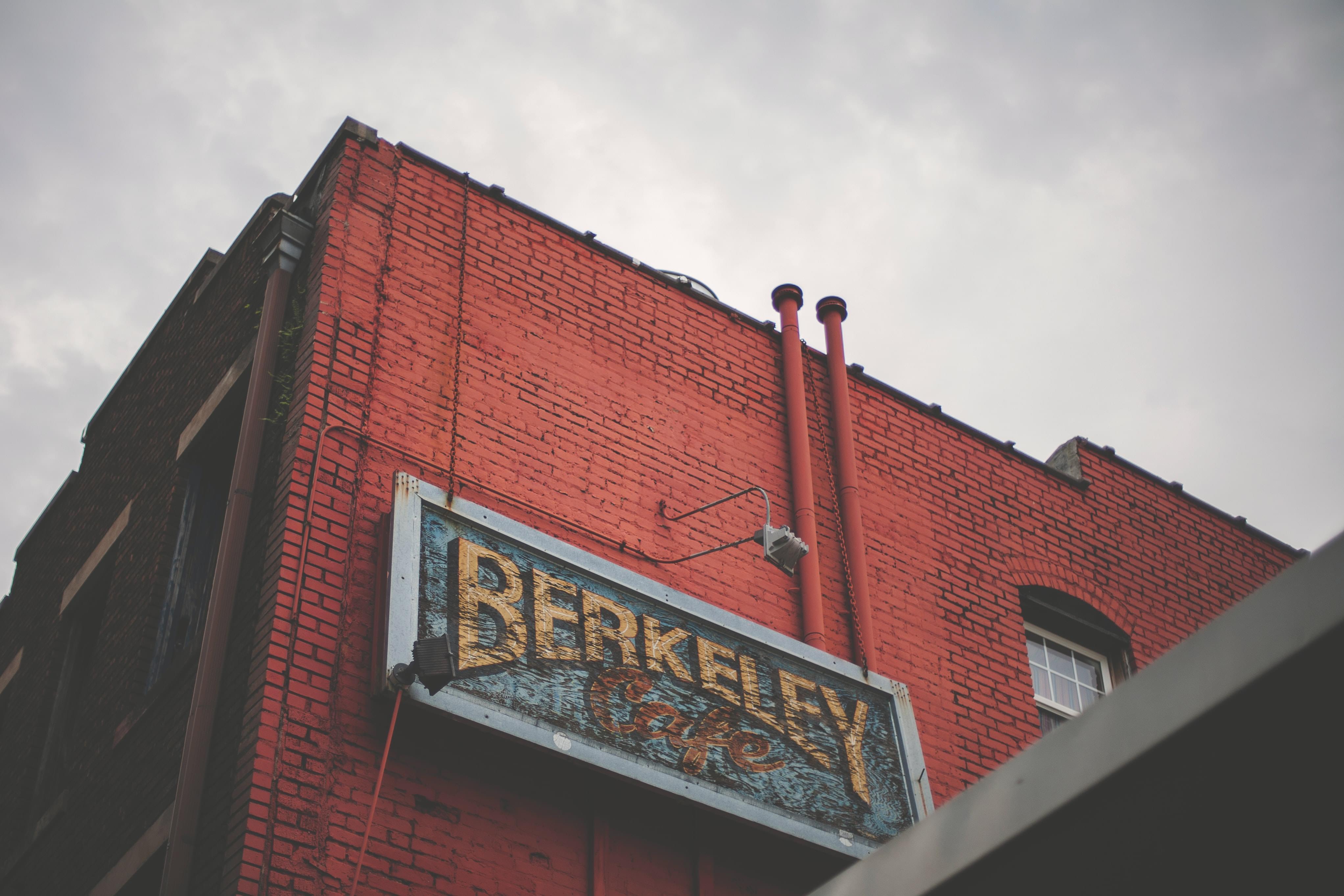 Five Points is a convergence of five smaller historic neighborhoods, creating an eclectic and diverse community with a small-town feel. The new and old function in harmony here, residential streets bolstered by shops that have been around since the 1920s.
A gorgeous 19th-century neighborhood with a storied past, Historic Oakwood is on the National Register of Historic places and has its own preservation society. It's a great choice for families looking for community and is home to many who are passionate about their houses and gardens.
Located north of Peace Street, Mordecai is a quaint and charming neighborhood full of cute houses with yards and lush green trees. It is relatively affordable for the area ITB (with a median home sale price of $544,000 in March 2022 and trending downward), making it a good choice for young families and first-time homebuyers. Best of all, the indie bakeries and boutiques mean you don't have to sacrifice city convenience for a little space to breathe.
What's the best part of living inside the Beltline?
The best part of living inside the Beltline is the rich diversity and the strong sense of community. It's easy to find somewhere you belong, and the area's huge variety will broaden your perspective. Here you'll learn something new every day, and between the huge oak trees and historic urban streets, you can find plenty of peace and quiet, but never boredom.
Easily, the traffic. Luckily most of the neighborhoods inside the Beltline are walkable and bike-friendly, and the area's GoRaleigh public transportation system is well-connected by a variety of routes. If you need to travel outside of the Beltline however, you'll have to carefully choose your timing or expect to spend a while sitting on the interstate.
Can an agent help me find a home inside the Beltline?
Yes, and you won't find anyone more qualified than The Coley Group. We've been making homeownership dreams happen inside the Beltline for more than 20 years and we're passionate about finding our clients exactly what they're looking for.
PS – If you need to sell before you buy, our local team is here to help. Complete the form below and an agent will reach out to schedule a listing consultation at no cost to you.
Want to just chat (no strings attached) with an expert in all things Raleigh? Let's have coffee.