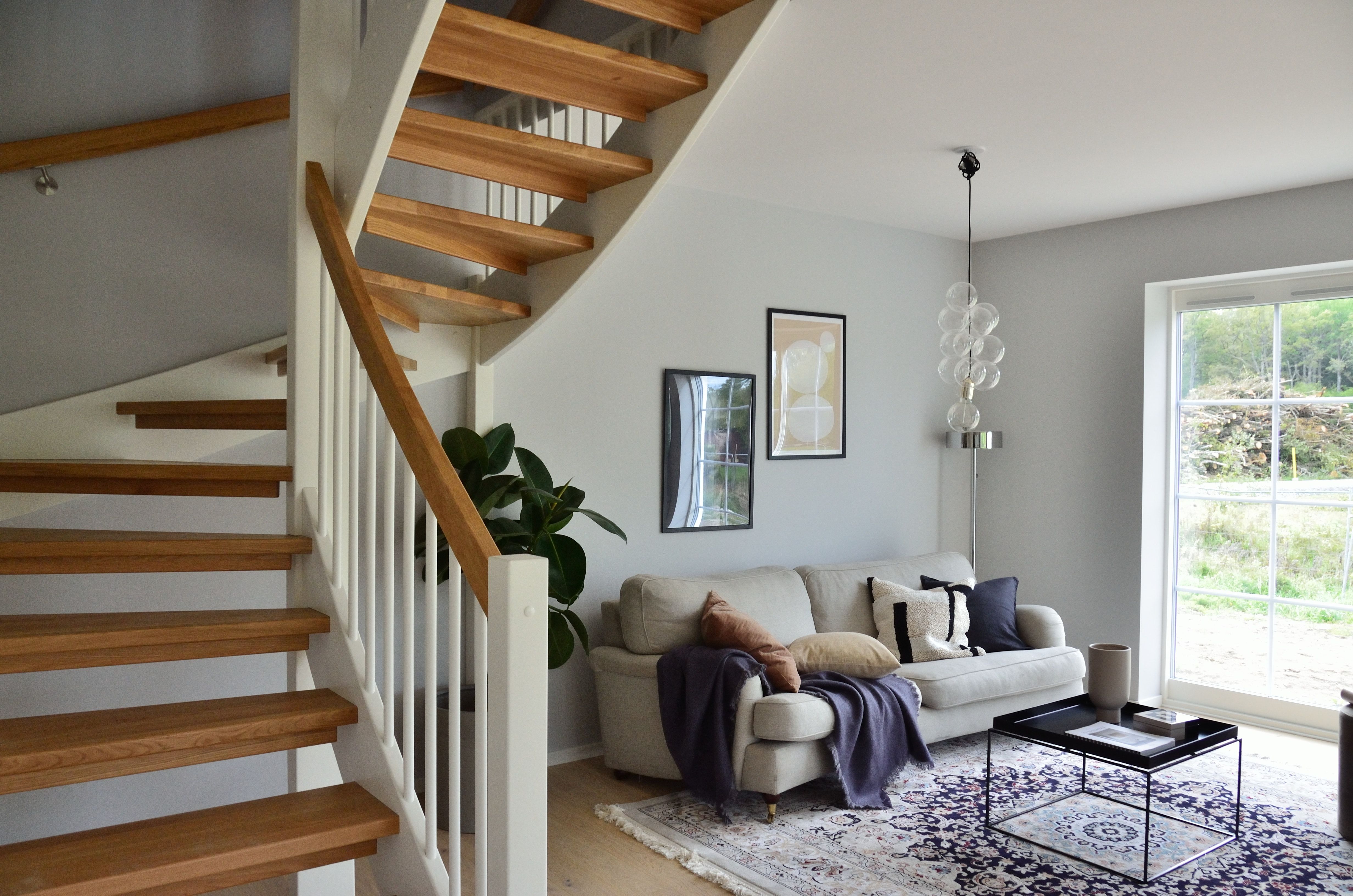 Even though the Triangle is currently a strong seller's market that does not mean you can throw your home on the market willy-nilly, for whatever price your heart desires, ignoring all of the best home-selling practices. Yes, sellers have the advantage these days, but it's still important to avoid these top five common home-selling mistakes.
Profit is key. We know you want to get as much money back from the investment you have made, the sweat equity you have poured into your home over the years. But, selling a home is not as simple as taking a few photos and listing it online. If it was, the whole profession of real estate agents would not be around. Working with a real estate agent can help you sell your house for more money and faster. According to the National Association of Realtors, the typical "for sale by owner" listing goes for about $260,000, while agent-assisted sales go for $318,000 on average. At The Coley Group our listings, on average, sell for 107.8% above list price and within four days. What that means to you as a homeowner is that with our teams marketing approach you will net 6.7% more on your home than you will with the average Triangle agent.
A real estate agent is an invaluable resource during the home-selling process who will be there to guide you, give you expert tips and answer any questions as they pop up. Real estate agents are well worth the investment. So, don't make the mistake of opting for a "for sale by owner" listing or using a discount broker with the hope of saving a few thousand dollars. The headache and extra costs and time it takes may not be worth it in the long run.
#2. Hiring the Wrong Agent
That being said, you don't always want to hire the first real estate agent you come across. Some research is required to find the agent who's the best fit. Start and try to find reviews or even friends and family who have used agents they recommend. This will save you the headache of hiring the wrong agent who just doesn't jive with your goals — and the pain and time it takes to find a new agent.
Learn more about why people choose to partner with us. Why being their agent is the best fit.
Looking to buy a home? Search all homes at the link below.https://search.thecoleygroup.com...
#3. Not Getting Your Home Ready to Sell
Selling a home is already a taxing process, and if repairs and renovations need to be done, it becomes more complicated. We navigate this process every day and know what will bring value, working with the seller every step of the way - beginning with an assessment of what needs to be done that will bring the most Return on Investment (ROI), as well as determining the budget for the renovations. We know the market and we are the experts. We want to take the stress off your plate and will project manage the entire process for you.
For many, your answer is Compass Concierge. The hassle-free way to sell your home faster and for a higher price with services like staging, flooring, painting, and more. No stressing the costs and labor involved, and whether you have just a few repairs that need to be addressed, or your home needs a huge transformation - Compass will front 5% of the purchase price, or $75,000 to do the renovations in an interest-free loan. ZERO upfront for you, and more money in your pocket after your home sells for a greater value.
#4. Underestimating the Cost
You've likely heard the adage, "you have to spend money to make money." This rings true when it comes to selling your home as well. Did you know the total cost to sell a home can be as much as 10% of the sale price when you factor in commission, closing costs, repairs, and any other buyer concessions? You may also have to pay two mortgages if you don't sell your home before you move or pay rent if you sell your home before you find another one. So, if you're toying with the idea of selling, let's talk about budgeting to handle any related costs as they pop up.
#5. Setting an Unrealistic Price
Just because it's a seller's market does not mean you can ask for an astronomical price for your house. This is another area where working with an agent helps as they have the tools, knowledge, and experience to price your home fairly based on what similar homes in the area are going for, updates you've done, square footage, and so forth. Despite what you may think, given market conditions, overpriced homes don't typically sell. A recent survey found that 70% of real estate agents said that overpricing is the number one mistake that sellers make.
Find out the value of your home or property in Raleigh. Get a customized report that will ...
Bonus: Posting Unprofessional Photos
We're all photographers these days with our iPhones and Instagram filters, aren't we? Not quite. Online photos are often the first thing potential buyers will see. And, blurry, dimly lit, or otherwise amateur-looking photos will convey to them that you're not serious about your listing and who knows what other issues they may find inside your home. Professional images will position your home in the best light (literally) and leave the best first impression possible among potential buyers who will be eager to get a glimpse of your home in person instead of being under the impression that your home is a dark cave
Ready to list your home? Don't go at it alone. We're here to help get your home listing ready and sold. Contact us today to learn more.