If you're shopping for a new home in Raleigh, chances are you have your must-haves and your nice-to-haves down pat. Number of bedrooms? Check. Number of bathrooms? Check. Square footage, updated kitchen, the size of your yard? Check, check, and check.
But what you might not know is what the most desirable home features in your area are—or why. To inspire you on your house hunt, we've broken down six home features that buyers in Raleigh love.
It is the season for outdoor entertaining—and mosquitoes. Raleigh homeowners love their screened-in patios because they can enjoy the beautiful weather, dine outside, and relax in the breeze without worrying about bugs. Whether you like to barbecue with friends or curl up with a book on a lounge chair, a screened-in patio adds luxury and comfort to your outdoor space.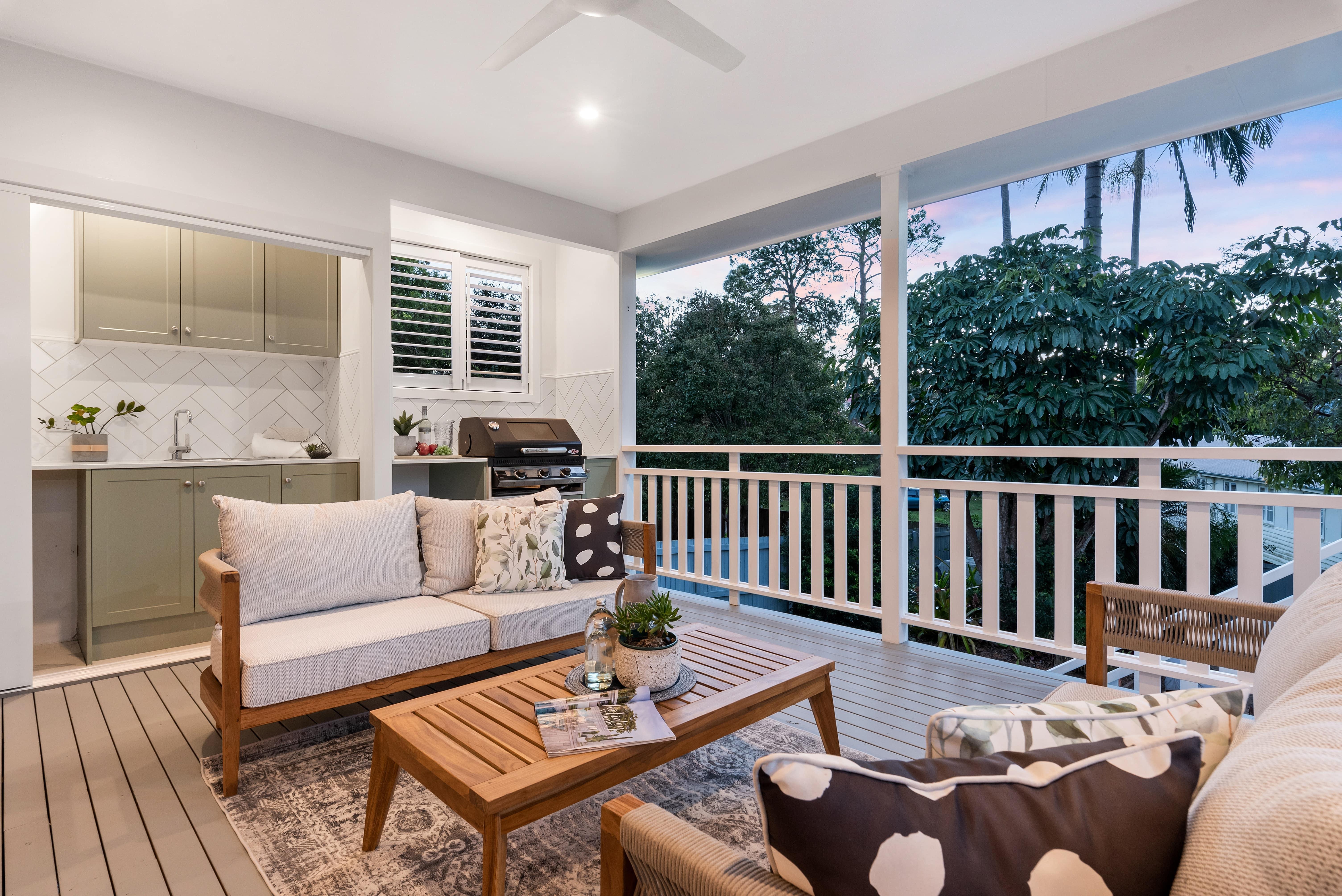 The cost of a screened-in patio will depend on the materials you choose and what existing infrastructure you have already. If you don't have a patio or porch already, it'll be more expensive. For example, building a wraparound covered porch with screens from scratch will run you around $30,000. But if you have an existing patio or porch you'd like to cover, it'll cost just around $2,500 for 200 square feet.
According to a report by the National Association of Home Builders, the number one most desirable feature in a home is a separate laundry room. A whopping 87% of buyers say they want this feature, and it's easy to understand why. Laundry rooms keep the mess out of the main living space. They give you somewhere to store dirty clothes and fold clean ones. You can also keep your ironing board and laundry supplies where they're the most useful. Add a couple shelves and a utility sink, and you'll be good to go.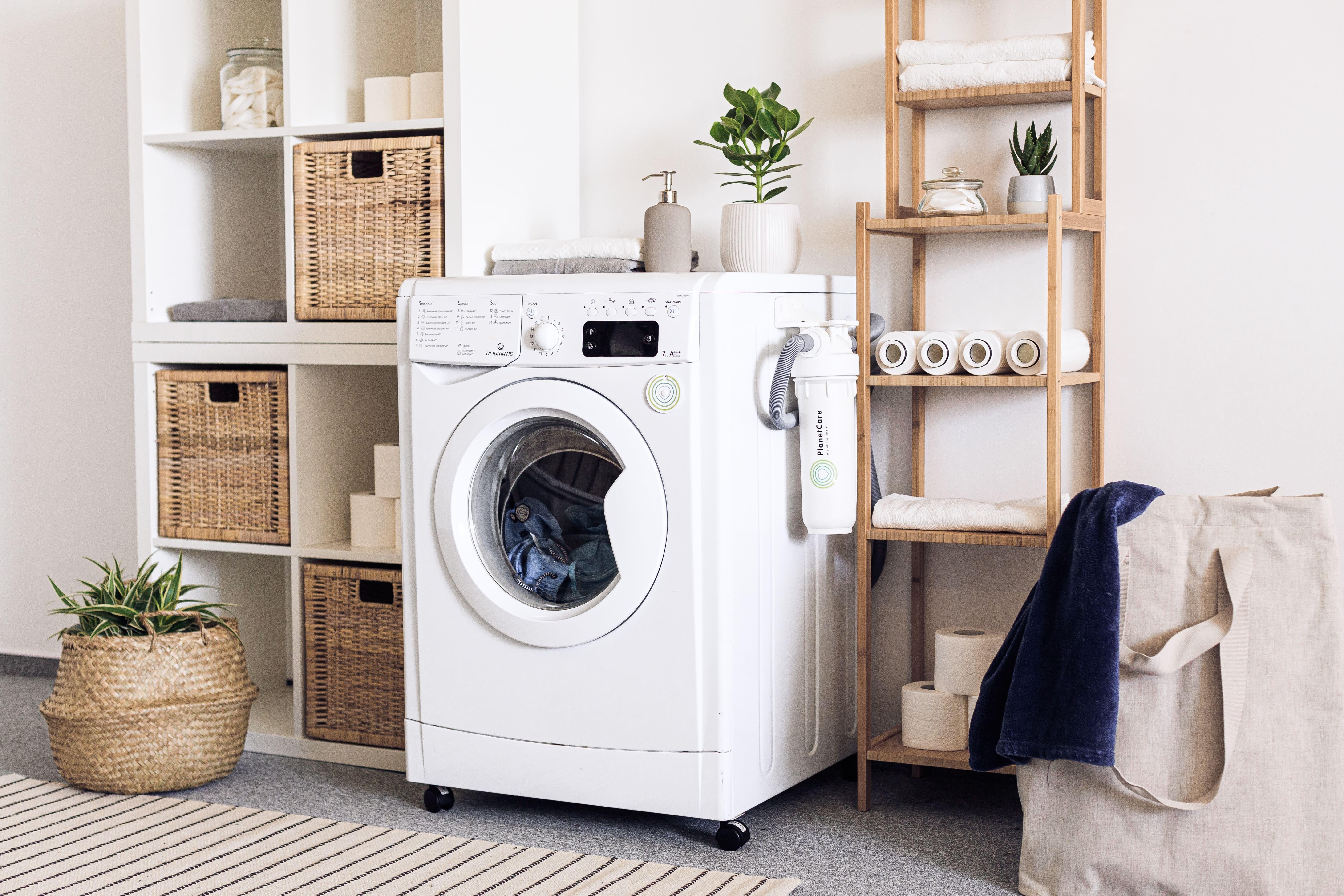 A walk-in pantry is a dedicated storage space that keeps your kitchen organized. They're usually the size of a large closet and fitted with U-shaped shelves for storing food and dry goods. The best part is the walk-in aspect, which allows you to see and easily access everything you have.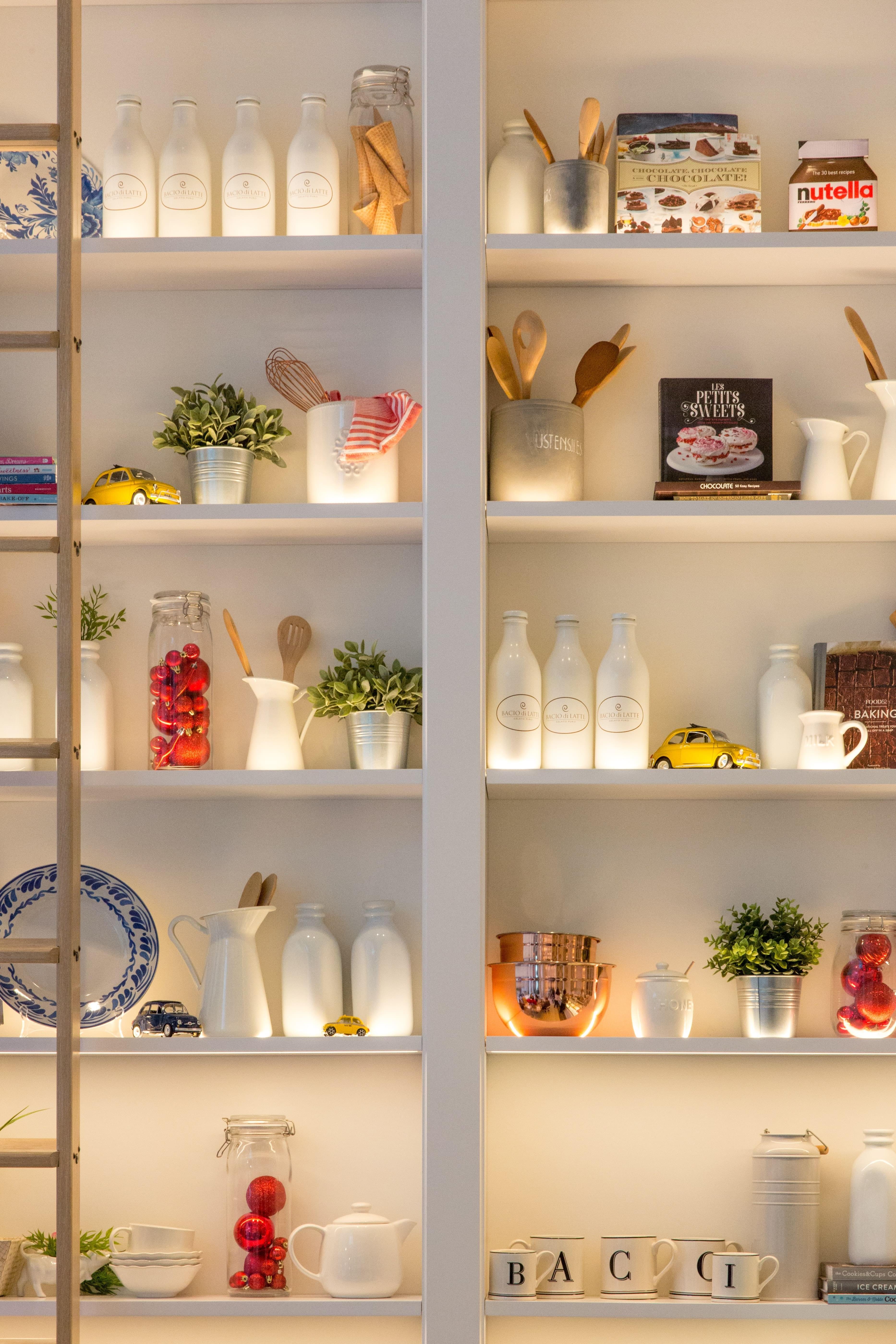 According to the NAHB, walk-in pantries are the second most desirable kitchen feature for buyers—overtaking features from previous years. Why have they become so popular? They allow homeowners to buy and store larger amounts of food, which means fewer trips to the grocery store. This is great news in a time when in-person shopping is a source of stress. Even if you don't mind frequent shopping trips, buying in bulk can save time and money, and a walk-in pantry will keep your space neat.
4. Central air conditioning
Just in time for summer! Central air conditioning is the #1 most popular feature for buyers in Raleigh. It's the fastest, most efficient way to cool down your house on a hot summer day. Central air conditioning is also quiet, and it's also more aesthetically pleasing than other options since the unit and the ductwork are kept out of sight. Energy efficiency is another big plus, especially when paired with a smart thermostat, and you'll also have cleaner indoor air as a result of the unit's thorough filtration system.
Homes with central air conditioning sold for 6.2% over list price in spring 2022. The popularity of this feature is trending up. If you're looking for a home in Raleigh with central air conditioning, check out active listings that have it.
One of the most popular home features according to NAHB is the eat-in kitchen. Buyers love kitchens with enough room for a dining table because the space is so flexible. Meals with the whole household, work-from-home, schoolwork, hobbies, and more can all happen right in the heart of your home.
In some of the highest-end, luxury properties, eat-in kitchens are a welcome addition, providing homeowners with multiple dining options. They're perfect for casual entertaining, while your formal dining room remains the best space for sit-down dinner parties and holiday gatherings. Need help picturing it? Elle Decor shared 39 stunning eat-in kitchen designs for every style of home.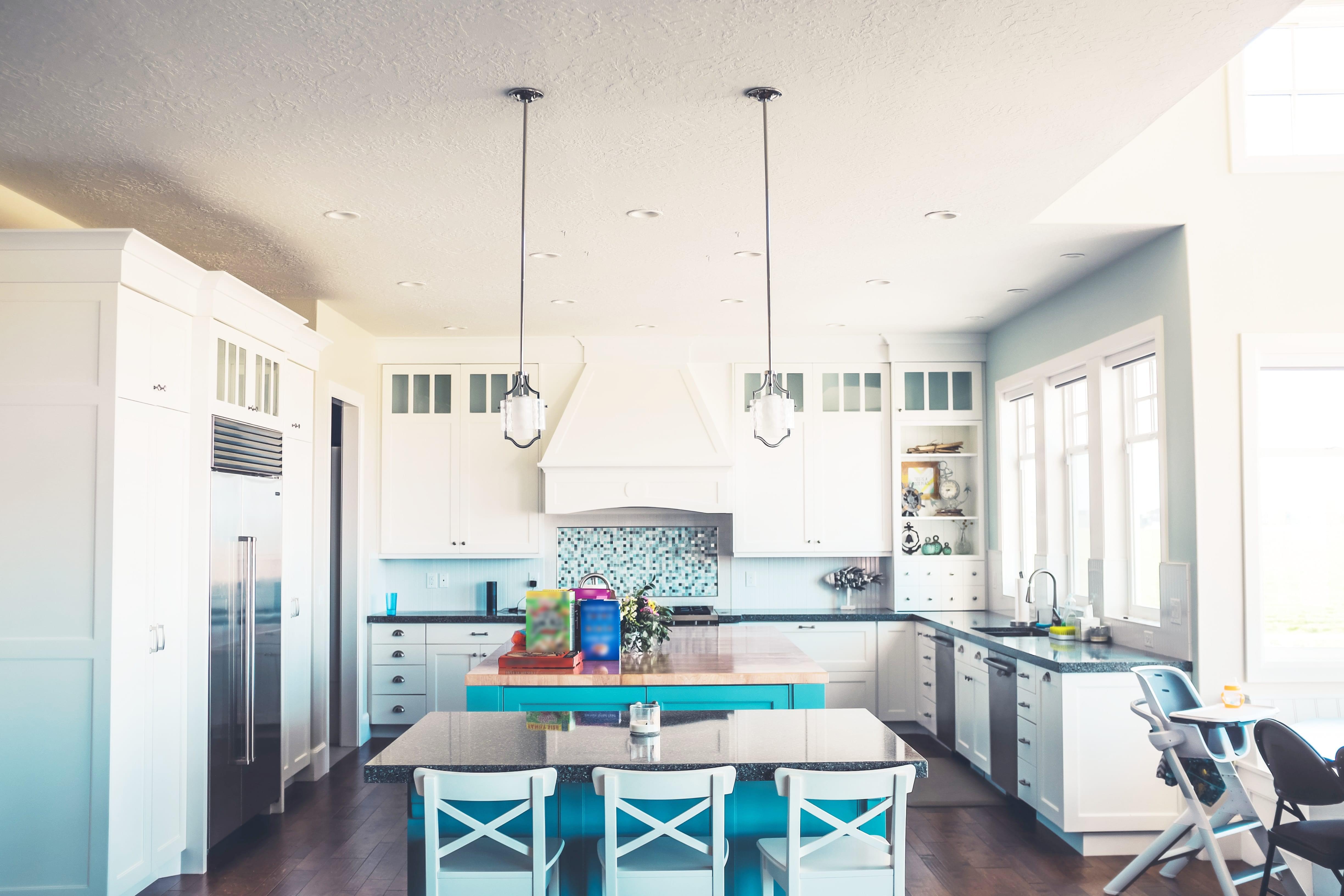 6. Energy efficient upgrades
Energy Star certified upgrades may not have the glamorous appeal of some other flashy features, but buyers in Raleigh love them because of their carbon footprint reducing power and their effect on utility bills. Energy efficient windows alone can save homeowners up to 30% on heating and cooling costs. Savings through energy efficient appliances will vary based on appliance type and the number you have in your home, but they use between 10 and 50% less power than their conventional alternatives.
While tax credits for energy efficient upgrades are currently on pause since they expired at the end of 2021, the federal government is expected to move forward with new credits with the passage of the BBBA. When that happens, you'll be able to offset the cost of your upgrades through credits on your taxes.
Have your must-have list on hand?
We'd love to hear from you! Whether your list includes one or all of these essential features, our team is standing by to help you find your dream home. Send us a text, give us a call, or fill out the form below, and we'll be in touch.
PS — Need more advice on what you can do to sell your home for top dollar ? Let's chat over coffee — we can help you decide on a plan that works best for you.