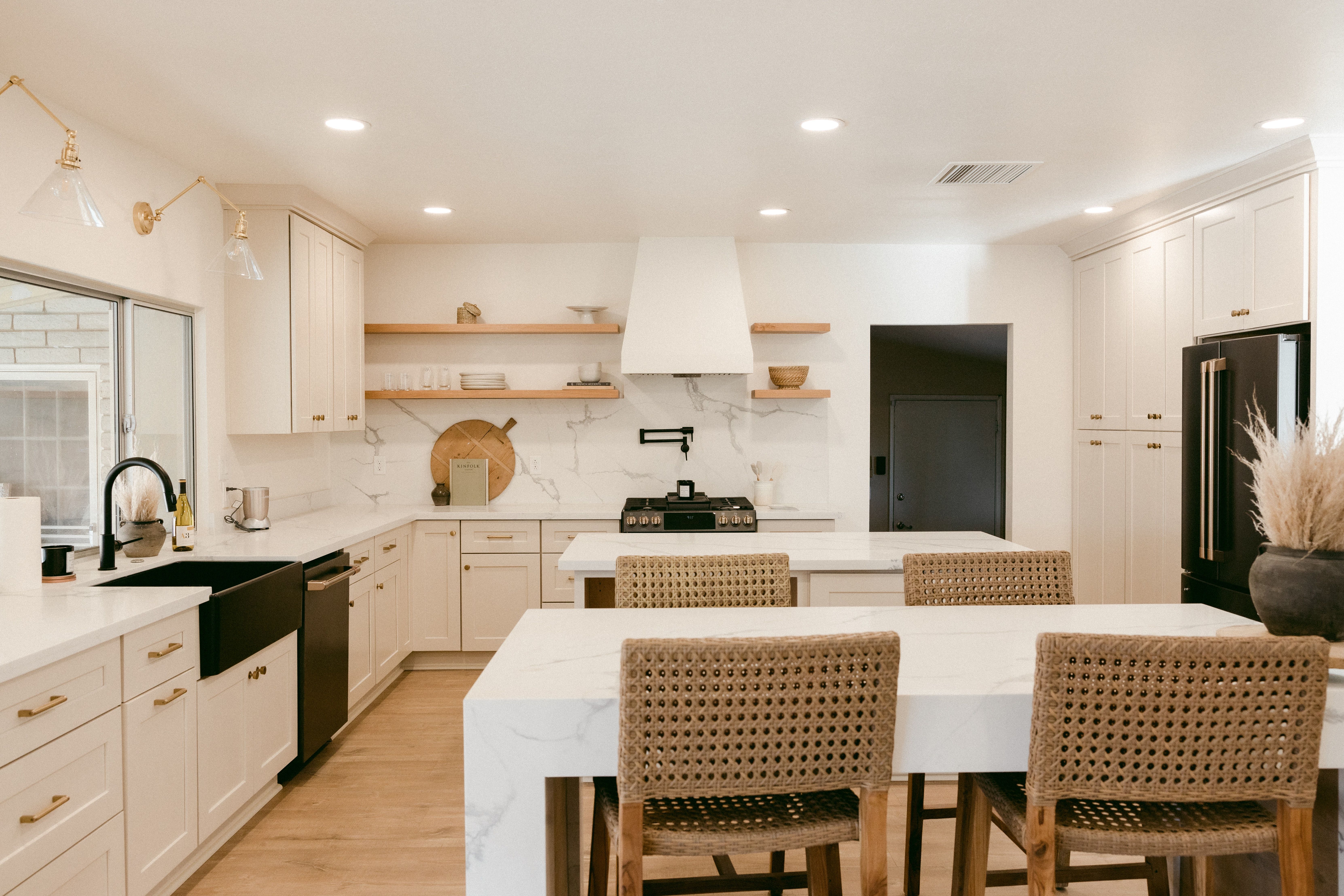 Today's real estate market is difficult to navigate. The pandemic has enabled people to rethink their lifestyle, and many are spending more time in their homes. Due to enhancements in technology, many jobs can be conducted remotely. Results of the pandemic have proven to affect real estate sales, so if you're planning to sell your home in 2022, here's what you need to know.
1. Find a Good Real Estate Agent To Market Your Home
Because a lot of property research is conducted online these days, having a best-in-class real estate company to market your home is vital. They will take professional photos, deal with inquiries and manage the selling process for you. They have access to cutting-edge marketing tools that will get your home seen by thousands of people.
Agents get a home ready for market and how that launch happens is crucial to the seller getting the highest return on their investment. Our team launches houses in a three stage process, putting marketing dollars behind them ensuring we get the absolute most viewers. Because our team handles our listings this way we average 110.2% of the list to sell price.
We offer cutting-edge marketing to our sellers!
2. Prices Continue to Rise
If you plan on selling your home, note that real estate prices are continuing to rise. Appreciation has gone up 24% in 2021 and we expect appreciation to jump double digits in 2022. You could be Sitting on a nice little nest egg. However, with interest rates beginning to rise, what buyers can pay for a house is going to rise over time.
3. Be Prepared for a Fast Sale
Be prepared for a fast sell and with that you will need to have an expert on your side who prices your house appropriately for today's market and for the absorption rate in your neighborhood. Then, If you are going to be buying a home it's really important that you need to make sure your agent is well connected and can help you find a home to go to in the event that your home sells quickly. We are experts at selling and buying on the same day and as skilled negotiators do this every day. We are used to having several moving parts happening all at once.
More people are working remotely and with that there is a heavy demand for homes with more space. Homebuyers often seek open-plan living and an office area, so it's important to consider this trend when staging your home. We only work with the best professional stager in the entire market. We believe that this type of investment gains our seller 10's of 1,000's of dollars more than they would have gotten without using staging.
Among many other factors, the pandemic has taught us the importance of cleanliness. People searching for homes are now looking for clean and tidy surfaces that can be wiped down easily. When your real estate agent markets your home, a clean space is more appealing to people.
Imagine walking up to a home that has well manicured landscaping, has been recently pressure washed and showcases a freshly painted front door. When you open that door to step inside you are greeted to an open, airy and bright space. How does that make you feel? It makes you feel good! It evokes emotion and that is what we are trying to do when we get your home ready for market. We want to evoke emotion in buyers who will then spend more.
People are also looking to avoid extensive renovations. We love helping a seller before listing their home determine which renovations, which updates are going to be the most impactful for them in the sale of their home. Whatever money spent gets them the most ROI.
Our company offers a program called
that fronts all of the cost of those renovations, no interest, nothing out of pocket, so you are able to improve your home. That $10k could bring you another $50k in profit! Reach out to us. We would love to get this process started with you.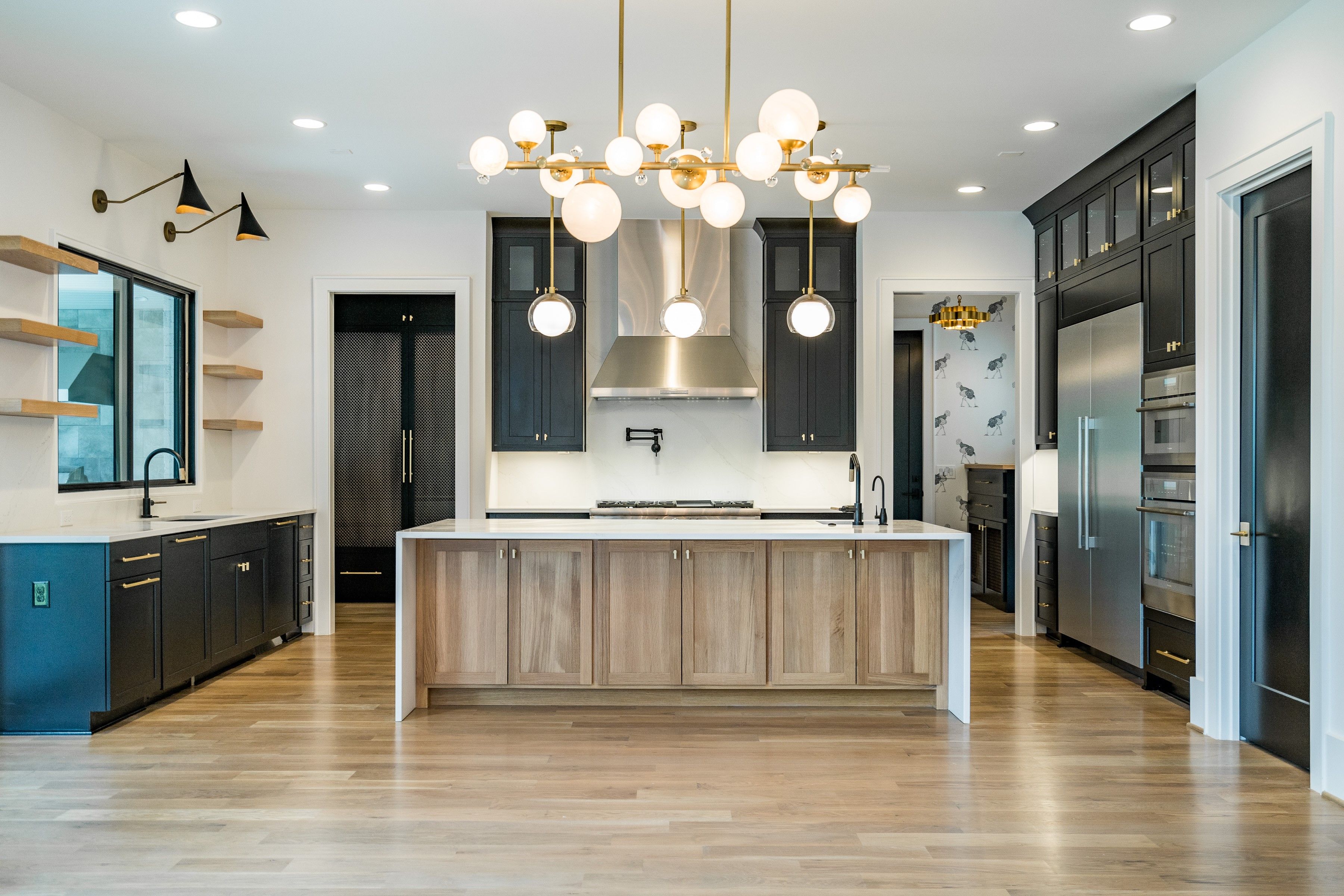 Compass Concierge: Smart, Fast, Transparent, & Easy!...
6. Millennials Are Buying Homes
Millennials are perhaps the largest demographic searching for homes in the current market. Due to their tech-savvy nature and online habits, they're conducting most of their research online. This is important to consider when partnering with an agent that specializes in digital marketing. Millennials are not only searching for bigger and more up-market homes, but they seek sustainability, too. If you have solar panels or garden space where food can be grown, these trends appeal to millennials.
Have Housing Prices Peaked?
During the height of the pandemic, house prices rose significantly. While they still remain high, there are indications that this is slowing. Interest rates remain low but are expected to increase as a consequence of the financial recovery post-COVID. So, ensuring the proper timing of your sale is vital, and a discussion with one of our agents will set you on the right track. If you have questions we have answers, reach out today for absolutely no obligation conversation to discuss what your home could be worth and what buyers in the market are looking for.