In Raleigh, where the crisp embrace of autumn paints the landscape with hues of gold, amber, and crimson, there's no better time to elevate your home's curb appeal. Whether you're keen on selling or just wish to be the envy of your neighbors, here's how to harness the charm of North Carolina's fall.
1. A Pristine Home Is Always in Season
Kick things off with a sparkling exterior. Clear away summer's memories, scrub those windows, and ensure the gutters are free from lingering debris. Notice peeling paint or a rogue shingle? Raleigh's unpredictable weather means addressing these minor flaws now can spare bigger issues later. A spick-and-span exterior doesn't just look inviting; it's a beacon of assurance to potential buyers.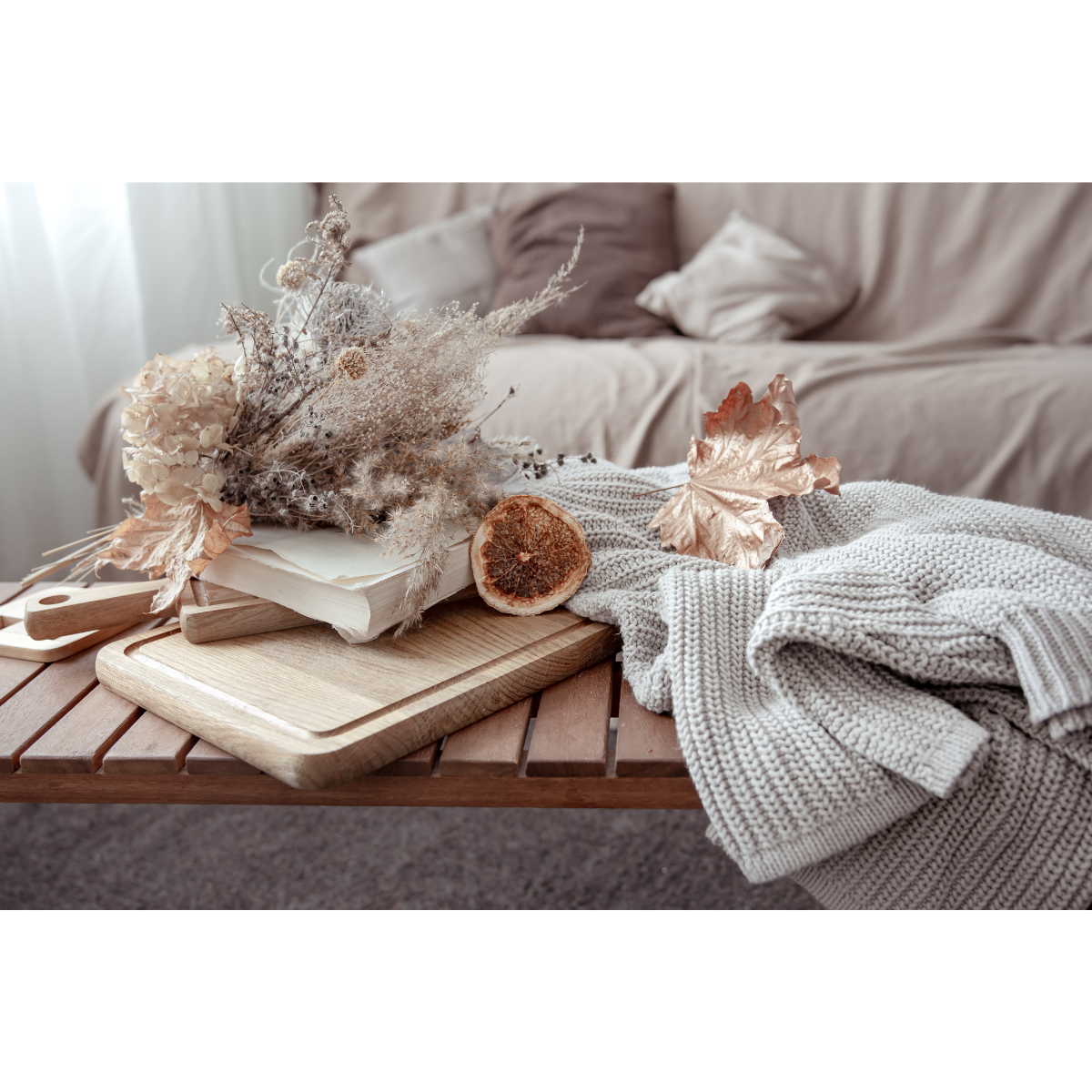 2. Let Your Garden Sing Autumn's Song
While Raleigh's trees offer a natural spectacle, your garden shouldn't be left behind. Trim back the summer growth, rake up those fallen leaves, and let your lawn breathe. While you're at it, sprinkle in some mulch for that manicured touch. For a splash of fall magic, embrace blooms like chrysanthemums or the rich textures of ornamental kale. The result? An outdoor tapestry worthy of our city's autumn backdrop.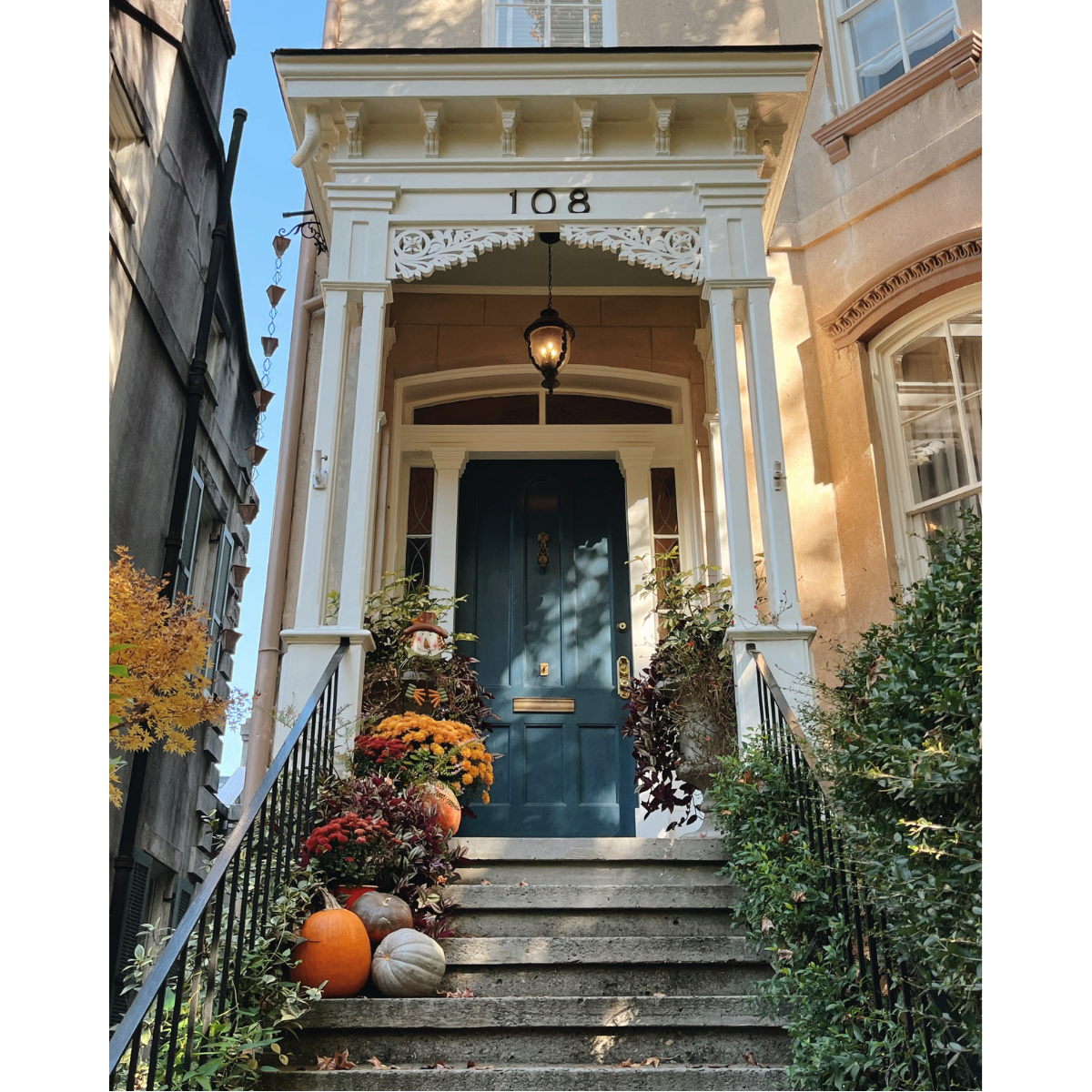 3. Planters: Your Portable Patch of Fall
Spruce up your entryway with vibrant pots brimming with seasonal flora. Mums, gourds, and pumpkins aren't just for porches—they can line your walkway or even your driveway. Just remember, Raleigh's fall can be finicky, so keep them nourished and radiant.
4. Paint with Nature's Palette
Drench your exterior in autumn's richness. Think cozy cushions in russet and ochre for your patio or a front door that recalls the deep oranges of a Raleigh sunset. Even a whimsical fall mat can make a world of difference.
5. Less Is More: The Art of Autumn Decor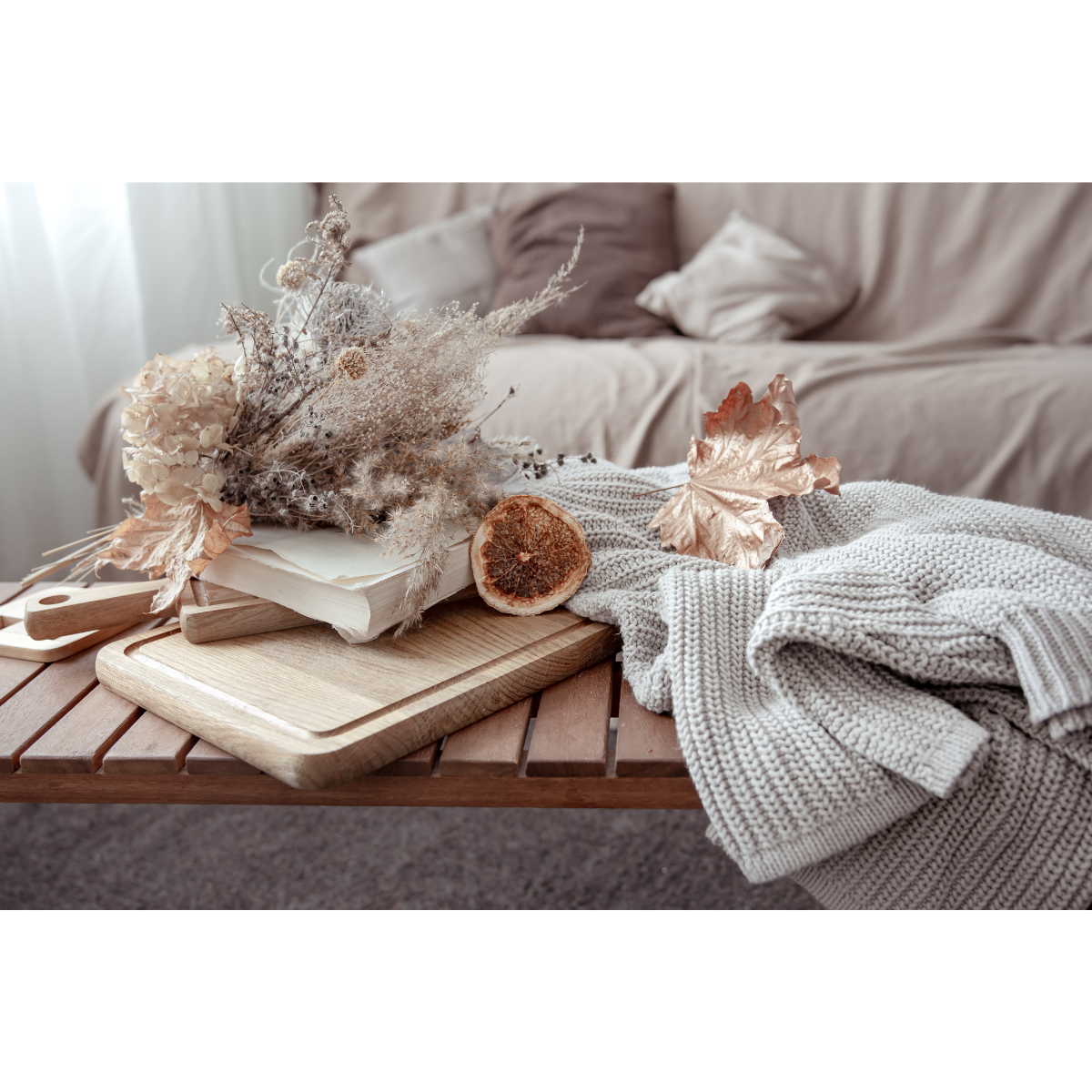 In Raleigh, we appreciate the elegance of subtlety. As tempting as it might be to recreate a harvest festival on your front lawn, a hint of restraint can make all the difference. A wreath here, a pumpkin there, maybe a snug blanket on your outdoor chair—the little touches often speak loudest.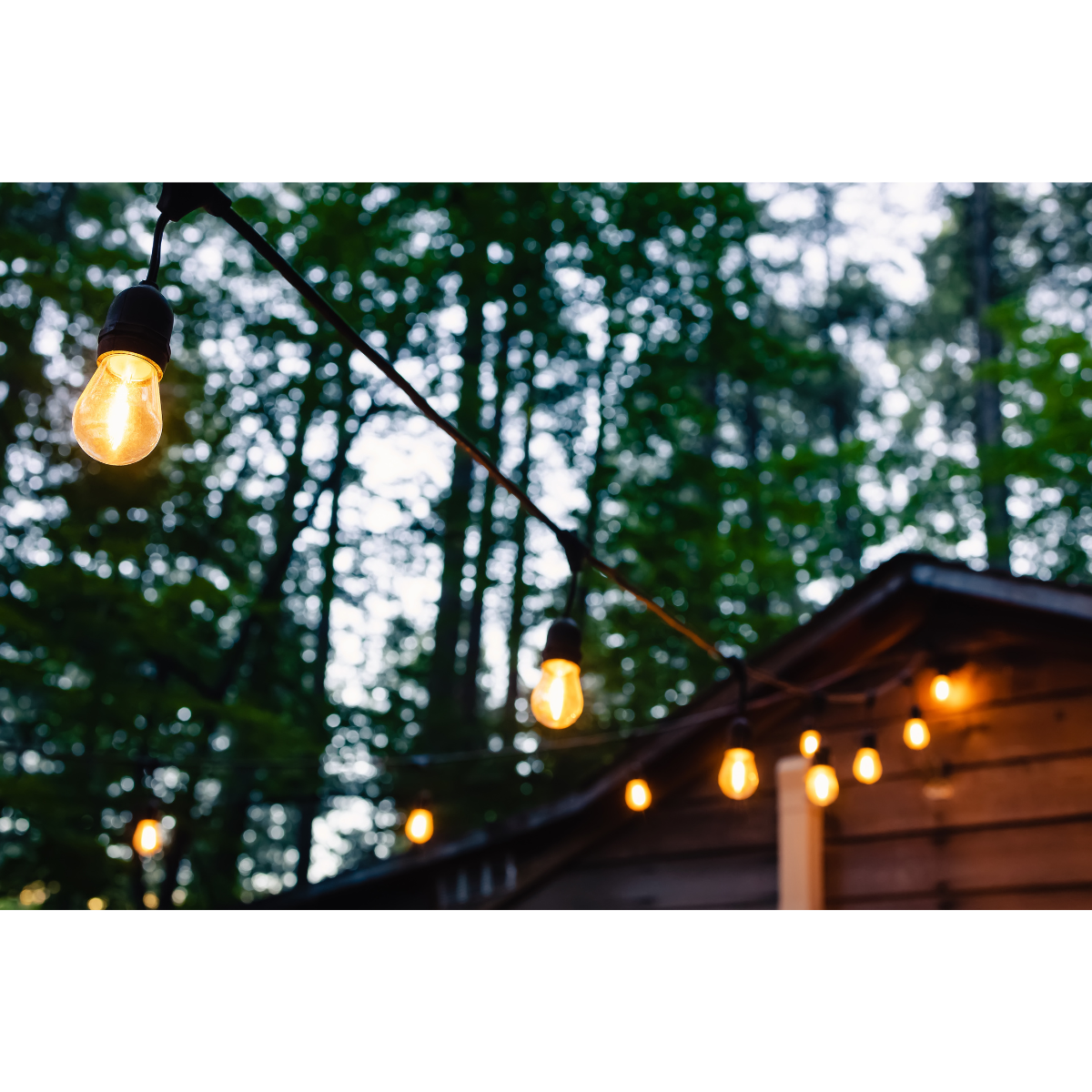 With the shadows of autumn growing longer, Raleigh homes come alive under the soft glow of ambient lighting. Upgrade your fixtures to cast a warm embrace, ensuring pathways and entrances beckon rather than deter.
7. Entrance: The Soul of Your Home
In Raleigh, our homes are an extension of our hospitality. Ensure your front entrance echoes this warmth. A decluttered porch, sprinkled with a few tasteful touches and perhaps a snug seating spot, tells potential buyers: "Welcome home."
As the leaves transform in Raleigh, so too can your home's allure. With these tweaks, your property won't just be another listing; it'll be a testament to the enchantment of North Carolina's favorite season.
Considering a move this fall?
Your dream sale is just around the corner with our experienced Raleigh team. Dive into this market confidently with us by your side. Connect now! 🍁🏡🍂