Let's face it. 2020 has been a drag– and it shows, but don't worry at Glo De Vie the 'New Year New You' can erase all that.
Glo De Vie is located right in the heart of North Hills - a shopping mecca here in Raleigh, NC and North Raleigh's leading boutique med-spa. Here you'll find yourself at the intersection of first-class medical expertise and luxurious relaxation.
Glo De Vie is time-tested. Clients across the Triangle turn to Glo De Vie for all of their med-spa needs. Here I'm chatting with Amanda Gallagher-Dunning, Managing Partner & Nurse. Let's just say we are in LOVE with this boutique!
Whether you're saying, 'goodbye' to pesky facial or body hair, tightening that tummy or rejuvenating your skin, you'll love being pampered by the experts at Glo De Vie. Regardless of the treatment we know you will leave glo-ing!
Here is a menu of their various services:
Laser Genesis Collagen Enhancer

Intense Pulse Light (IPL) Skin Rejuvenation

Laser Facial Vein Removal

Cutera CoolGlide Laser Hair Removal
The other great thing about Glo De Vie is they have memberships! The Glo de VIP Membership Program was created to show their appreciation to loyal clients for their continued support. Membership has its Perks! And you can view those memberships here.
Glo De Vie's intention is to make women feel more beautiful and relaxed then they did before they walked in the door. We can absolutely say that you will be in the best hands during your visit. Their goal is to make sure that the downtime is little to none and they ensure that you are more than happy with the services received.
Want to look years younger as you erase time in a relaxing and rejuvenating environment? At Glo de Vie (glow of life), North Raleigh's leading boutique med spa, you'll find yourself at the intersection of medical expertise and luxurious relaxation. Experience the perfect blend of no down-time anti-aging treatments that combine to enhance your natural beauty and give you a rejuvenated, youthful appearance.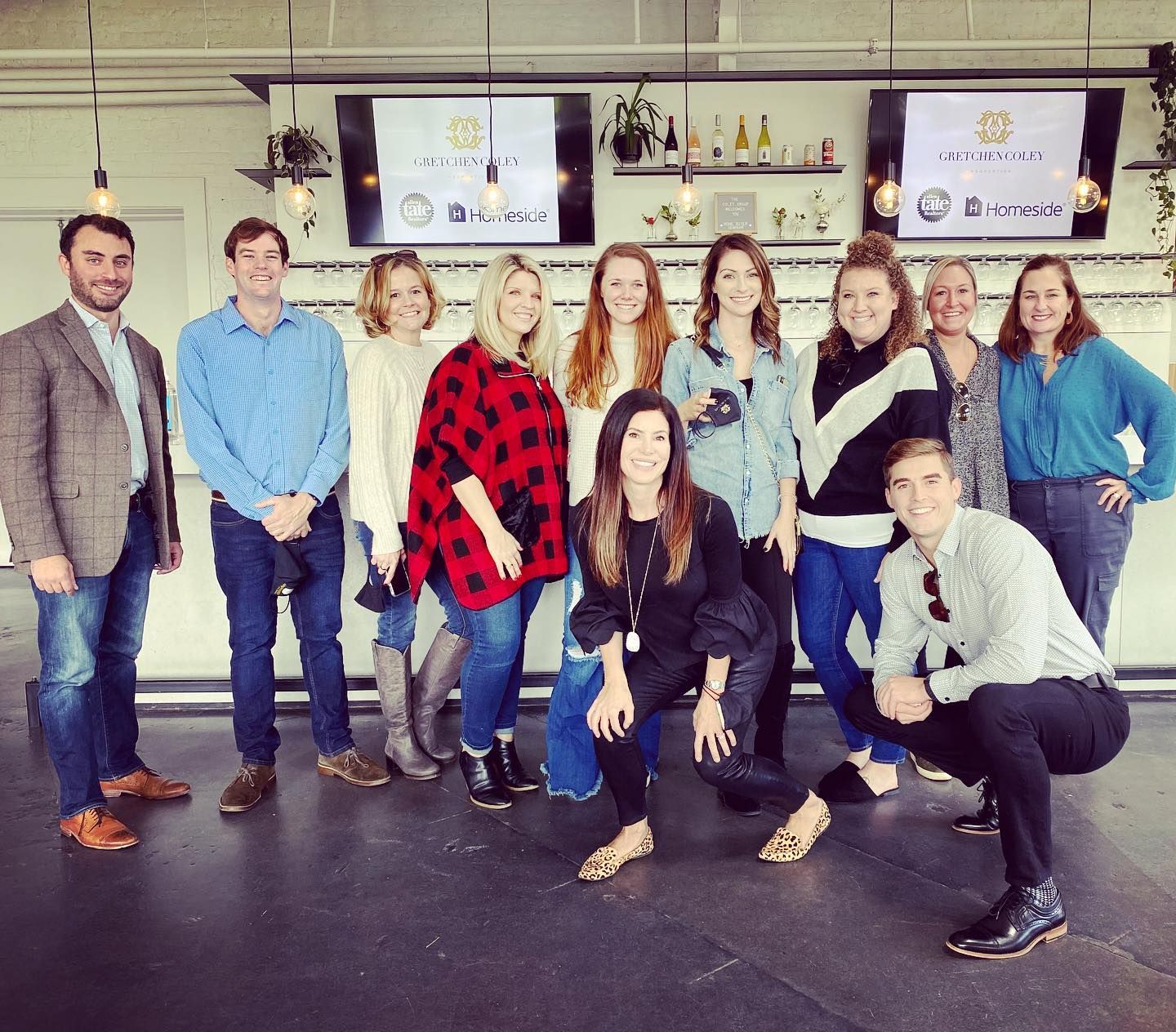 Support the Local businesses that make Raleigh an incredible place to live. Please Like, Comment, and most importantly SHARE this with your friends.
For more of the Best of Raleigh click here, and subscribe. We believe in sharing the businesses we love and that make living in Raleigh so special.
If you are in thinking about buying or selling a home in the Raleigh area we would love to help. Check out all of the resources on our website. You can search every home in the MLS and with The Coley Group and you get Priority Access to dozens of homes that are not listed anywhere online. Priority Access to off-market homes can really help your search in low inventory market like Raleigh.
We are here for you at 919-526-0401.