At the top of the AC Hotel, you'll find our favorite Rooftop Bar in all of Raleigh. Level7 is vibrant, classy, and has some seriously stunning views. Specializing in craft cocktails, single vineyard labels, and small batch brews, you will be sure to find your new favorite drink on their menu. While sipping on that delicious drink, make sure to order any of their fabulous tapas, that are almost as beautiful as they are delicious.
Whether you are planning on grabbing a cocktail after dinner or looking for a venue to host a spectacular celebration, Level7 has it all and it is truly the Best of Raleigh!
Located at the AC Hotel in Raleigh's North Hills Area, Level7 is a distinct, energized space for samplings from small batch distillers, rock star brewers, and single vineyard labels.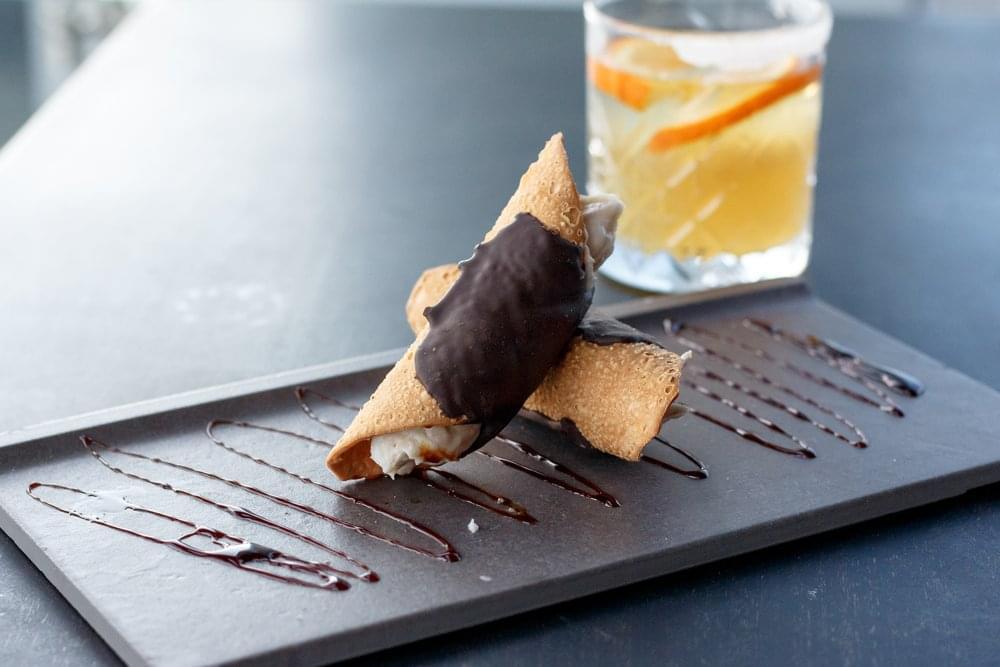 Support the Local Businesses that make Raleigh an

Incredible

home!
Please Like, Comment, and most importantly SHARE this with your friends. For more of the Best of Raleigh click here, and subscribe. We believe in sharing the businesses we love and that make living in Raleigh so special.
If you are in thinking about buying or selling a home in the Raleigh area we would love to help. Check out all of the resources on our website. You can search every home in the MLS and with The Coley Group and you get Priority Access to dozens of homes that are not listed anywhere online. Priority Access to off-market homes can really help your search in low inventory market like Raleigh.
We are here for you at 919-526-0401.