Best of Raleigh: Paysage Home | North Hills
Whether you are looking for a house warming gift, or ready to redesign your entire home, Paysage is our go-to shop. In this episode of The Best of Raleigh, we spoke with the shop's owner, Gigi, and learned all about just what makes her stores so special.
Did we mention, Paysage offers comprehensive interior design services?

Follow along with us on YouTube & Instagram, and never miss a beat by following the hashtag #BestofRaleigh.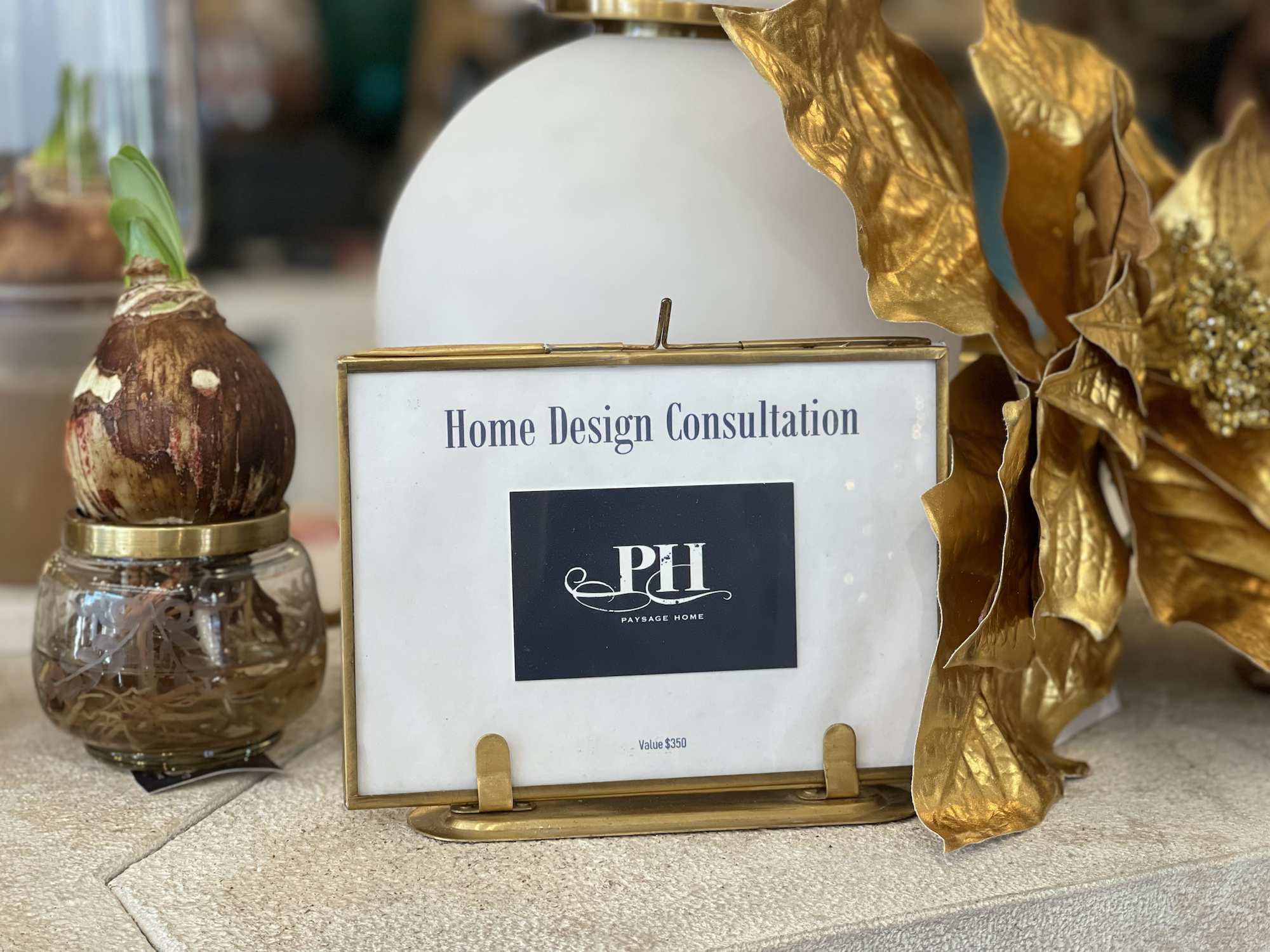 This North Hills storefront has everything from table settings to full service interior design services.
Support the Local Businesses that make Raleigh an Incredible home!
---
We believe in sharing the businesses we love, businesses that make living in Raleigh so special.

Please Like, Comment, and most importantly SHARE this with your friends.

For more of the Best of Raleigh

subscribe.
We respect your inbox. We only send interesting and relevant emails.
If you are in thinking about buying or selling a home in the Raleigh area, we would love to help. Check out all the resources on our website. You can search every home in the MLS and with The Coley Group and you get Priority Access to dozens of homes that are not listed anywhere online. Priority Access to off-market homes can really help your search in low-inventory markets like Raleigh.
We are here for you at 919-526-0401.