If you are into coffee, good eats, and a serious sense of community then you are going to love the local Raleigh coffee house Sola Coffee.
In this weeks episode of the Best Of Raleigh we went to one of our local favorites: Sola Coffee. Have you been yet?
Sola Coffee has been around since 2012 and we haven't heard a bad review - ever.
The story behind Sola and to introduce you to Sola's mom and dad - John and Jeanne Luther who wanted to share delicious food and quality drinks community together. You can say that food is John and Jeanne's love language.
"As a family-owned neighborhood cafe, our passion is to serve you, our community, and welcome you into the Sola Family. We have been serving Counter Culture Coffee to North Raleigh since 2012. We aim to create a memorable experience for guests every time they walk through our doors. By inviting customers to share conversations and build relationships over our handcrafted drinks and artisan foods, we strive to set ourselves apart from the typical cafe. To fully understand Sola, come by to see, taste, and experience what we have to offer."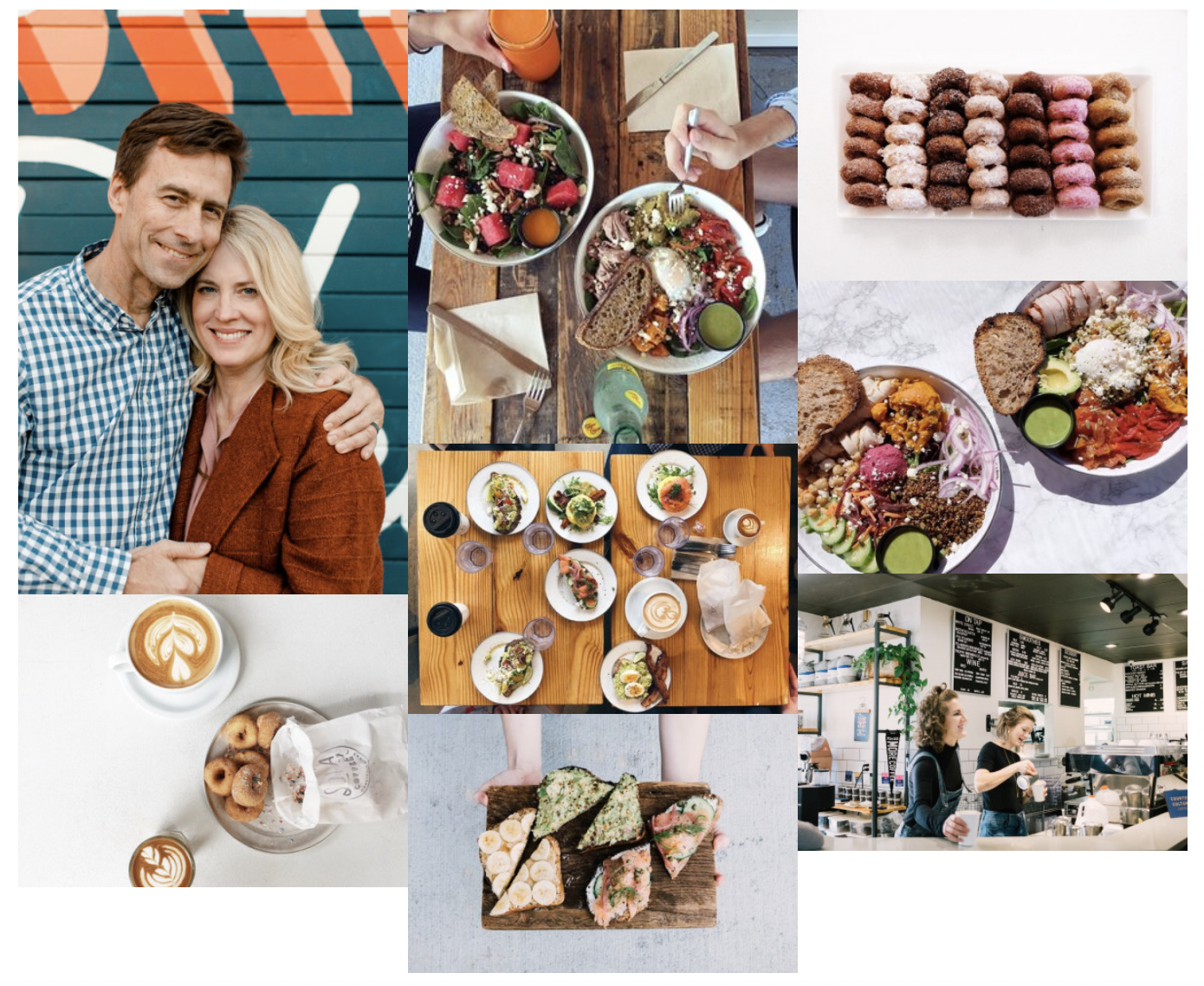 Their menu is absolutely incredible and ranges from breakfast items to incredible wine and beer. Here are a few examples of what is served up daily on their menu:
Jeanne was the first to bring Avocado toast to Raleigh and we think that theirs is the absolute best there is. If you have a sweet tooth the hot donuts are sure to please. With over 2.5 million hot donuts sold, I feel sure the whole world isn't wrong.
Raleigh locals love the I believe in Raleigh mural and their community has helped to make the hashtag one of our local favorites. In the essence of community their t-shirts can be spotted all over being worn by their raving fans.
Everything you eat and drink will be divine but it's the community John and Jeanne have built that will keep you coming back. Welcome to the Sola Family.
Try Sola and tell them The Coley Group sent you!
We are an all day cafe serving breakfast, lunch, and delicious drinks that provides a gathering space for the community to share conversation and build relationships over delicious food and quality drinks.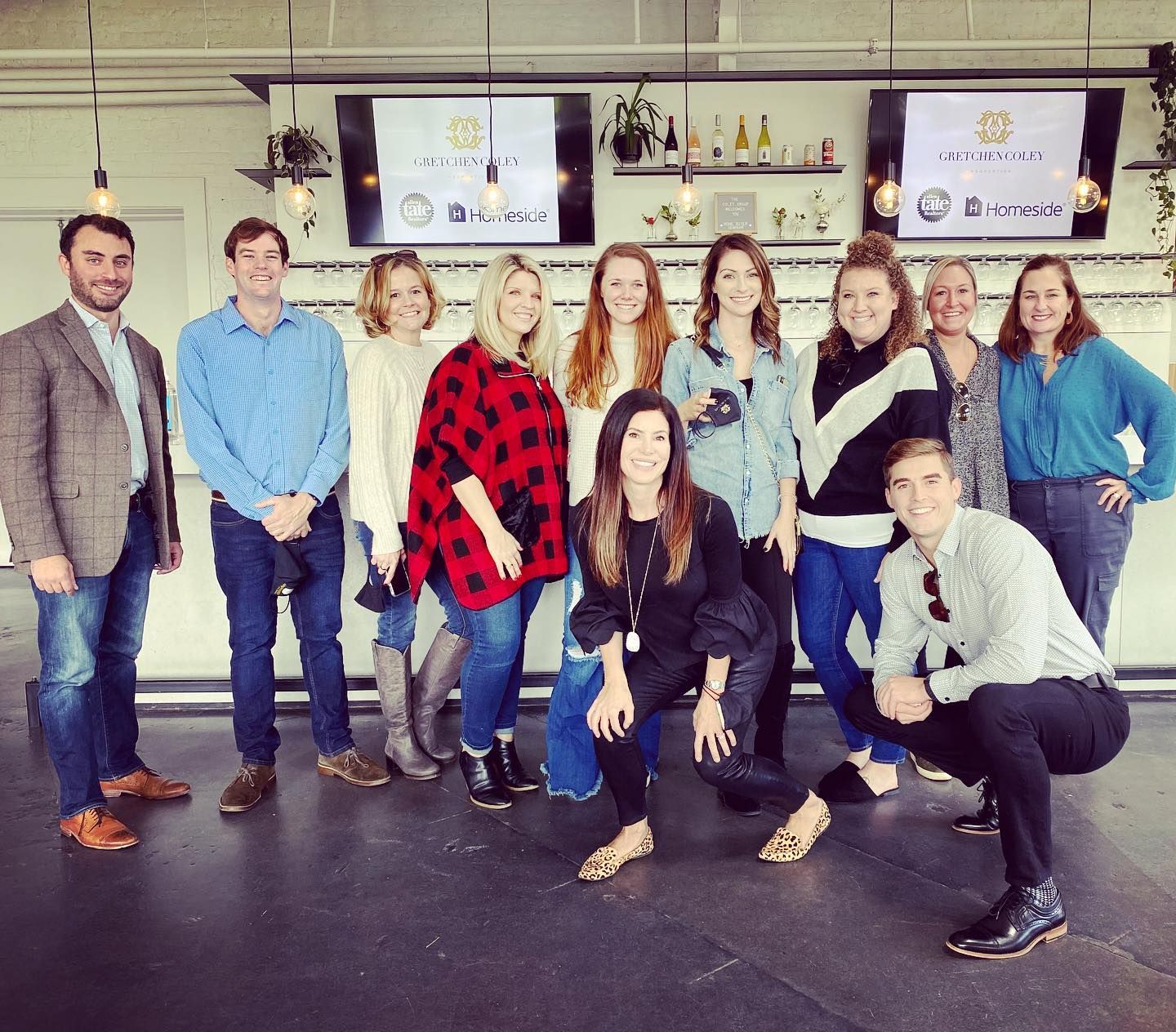 Support the Local businesses that make Raleigh an incredible place to live. Please Like, Comment, and most importantly SHARE this with your friends. Head over to our website to get more episodes of the Best Of Raleigh.
When you are ready for your next move we would love to help. We will introduce you to our favorite towns and neighborhoods, as well as some of our favorite local businesses Reach out to us at 919-526-0401 or Check out TheColeyGroup.com for access to homes you won't be able to find online.