Founded in 2014, Liles Dunnigan and Zandy Gammons started The Warehouse Interiors as a full-service interior design firm out of a warehouse - hence the name! Their design space in LaFayette Village includes a fun retail area (where you can also order online and pick up in store), as well!
The Warehouse specializes in creating beautiful and functional spaces for both residential and commercial clients alike. These lovely ladies price themselves on their ability to create spaces that are aesthetically pleasing while also meeting the specific needs of each and every client.
Their custom interior design services encompass every step of the process. From space planning and CAD drawings to the selection of the finer textile and lighting details, their interior design team of experts provides quality, excellent care in each step of the process.
Thinking about reaching out to them? We think you should!
If you're not local to the area - that is no problem at all! They have an E-Design service, as well! Contact them to discuss the details of your next project!
Are you redecorating or wanting a lovely eclectic gift? You have to head to LaFayette Village and stop in and see Zandy and Liles at The Warehouse Interiors!
The Warehouse offers a broad range of interior design services. Our designers work closely with our clients to create a beautiful, livable space that reflects the client's taste, needs and lifestyle.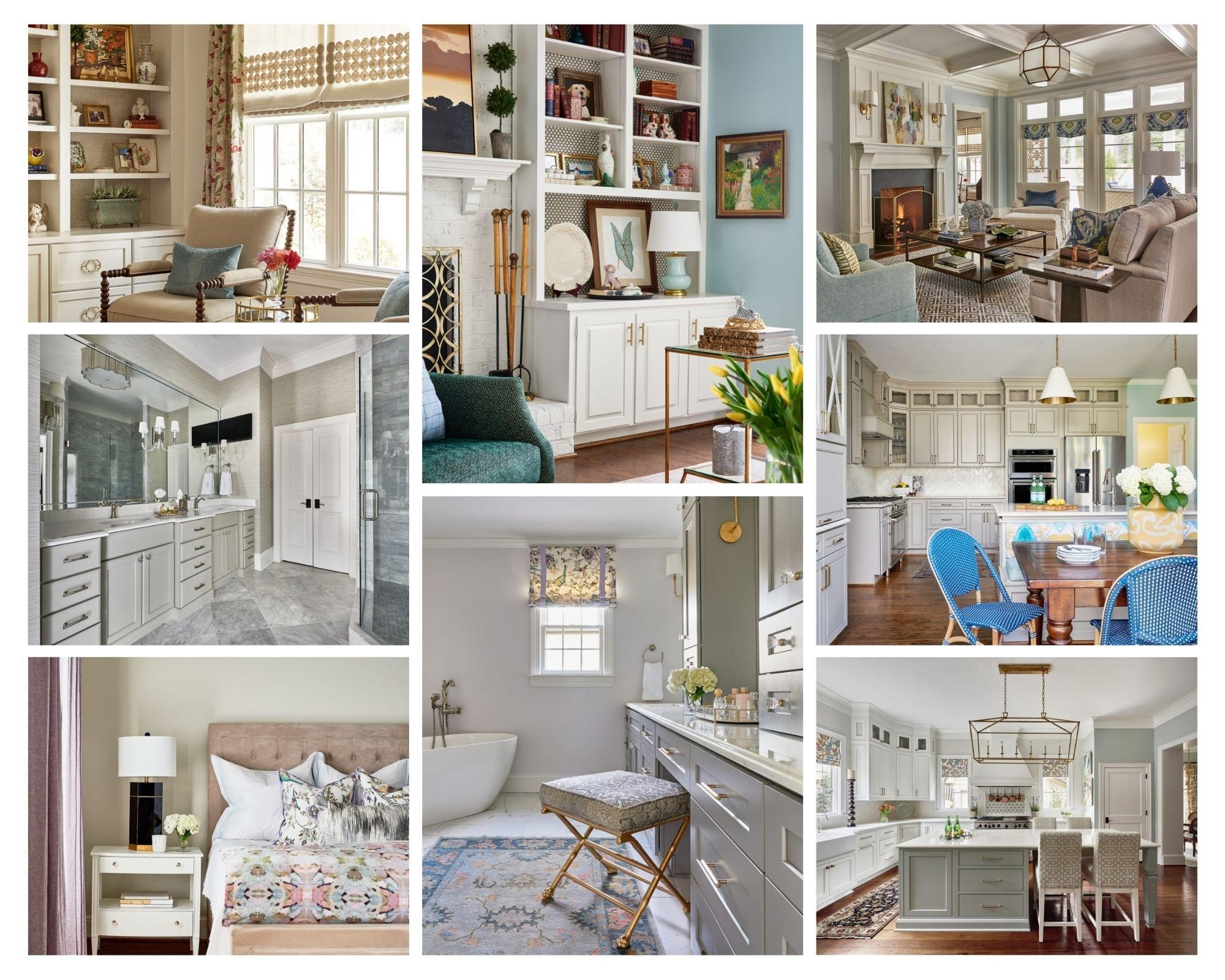 Support the Local businesses that make Raleigh an incredible place to live. Please Like, Comment, and most importantly SHARE this with your friends.
For more of the Best of Raleigh click here, and subscribe. We believe in sharing the businesses we love and that make living in Raleigh so special.
If you are in thinking about buying or selling a home in the Raleigh area we would love to help. Check out all of the resources on our website. You can search every home in the MLS and with The Coley Group and you get Priority Access to dozens of homes that are not listed anywhere online. Priority Access to off-market homes can really help your search in low inventory market like Raleigh.
We are here for you at 919-526-0401.