Everything inside the perimeter of Highway 440 is ITB, or Inside The Beltline. "Old Raleigh" morphed into The Beltline and is home to many elemental neighborhoods, each with its own set of perks and access points around The Triangle. Check out the video below and join us as we explore a home in Budleigh, a sought-after neighborhood Inside The Beltline.
For the homebuyers that want the best of the best, this one is for you. Welcome to 1700 Brooks Avenue. Designed by architect Tony Frazier, this gem is full of signature style and craftmanship... and everywhere, the eye is drawn. Each space is practical and liveable, while also bringing the OOMPH, the wow factor. 1700 Brooks Ave. is brought to life by DJF Builders, Inc. and it is not hard to notice the attention to detail and quality throughout.
Everything is built with purpose. The outdoor living space is an entertainer's dream, no matter the season. An owner's retreat that feels like a break from the world. A kitchen that already has you drumming up memories that have yet to be made.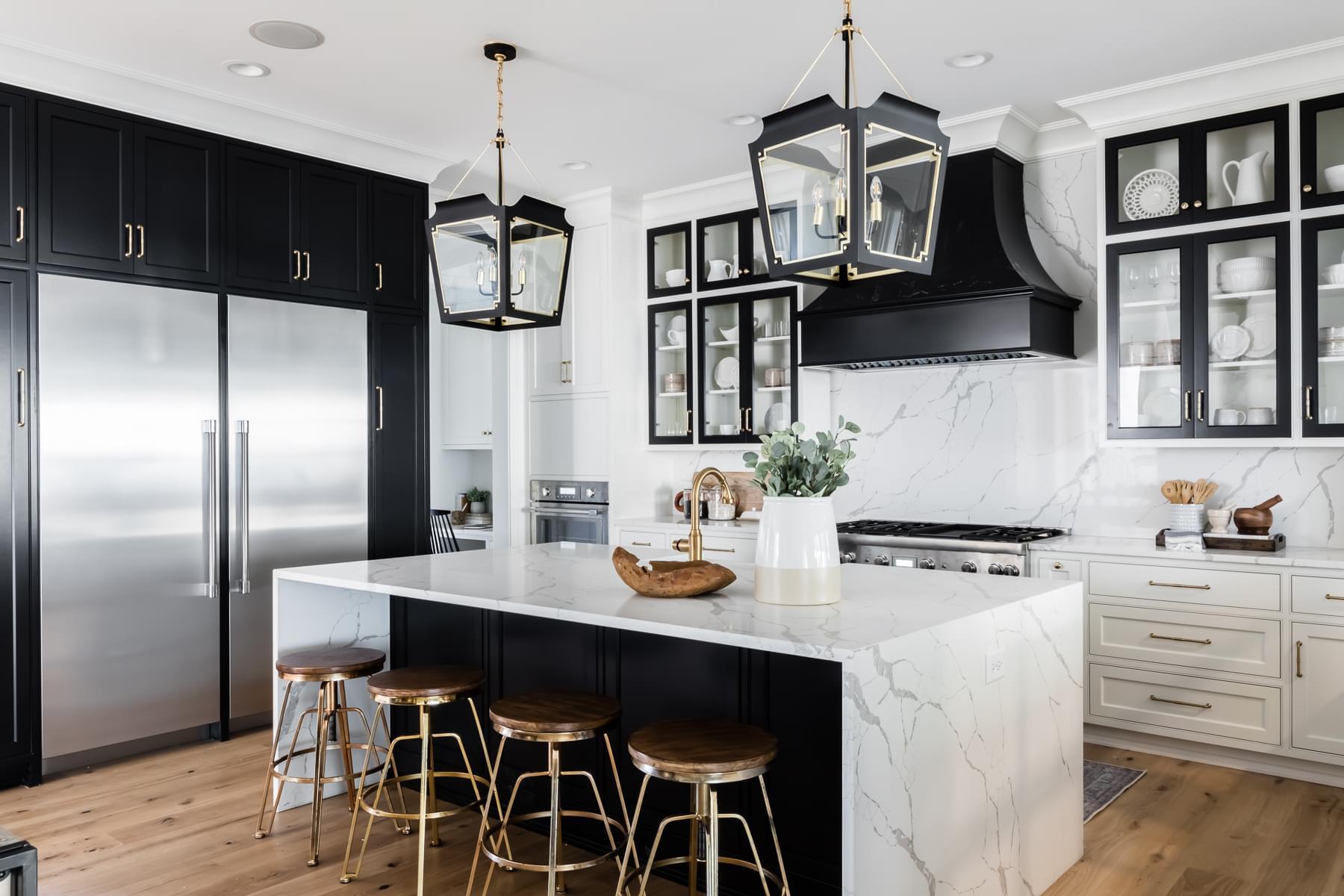 For over 20 years, DJF Builders has proudly produced Wake County with custom-built "Homes of Distinction." Dennis Fitzgerald leads a team of professionals comprised of skilled carpenters and on-site superintendents, and subcontractors that adhere to the highest standards in the industry. Some people have a vision of things they want most in a home, and there's no doubt that buying a new home or building a home is the best fit for them. If you are one of those people, our builders can bring that vision to life for you.
1700 Brooks Avenue | DJF Builders, Inc. | Tony Frazier Design This home is sold, but we have a number of similar new construction DJF homes Inside the Beltline that you won't find anywhere else. If you're interested in learning more, we would love to chat.