You may have seen #BestOfRaleigh, where we highlight local businesses around The Triangle. We're back with our brand-new series, Building Raleigh, where we highlight local builders and developers who are literally building our city.
Building a home in the Raleigh market can be a stressful ordeal. I created Building Raleigh to introduce you to my favorite builders and developers around the Triangle so that you can have a better experience. There are a lot of choices in this market, and not all of them are the same.
In today's episode of Building Raleigh, I am delighted to introduce you to Austin Robertson of Halcyon Homes.
For over four decades, James W. Robertson Jr. has been developing and building commercial and residential properties with high standards of quality in the Winston-Salem, North Carolina area. With 20 years of experience in the construction industry, his son Austin shared his father's passion and desire to create homes with unparalleled detail. Together, they launched Halcyon Homes in 2011, with the promise that each home is built with quality, craftsmanship, design excellence, and on schedule.
Halcyon, pronounced hal·see·uhn, is derived from a story in Greek mythology, and is characterized by happiness and a calm sense of peace and tranquility. What a home should be...
Meet Austin Robertson, whose superpower is in hitting alllllll the details. Halcyon is known for building classic and timeless homes with modern touches throughout. Being a top contender amongst the homebuilders throughout the Triangle is a challenge, and what sets Halcyon Homes aside is their take on craftsmanship. Building a home that will always be timeless, a kitchen that will always make you feel like you're in a movie, a primary bed and bath that are unparalleled, and an exterior that sets itself apart from anything else on the block.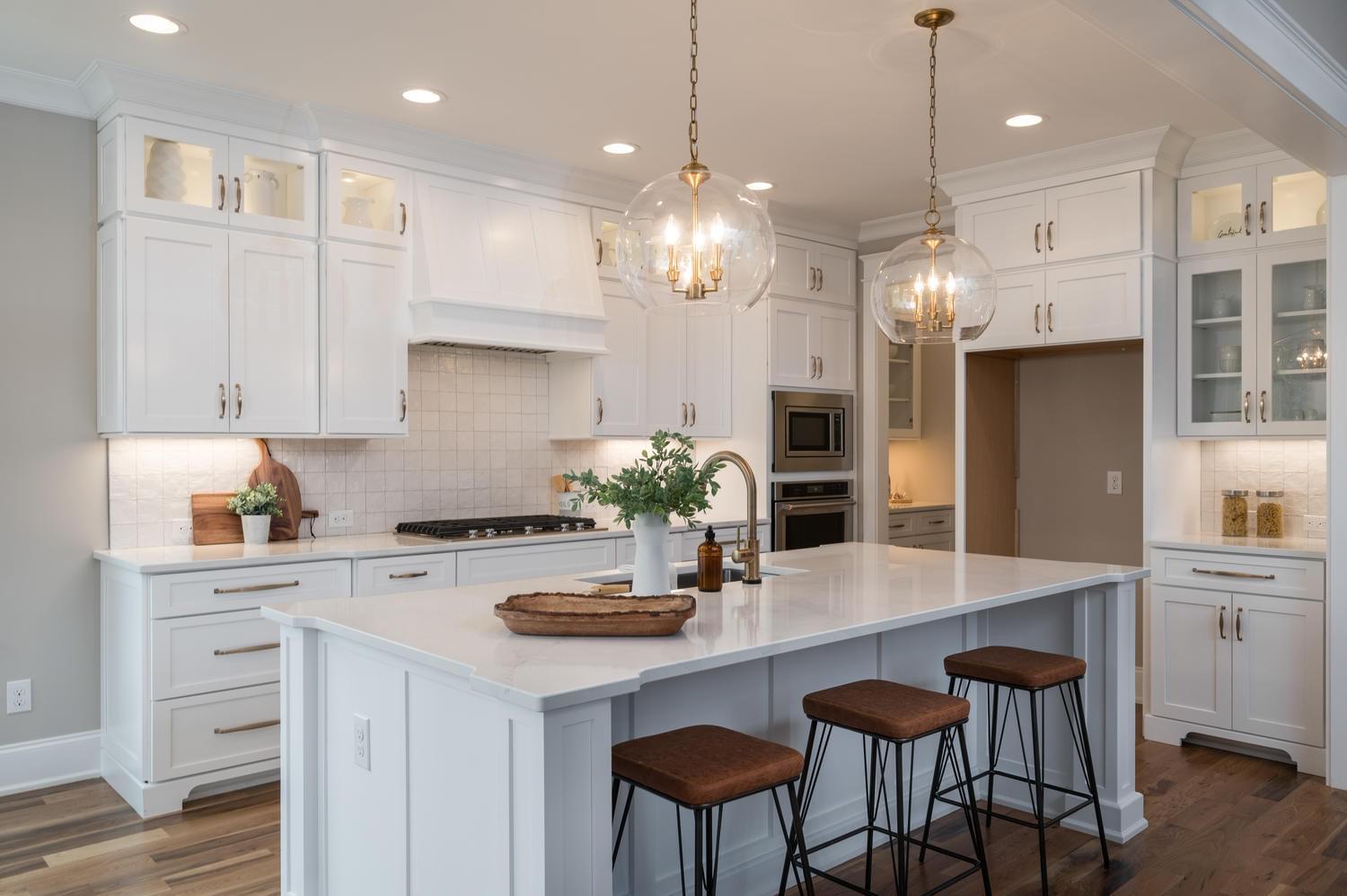 Halcyon builds semi-custom and custom homes ranging from the $400's to the $1.5M ballpark. They are currently building in Raleigh, Fuquay-Varina, Pittsboro, and Winston-Salem — all great areas with great communities, and top-notch lots.
Every home Austin's family-run business creates is built on the foundation of exceptional service and high standards of quality and craftsmanship.​ An interior designer package with every custom home ensures personal assistance for your selections during the home build process. The difference is in the details. Halcyon's reputation for delivering an extraordinary experience is what truly sets them apart.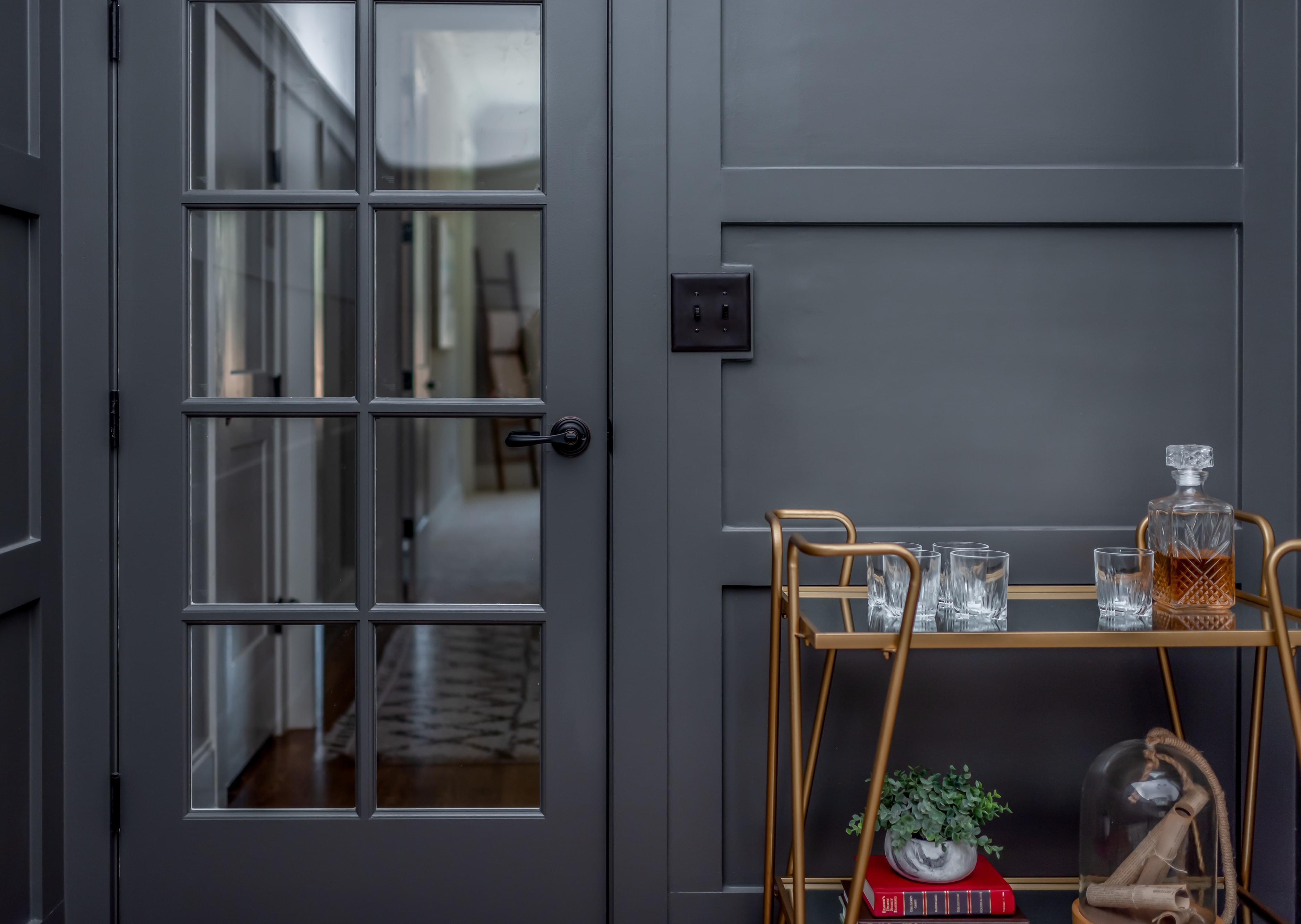 Watch the video here to learn more about Halcyon Homes and a truly unmatched experience from start to finish.
Read on to learn more about their communities and to see some swoon-worthy photos. Visit Their Website
MOVE-IN READY STUNNER IN PRINCE PLACE
JUST LISTED: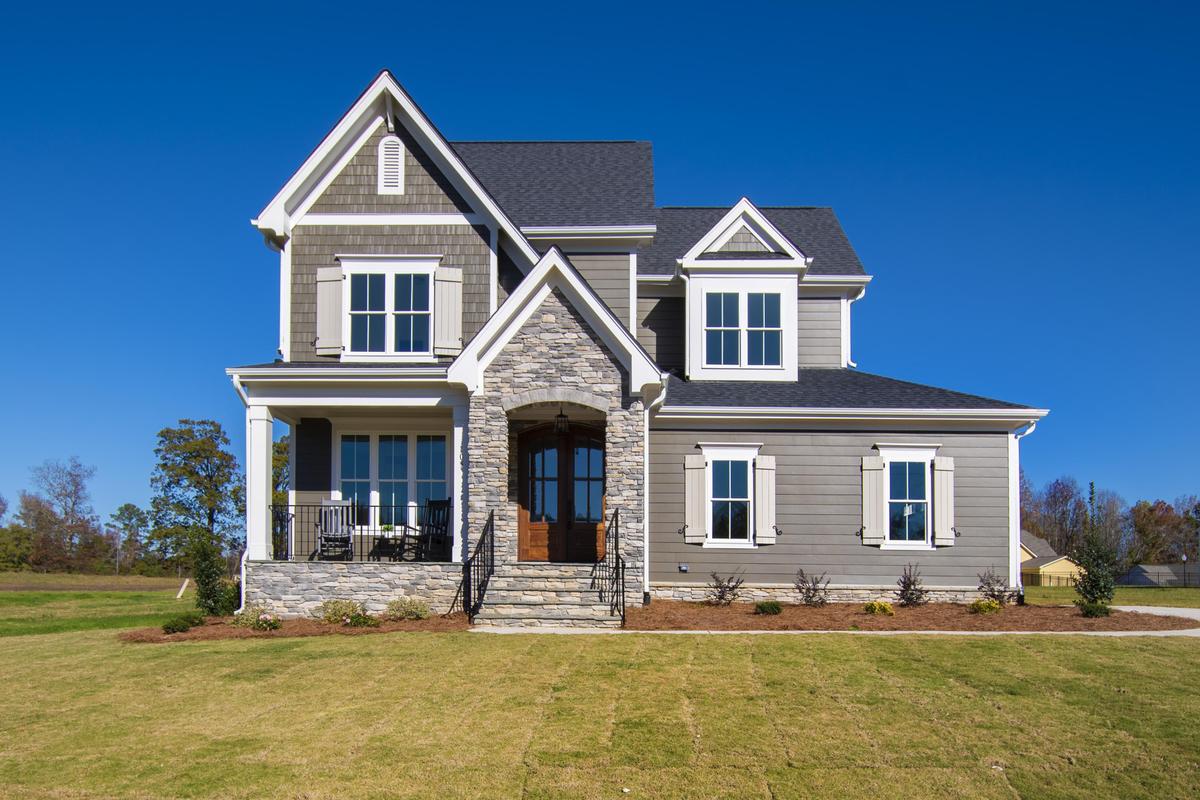 EXPLORE OUR NEIGHBORHOODS: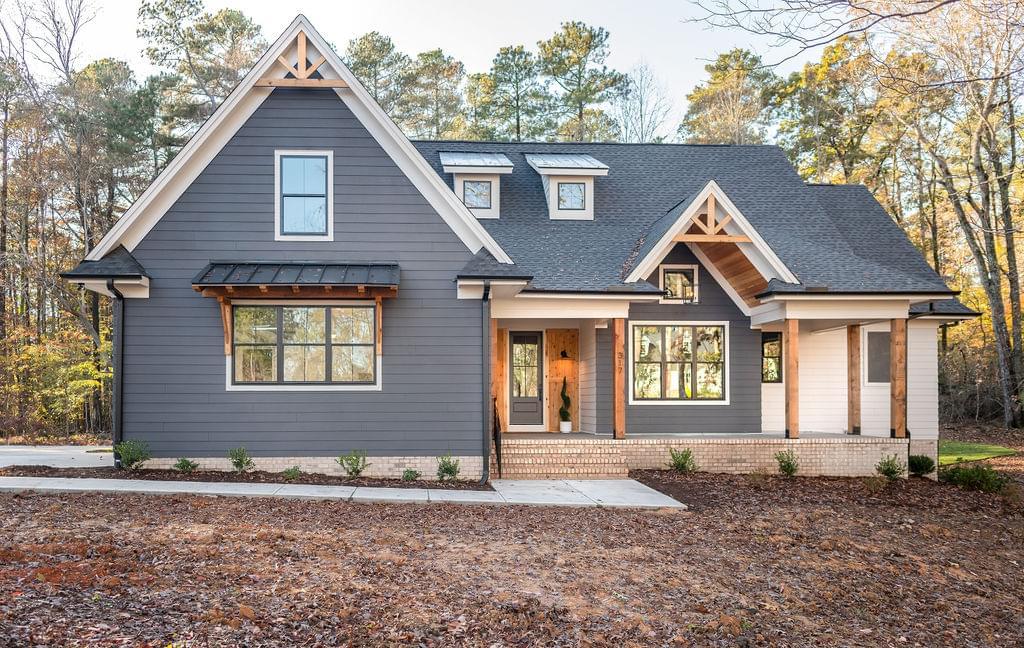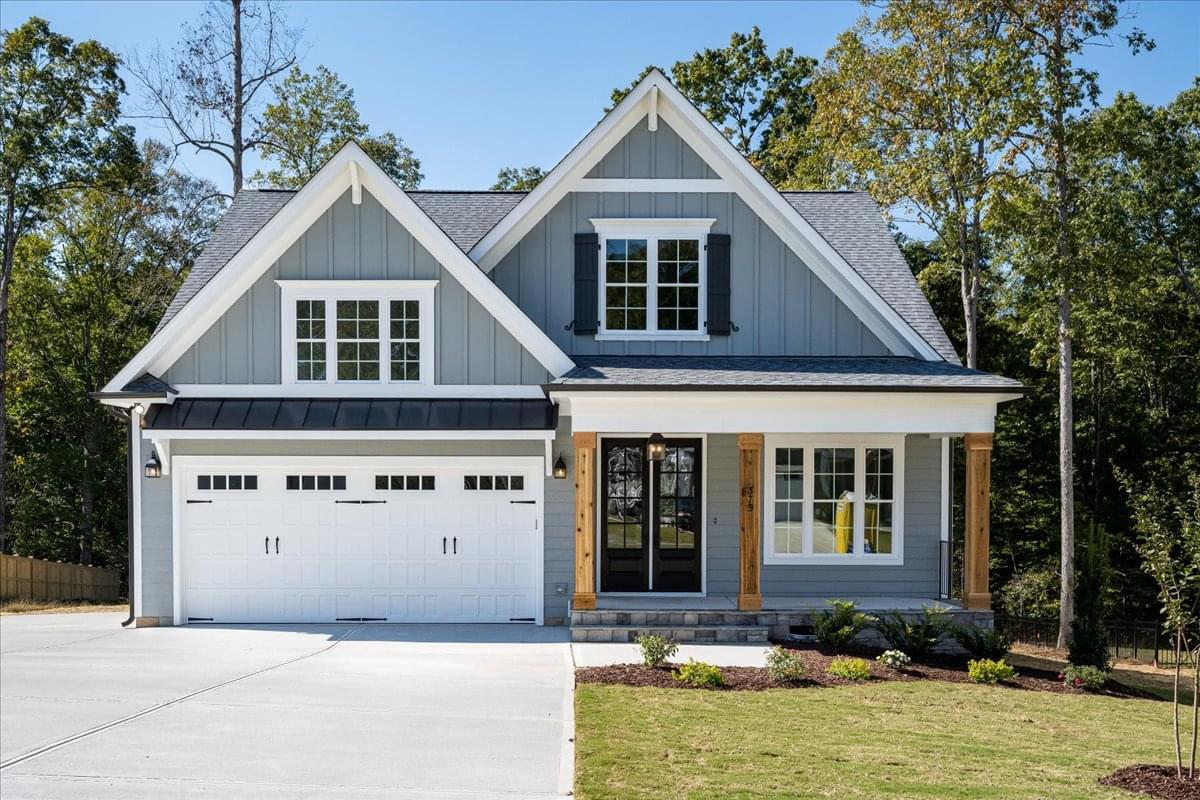 Our Expertise Sets Us Apart.
We've been working directly with builders and developers in the Triangle for over 20 years. If you are thinking about building a home you need a skilled new construction expert by your side. Reach out to us to start the conversation.