It's official: my team and I have won a Midtown Magazine award for Best Real Estate Agent and Best Real Estate Team in the market! 
Reaching new heights—my sincerest thanks to my team and the Midtown magazine readers
I am deeply honored and humbled to have won a Midtown Magazine award for Best Real Estate Agent and Best Real Estate Team in the market. I would like to thank my colleagues at the Coley Group and Compass, our wonderful clients, and the 140,000 Midtown Magazine readers who believe in doing what it takes to help our community thrive. Serving the Triangle region is a unique privilege—every day we get to work with those building a stronger future for residents and newcomers alike. I'm especially honored to be amongst such brilliant real estate experts who live every day with an infectious passion for learning all they can to help our clients' dreams come true.
This recognition affirms that we are making a difference in people's lives.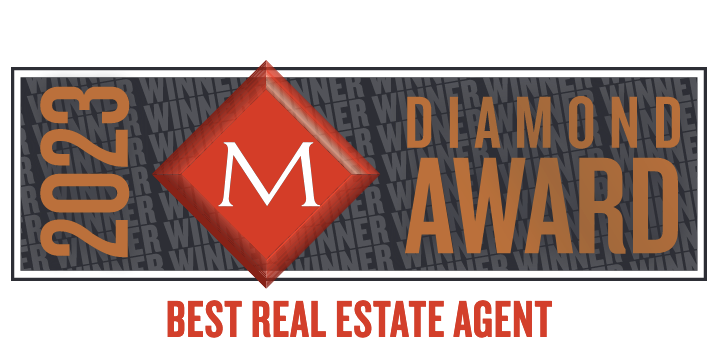 Throughout my career, I've had the joy of helping over 2000 families buy and sell homes throughout the Triangle. I look forward to continuing to build on my more than 20 years of experience guiding clients through the changing local markets, while building my team's already world-class expertise when it comes to understanding buyer/seller needs, negotiating skills, and providing unparalleled customer service to communities in and around Raleigh.
I know how intimidating real estate can be and one of my greatest passions is finding solutions that fit each client's unique needs. I hope to always be someone the community can depend on when it comes to seeking guidance throughout the homeownership process.
Eternally grateful to my expert team and their unmatched service to the community
The Coley Group is a team who shares a common goal: providing exceptional service with integrity, honesty, and respect. We understand that buying or selling a home can be stressful at times, so we make it our mission to ensure our clients stay informed throughout every step of the process. Our expertise in negotiation helps us get results quickly while protecting our clients' best interests. It's no surprise that Midtown Magazine chose such an outstanding group for their award.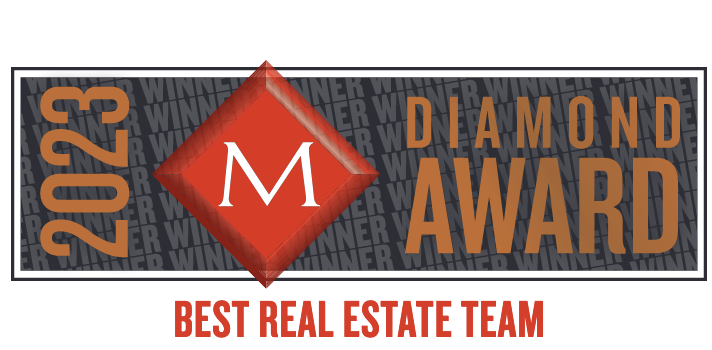 Licensed in North Carolina since 2000, The Coley Group has spent 23 years helping clients achieve their dreams. In addition to our latest accolade, our many reviews speak for themselves. As the #1 Compass Team in the Triangle, in the top 1% of agents nationwide since 2020, and a luxury certified specialist, I'm proud to enjoy the opportunity in helping many buy, sell, negotiate and purchase some of the most beautiful high-end properties in the Triangle and I look forward to connecting with those buying and selling in all price tiers for many years to come.
We're thrilled about this recognition because it speaks volumes about our ability to contribute to our clients' success. We look forward to continuing our tradition of excellence in real estate services throughout 2023!
Think homeownership might be your goal in 2023?
If you're dreaming of buying a home near Raleigh, let us help make that dream a reality! We have years of experience helping newcomers settle here with ease—just fill out the form below to get started.