In today's real estate market, buyers are savvier than ever. With the myriad of choices available, how do you ensure your home stands out and fetches the best price? Here are some features and updates that buyers are keenly looking out for in 2023.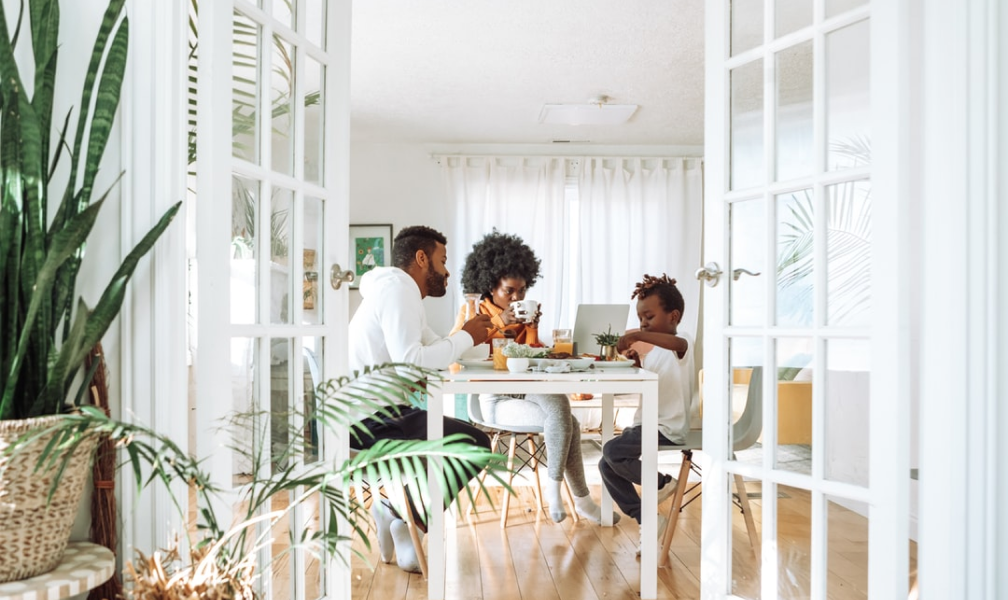 In the ever-evolving real estate market of 2023, understanding buyer preferences is paramount for sellers aiming to make a swift and profitable sale. From the desire for move-in ready homes to the increased emphasis on outdoor spaces due to the pandemic's influence, buyer priorities have shifted in discernible ways. This blog post delves into the key features and updates that contemporary buyers are actively seeking, providing invaluable insights for homeowners looking to make their property truly irresistible in today's competitive landscape.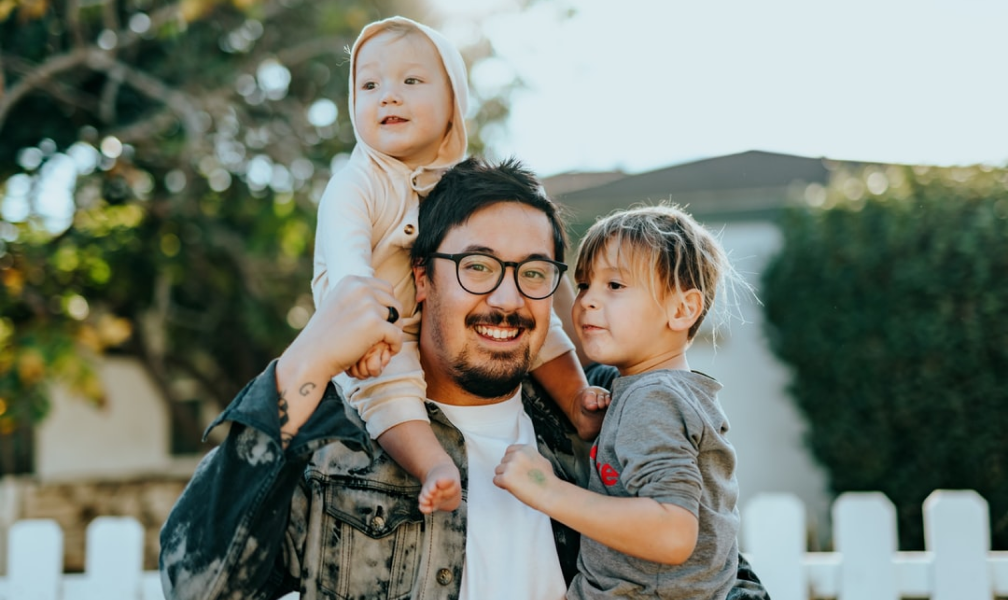 1.

Move-in Ready Condition
Today's homebuyers aren't just buying a house; they're buying convenience. Most are on the lookout for a home they can immediately settle into without the hassle of repairs or upgrades. Hence, presenting a clean, well-maintained, and updated home can catapult you to the top of their list.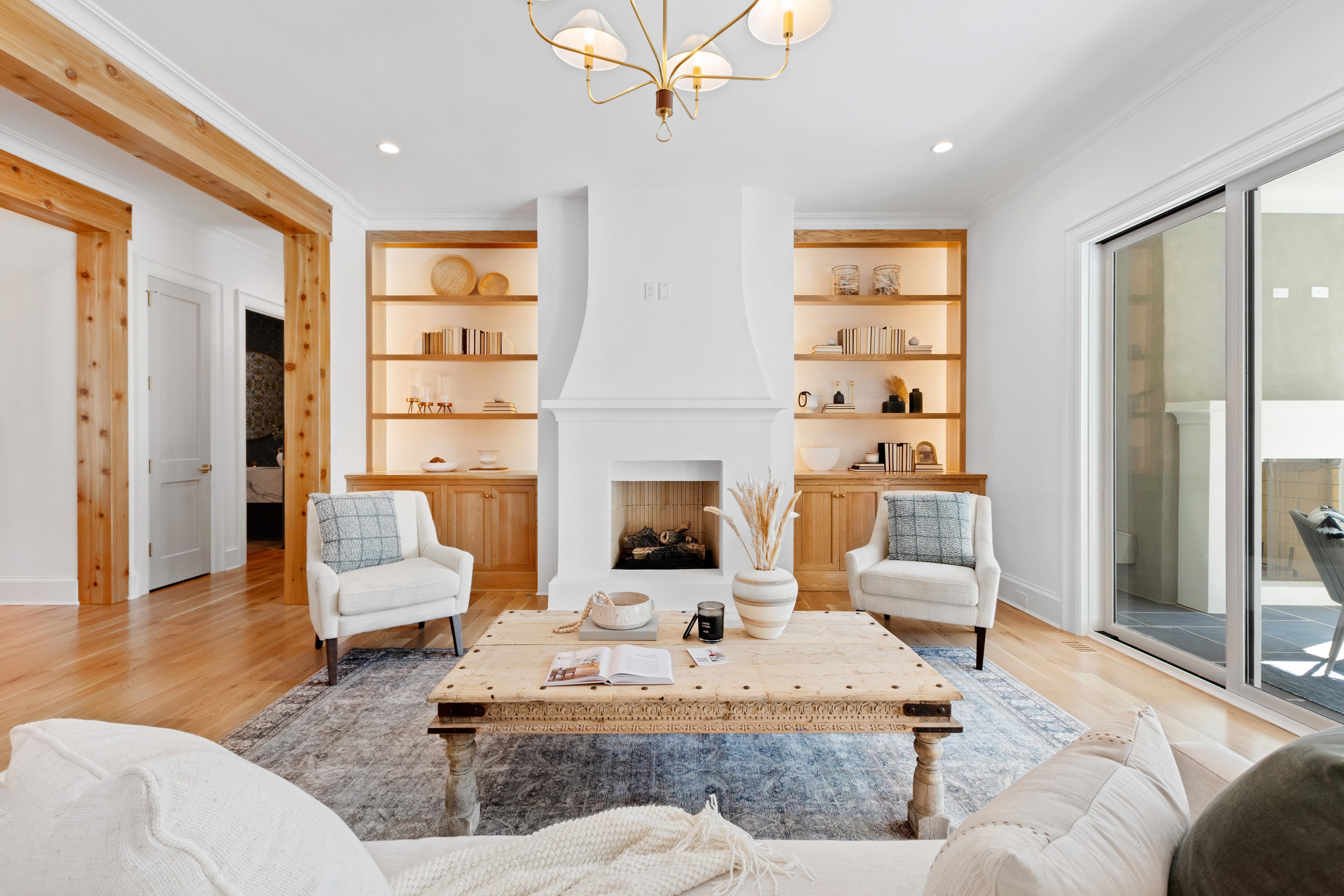 2.

The Appeal of Outdoor Spaces
The pandemic has reshaped our view of the importance of outdoor spaces. Whether it's for relaxation, entertainment, or a change of scenery while working from home, areas like patios, decks, and backyards have become coveted assets. And if these spaces are well-landscaped and offer privacy? You've just given potential buyers another reason to say 'yes'.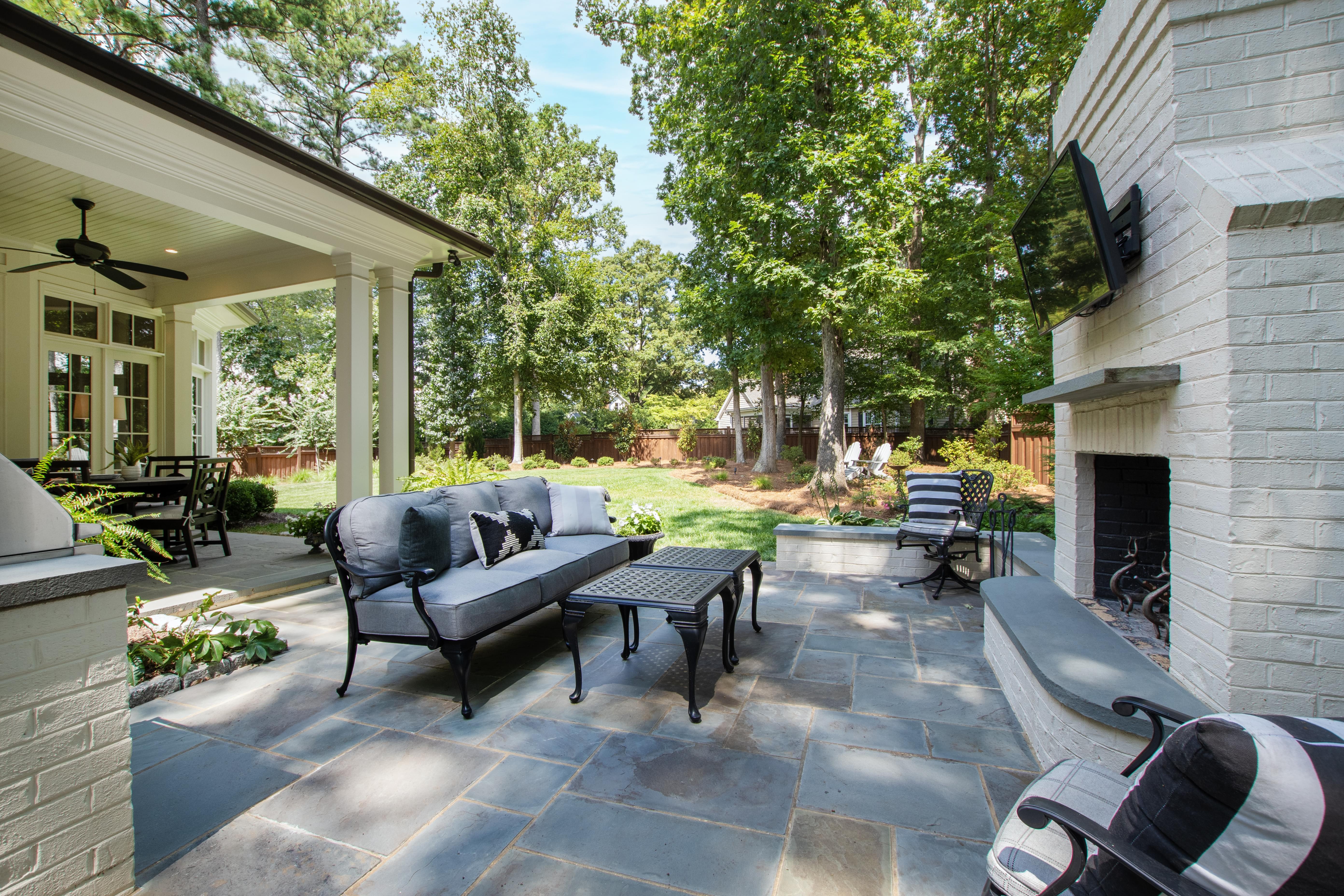 3.

Home Office Spaces: The New Normal
The shift to remote working isn't just a fleeting trend. With numerous people now working from home either full-time or part-time, a dedicated workspace is a must-have. If you can, repurpose a room or a niche into an office space. This feature could be the clincher for many buyers.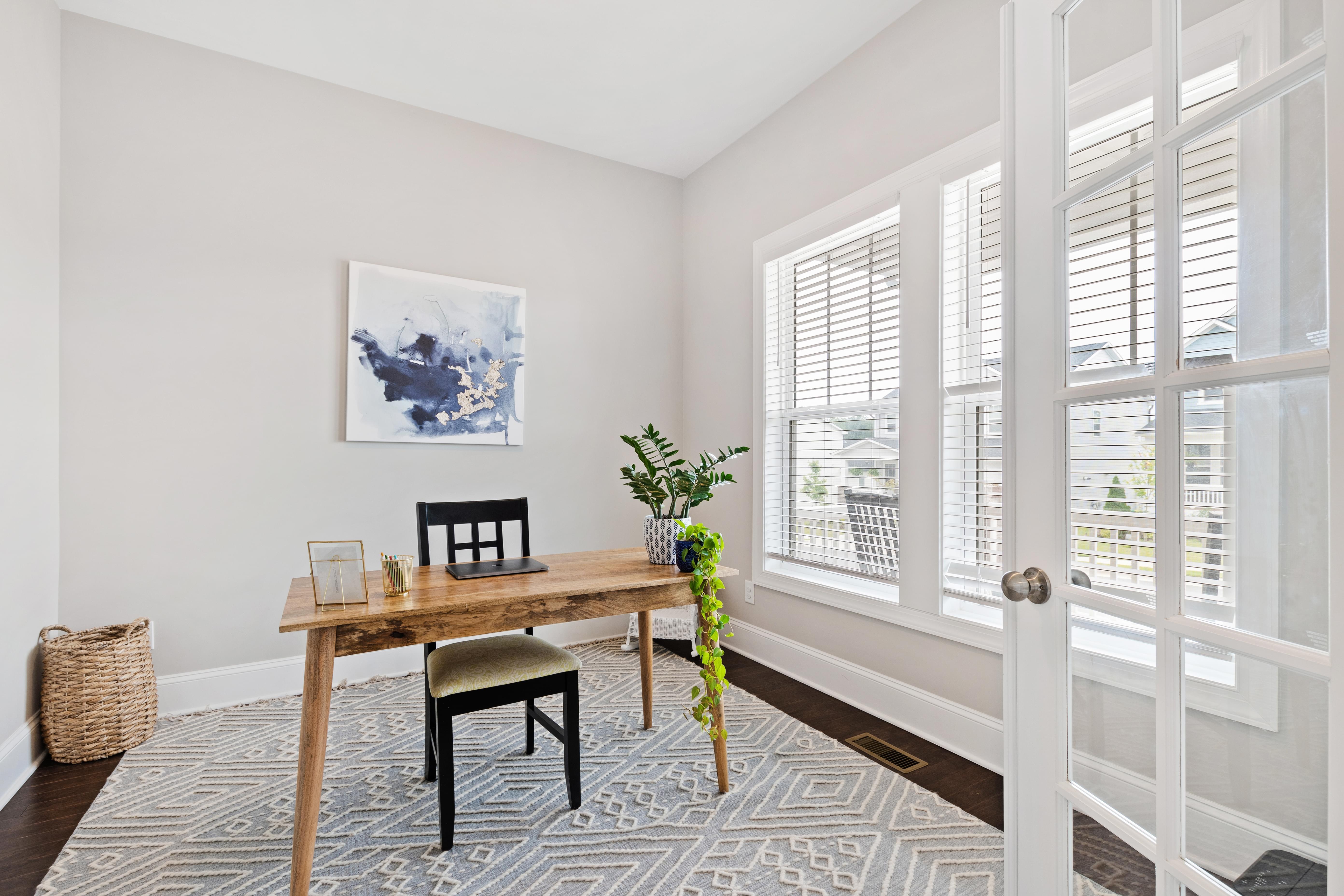 4.

Step into the Future with Smart Home Features
As technology weaves deeper into our daily lives, smart home features have moved from luxury to expectation. From smart thermostats to doorbells and locks, these tech integrations can significantly enhance your home's appeal.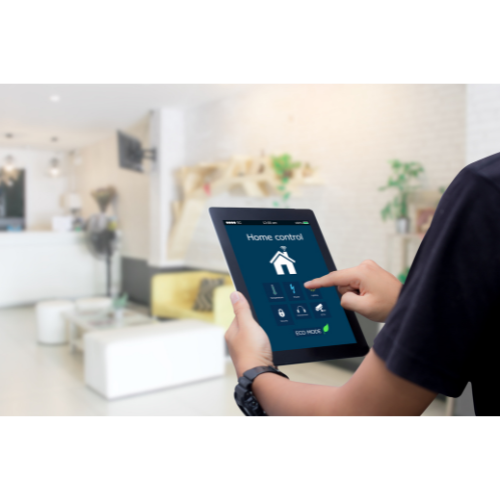 5.

Go Green with Energy Efficiency
It's not just about reducing utility bills, though that's certainly a bonus. A more energy-efficient home means a reduced carbon footprint, resonating with environmentally-conscious buyers. Consider upgrades like energy-efficient windows, insulation, and appliances.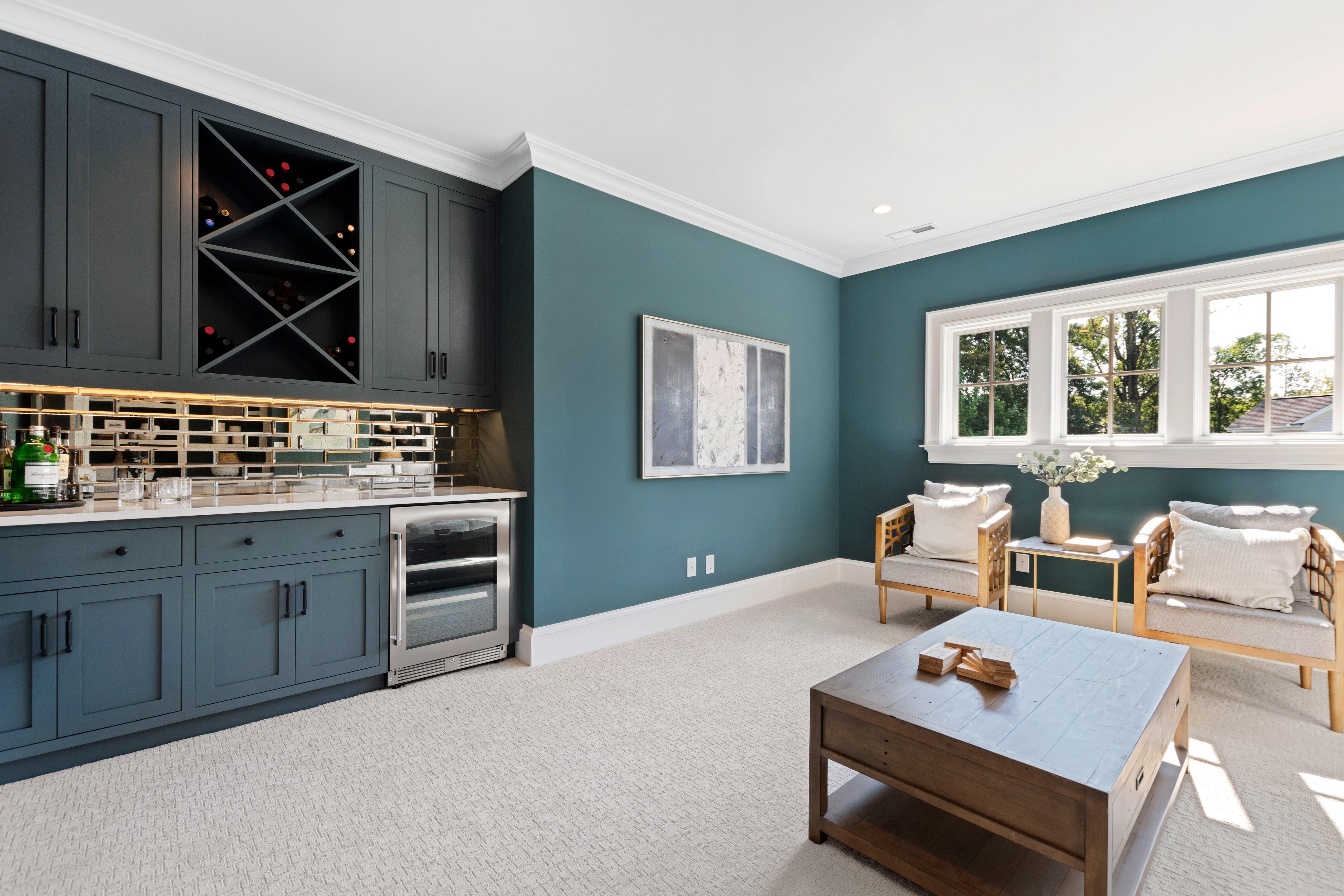 6.

Additional Features to Boost Your Home's Appeal
Updated Kitchen and Bathrooms:

Often the heart and soul of a house, modern kitchens and bathrooms can significantly increase your home's value. Minor renovations can bring about a considerable ROI when selling.

Prime Location:

A good location, proximity to schools, shopping centers, and amenities is always a strong selling point. A great location could even help overshadow some of the home's shortcomings.

Competitive Pricing:

Last but by no means least, ensure your home is priced right. Collaborate with a seasoned real estate agent who can guide you on striking the perfect balance between aspiration and reality.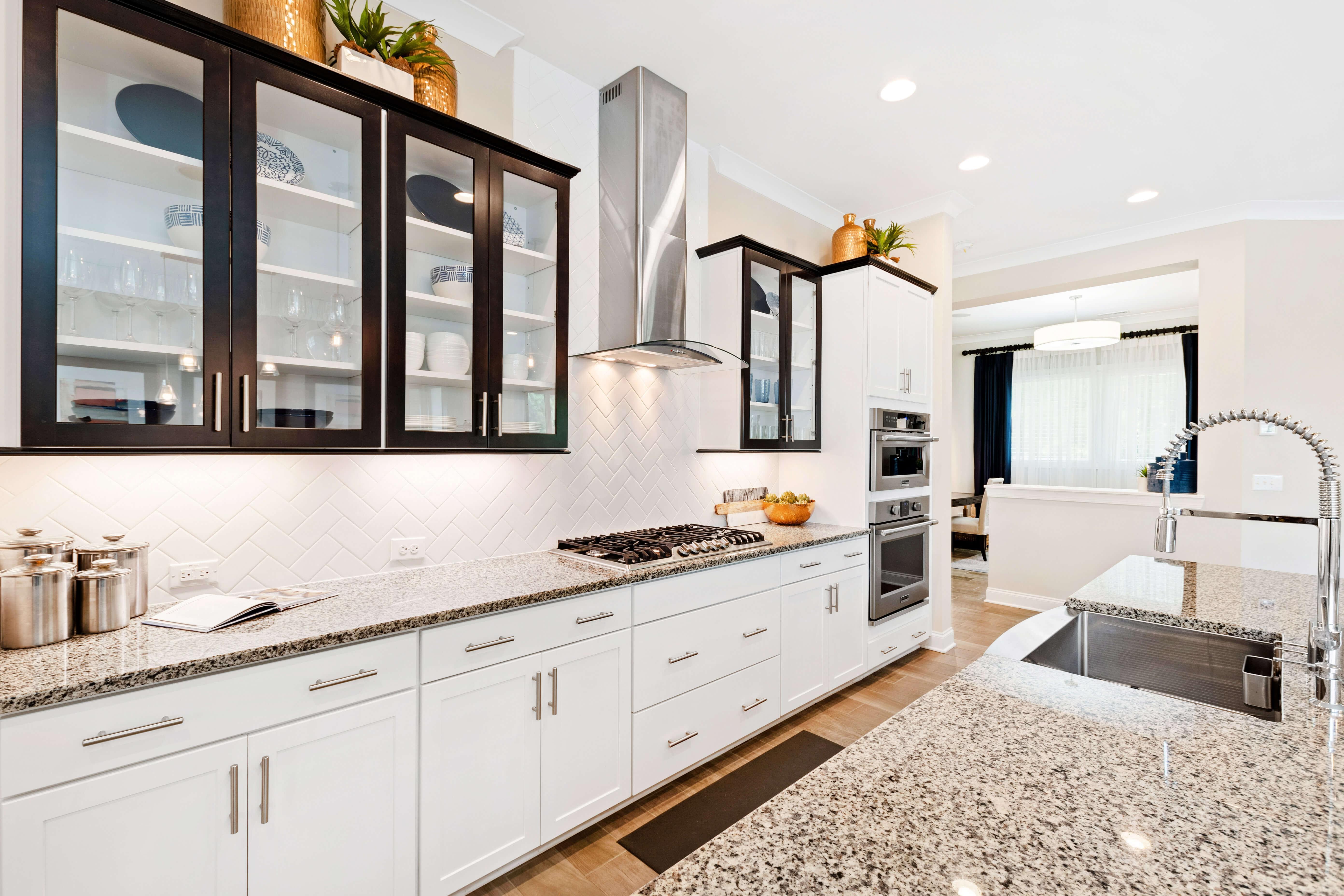 By aligning your home with what buyers are actively seeking, you're not just enhancing its marketability; you're potentially expediting a sale at an attractive price. With these updates and features, you'll be handing over the keys in no time!