Making the right home improvements can drastically increase the value of your property and accelerate the selling process. With the luxury real estate market in Raleigh booming, ensuring your home is competitive is crucial. This article delves into the top home improvement projects you should invest in before putting your luxury property on the market.
Every homeowner dreams of getting the best price for their property when they decide to sell. However, in the competitive luxury real estate market of Raleigh, ensuring your home stands out is of paramount importance. But where should you invest your time and money? Not every upgrade guarantees a return on investment. Here are the top home improvement projects that promise not just to enhance the aesthetic appeal but also increase the resale value of your property.
The kitchen is often regarded as the heart of the home. Potential buyers usually prioritize modern, functional, and aesthetically pleasing kitchens. Consider:
Updating appliances to modern, energy-efficient models

Refinishing or replacing cabinetry

Installing new countertops, preferably with high-quality materials like quartz or granite

Upgrading the lighting fixtures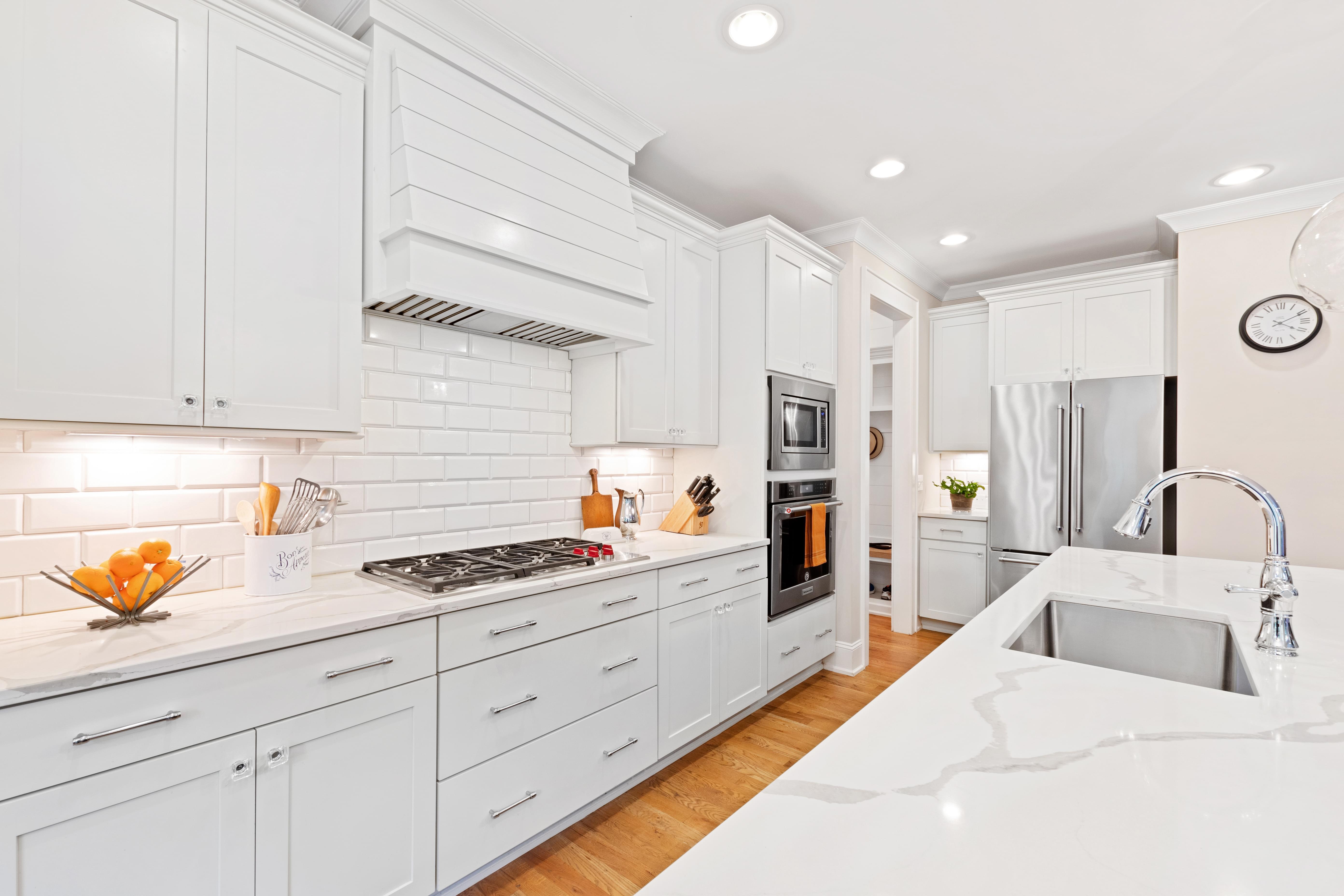 A well-designed and upgraded bathroom can significantly boost your home's resale value. Think about:
Replacing old tiles with modern designs

Installing a double vanity

Upgrading showerheads and faucets to high-end models

Adding a freestanding tub or a walk-in shower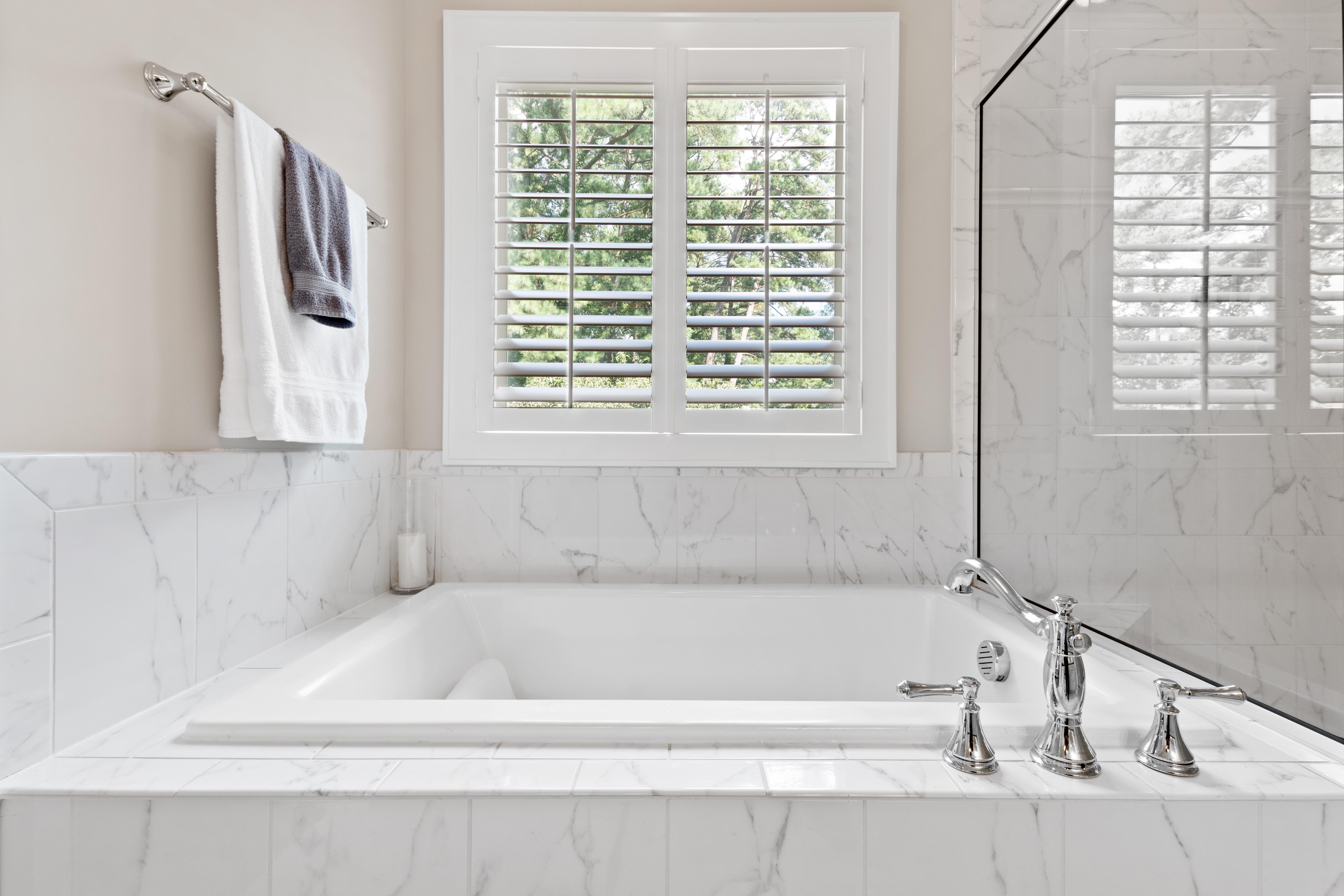 First impressions matter. Enhancing your home's exterior can draw in potential buyers:
Landscaping: A well-maintained garden with seasonal flowers and plants.

Repainting or refinishing the front door and adding modern hardware.

Updating or adding exterior lighting fixtures.

Installing a new mailbox or house numbers.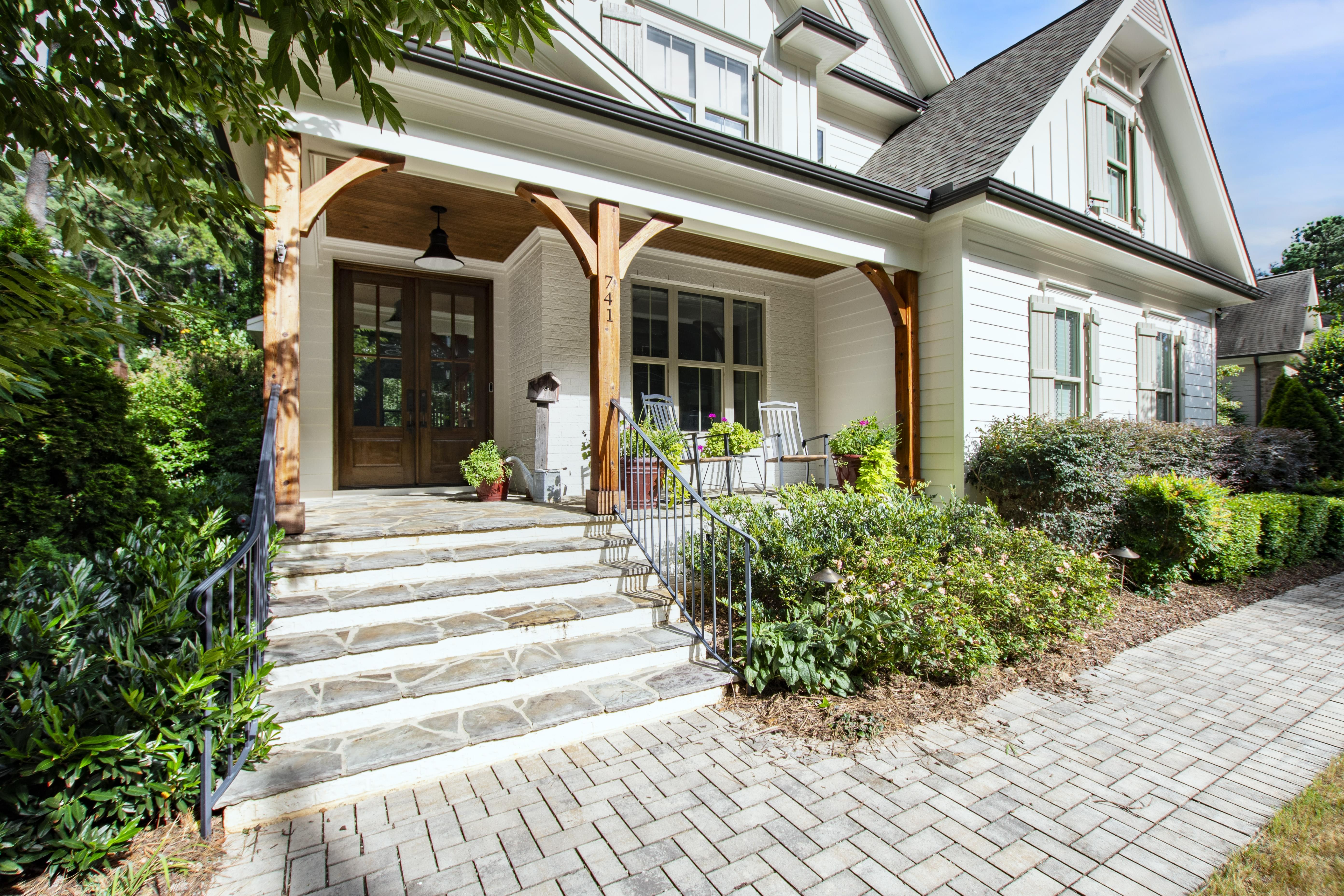 4. Finished Basements and Attics
Expanding the usable space in your home is always a draw for potential buyers. Transforming an unused attic or basement into a functional room—whether it's a home office, gym, or guest room—can significantly up the value.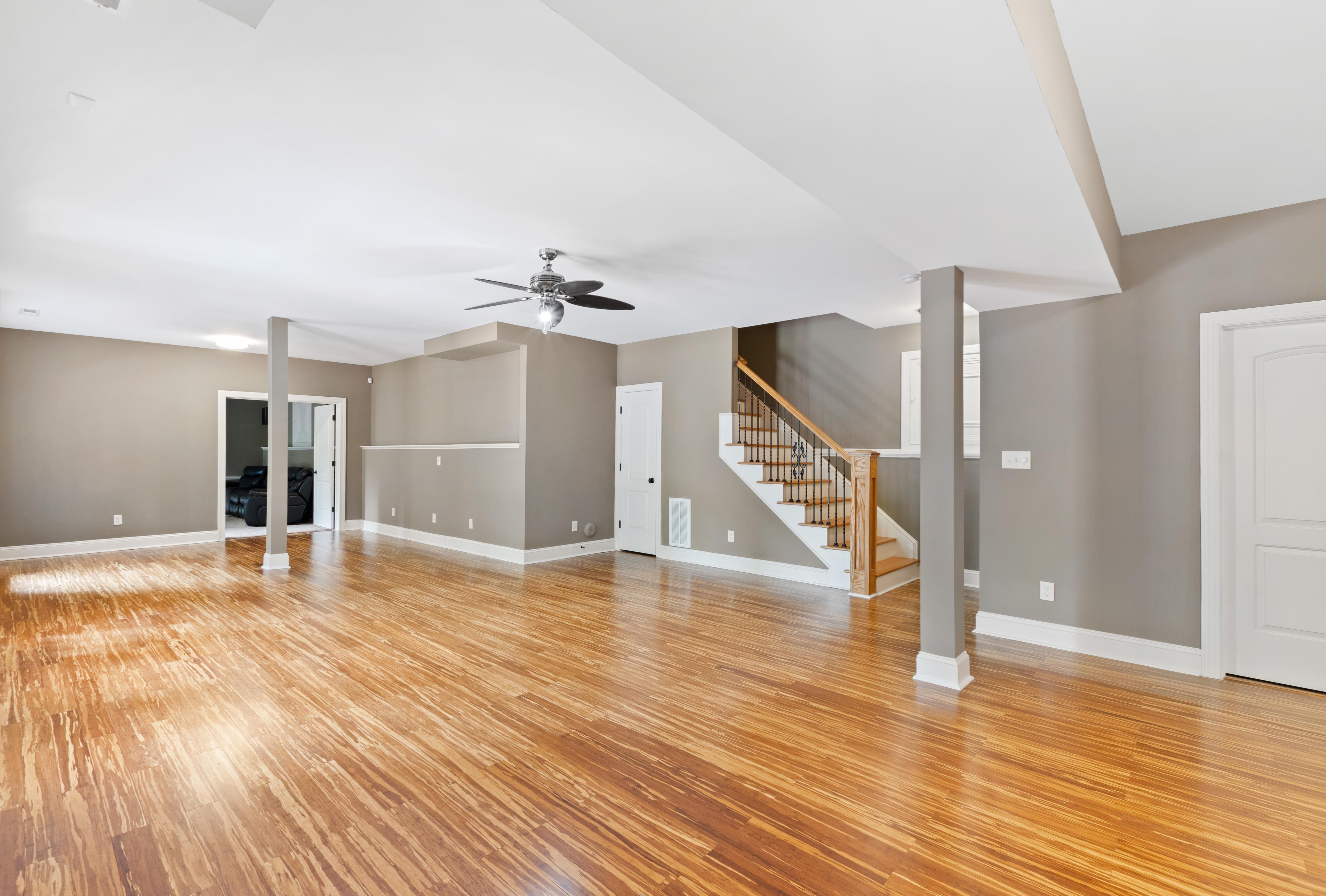 5. Energy-Efficient Upgrades 
Modern buyers prioritize homes that promise reduced energy bills and a smaller carbon footprint:
Install energy-efficient windows and doors

Upgrade to a smart thermostat

Insulate the attic and walls

Incorporate solar panels if viable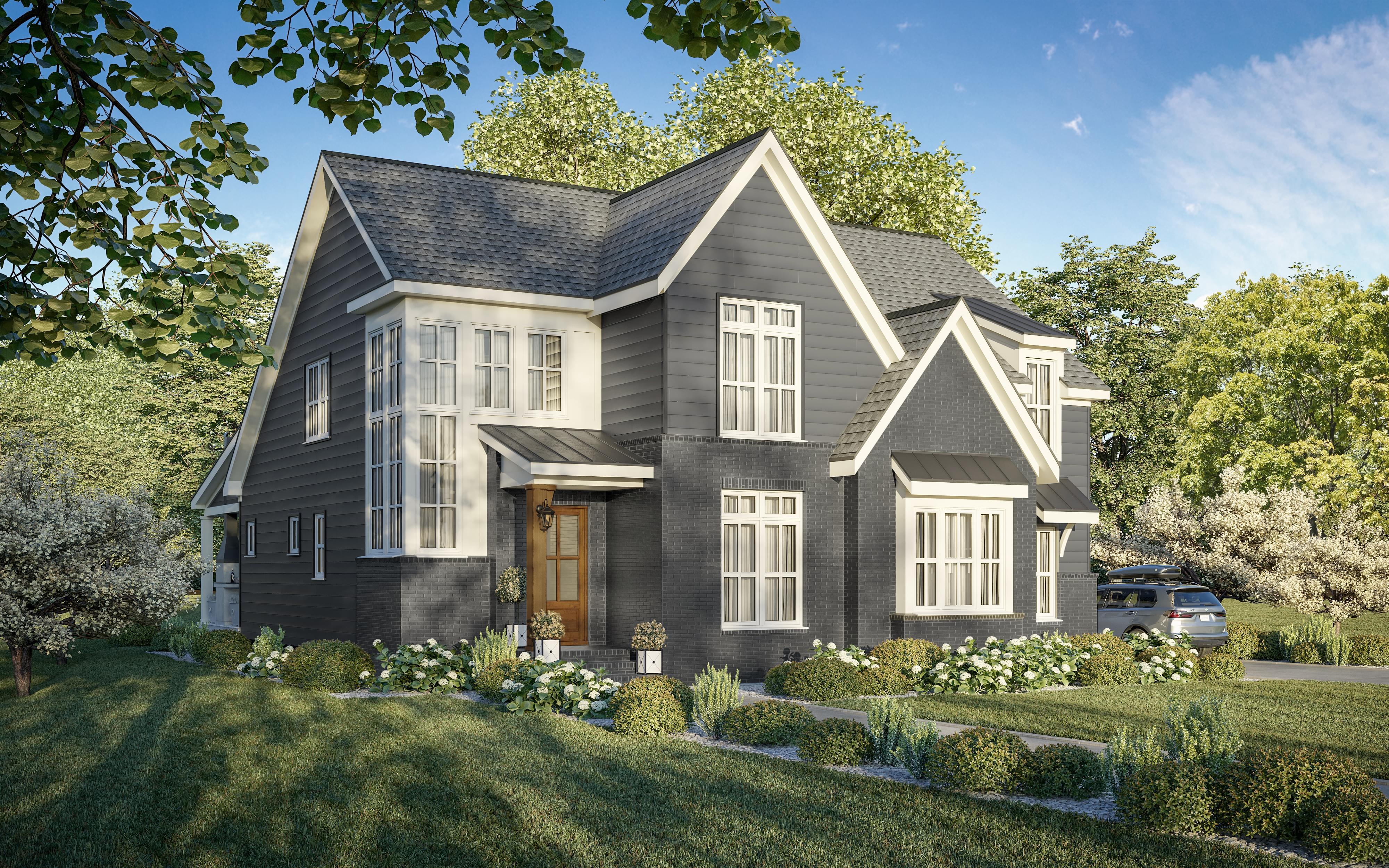 Luxury properties in Raleigh often boast of elegant hardwood floors. If your home doesn't, consider replacing old carpets or tiles. If you already have them, ensure they are refinished and gleaming.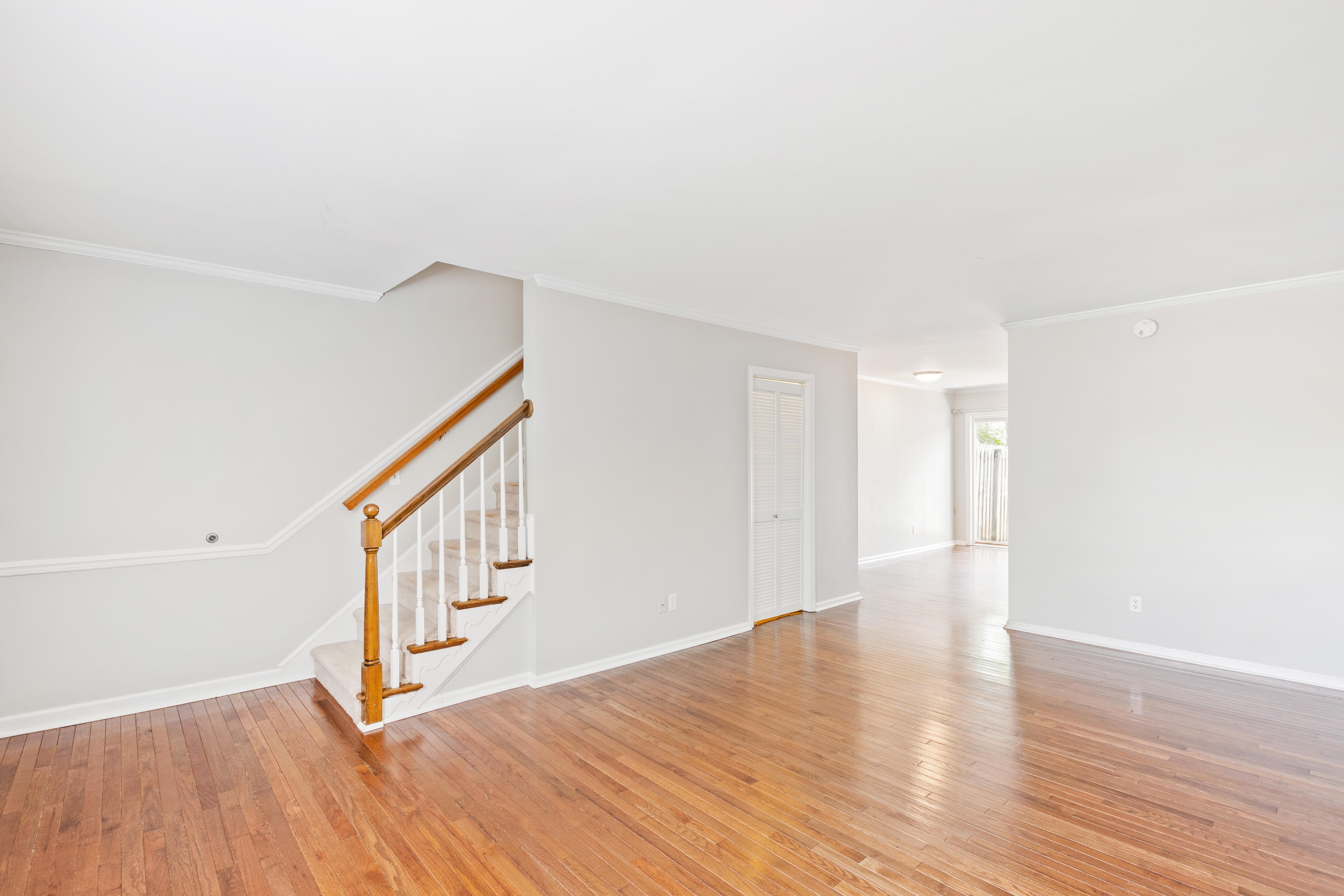 Thinking of selling your home in Raleigh?
Let us guide you through the journey. With unmatched expertise and market knowledge, The Coley Group promises an unparalleled real estate experience. Reach out to us today!
Investing in the right home improvement projects can give you an edge in Raleigh's luxury real estate market. Remember, it's not always about the most expensive upgrades, but the ones that will resonate most with potential buyers. Consulting with experts like us at The Coley Group can provide invaluable insights into market demands and trends, ensuring that your home sells quickly and for the best possible price.