Luxury new construction homes are the cutting edge of trendsetting in real estate. In Raleigh, great places to find these stunning homes are in Five Points and North Hills—but you can find them scattered across the City of Oaks in almost any neighborhood of your choosing.
While some features trend and fade away in new construction, others are timeless and only continue to improve. Features that maximize the use of space and add convenience tend to stick around, while beautification and aesthetics fluctuate with the tastes of the moment. Here we've covered five cutting edge trends in stunning new construction homes—and where to find them around Raleigh.
Luxury owner suites are an at-home getaway
A truly timeless feature, the owner ensuite has grown more luxurious to provide homeowners a retreat for pure relaxation inside their homes. In high end new construction houses, we're seeing oversized bedrooms with space for both a bedroom set and a sitting area, perfect for reading, napping, and more.
Connected bathrooms offer a focal point jacuzzi or freestanding soaking tub for a spa-like experience. In a rush? Skip the tub and use the walk-in shower featuring a gorgeous tile surround as well as rain and steam functions. Jack and Jill sinks, custom cabinetry, and sophisticated trim finish out the retreat.
Walk-in closets store your styles
The walk-in closet first rose to popularity in the 80s, and it's been a classic feature in luxury bedrooms ever since. They have such staying power because they meet all three requirements: they add space, improve convenience, and offer aesthetic improvement over traditional closets with a sliding door.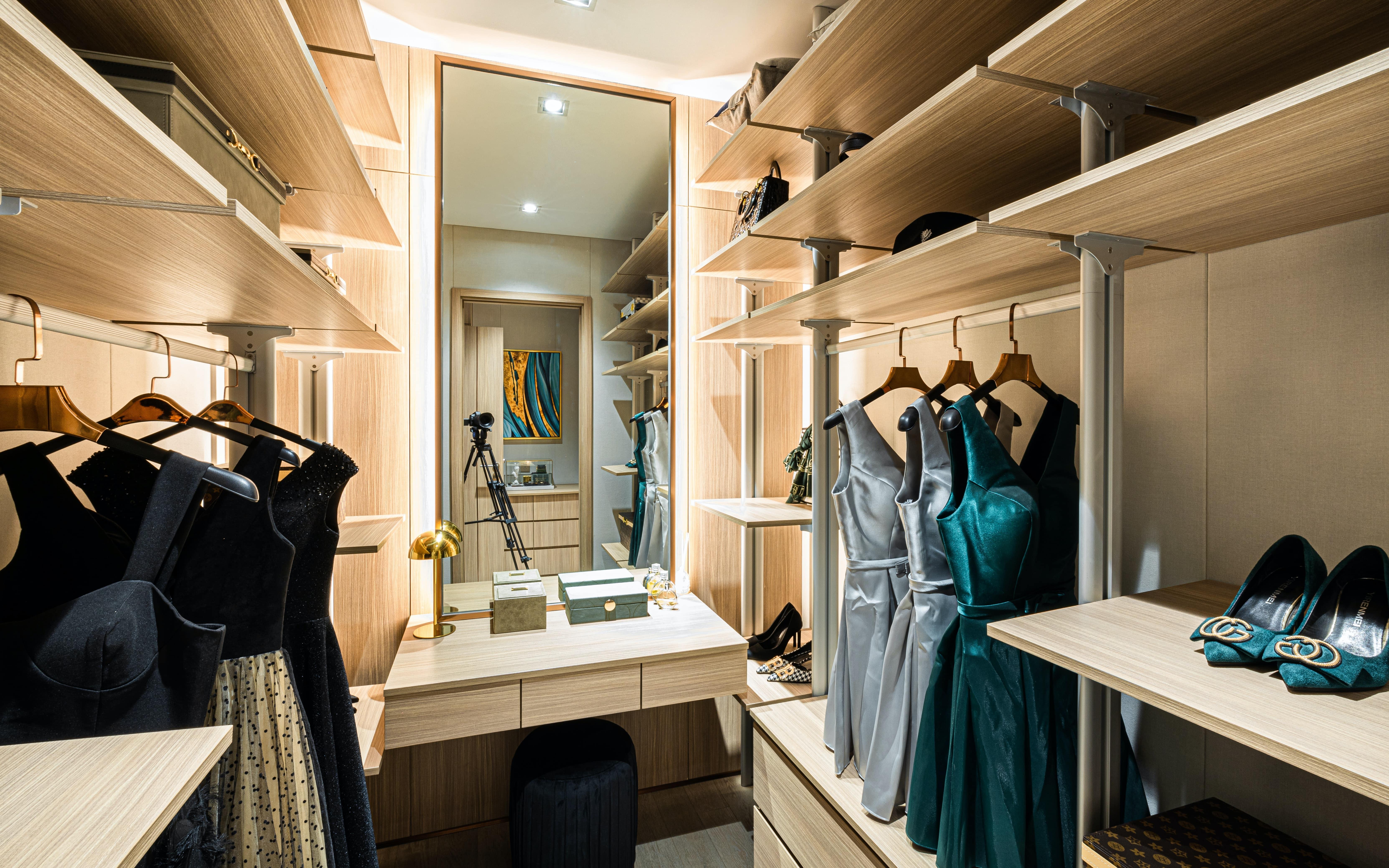 Walk-in closets make it easy to organize and see everything you have, and they provide the perfect place to safely store couture and valuable designer items. Dual closets up the convenience factor even more, offering dedicated space for each person to store their things.
Quartz countertops combine beauty with ease
Quartz countertops have been available since the 1990s, but the material rose dramatically in popularity in the early 2000s. It's stuck around since then and now almost every luxury new construction listing boasts quartz countertops on its feature list.
Why? Because quartz is every bit as beautiful as granite, but it's low maintenance and hassle-free. This super durable material requires no sealing, and it's non-porous, which means it's resistant to staining. It also doesn't require any special care—no special cleaners or brushes to avoid etching, and you don't have to worry about scratches either.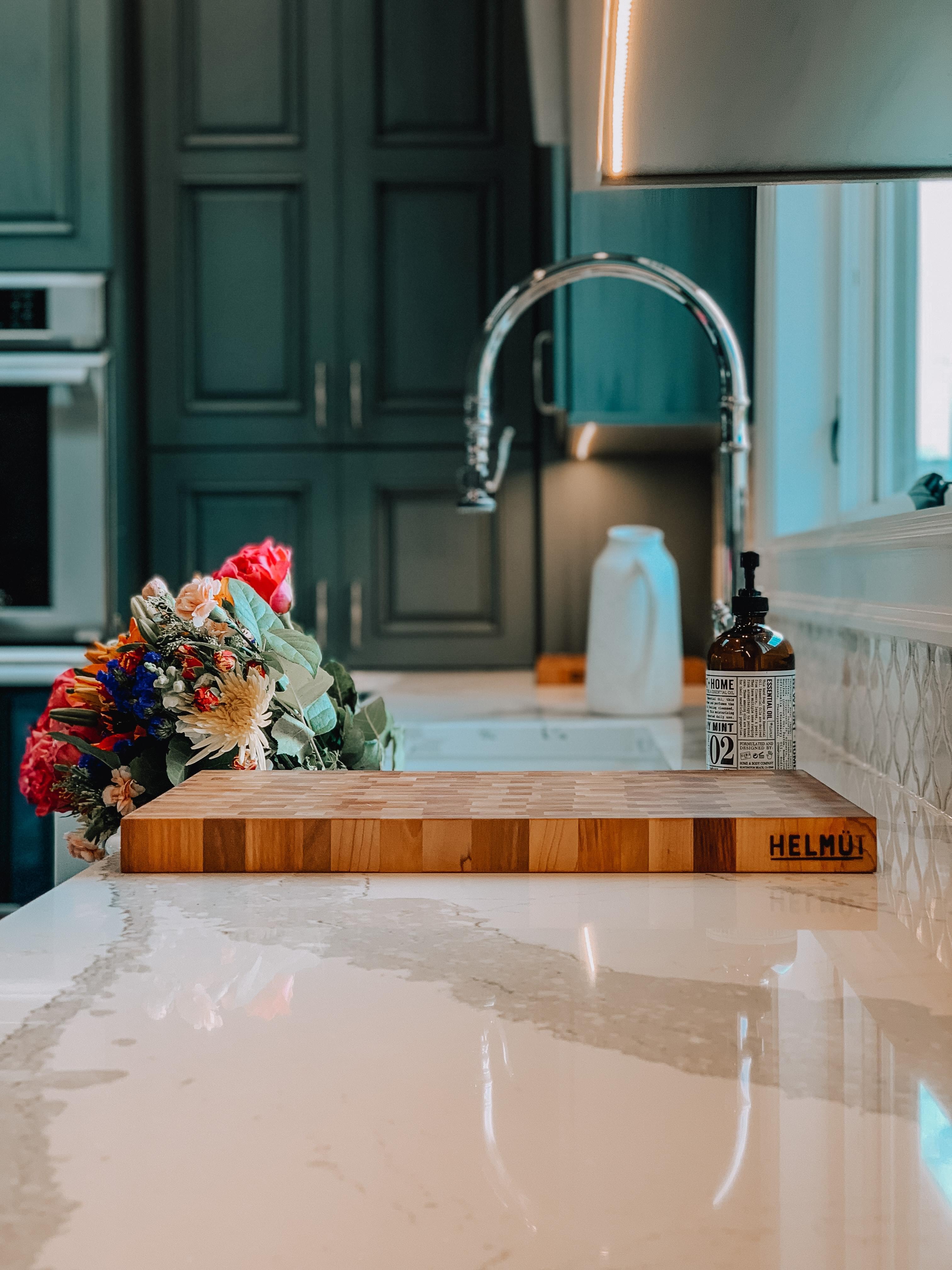 The best part? Quartz is available in hundreds of colors and styles, including luxury series from the most popular designers. There's a quartz countertop to fit every decor from low key to flashy, including some that mimic granite or marble if that's the look you prefer.
Soaring ceilings add elegance
Ten-foot and vaulted ceilings are currently experiencing a revival, and their prevalence in new construction homes proves it. This elegant feature opens up your home, providing light and airiness by adding more space.
Ever feel claustrophobic in a home with low ceilings? You're not alone. Studies show that homes with high ceilings actually affect our mental processing capabilities. The open space in a home with high ceilings allows us to think more freely and more abstractly, providing the perfect environment for creativity.
Lofts add space and versatility
Lofts are the newest up-and-coming trend in Raleigh's new construction homes. Frequently used as a flex space, lofts are gaining popularity because they make usable square footage out of what would otherwise be empty ceiling space. When open to the floor below, they also add visual interest and encourage the flow of energy through the home.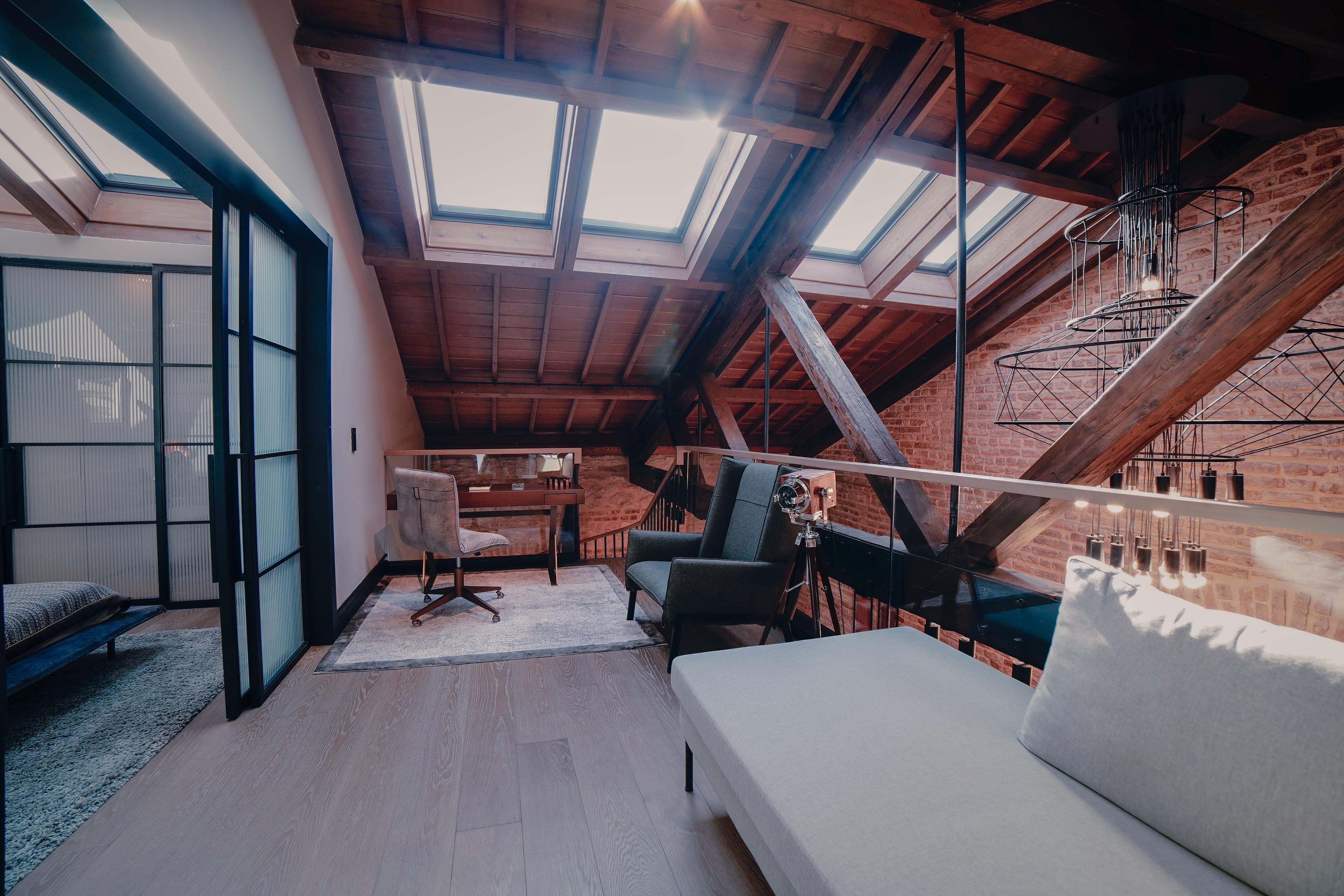 Not sure what you'd do with a loft? The possibilities are endless. Think of a loft as a potential office, playroom, guest room, reading nook, crafting spot, and more. Make it even more open and bright with the addition of skylights, and you can create the perfect space just for you.
Looking for a gorgeous new construction home in Raleigh?
You've come to the right place. The Coley Group works with the best luxury builders in Raleigh, including Homestead, Exeter Building Company, and Poythress Construction. We have the inside track on current listings and up-and-coming properties that you still have time to customize. Looking for something custom-built just for you? We can do that too. For more information, fill out the form below and one of our expert agents will get in touch right away.
Still having difficulty deciding what you're looking for in a new construction home? We can help. Call or text us today to schedule a time to chat!