Raleigh's 2023 Home Selling Guide
Thinking of selling your home? Here's what buyers have been looking for this year:
1. Assumable Mortgages: A Big Plus
Interest rates have taken quite the hike, and Raleigh isn't immune to the national trend. Got an assumable mortgage from a couple of years ago? That's like having a golden ticket in today's market. With the current rates soaring, offering an assumable loan can translate to huge savings for potential buyers. If you have an older, cheaper rate that a buyer can take over, that's a big plus. Check with your lender to see if you have one.
2. Lots of Natural Light
People love homes filled with sunlight.Natural light has always been a winner, but 2023 has elevated its importance. Here in Raleigh, where we cherish our sunny days, homes that bask in natural light are hot property. Think crystal-clear windows showcasing our city's charming views, skylights adding a touch of Raleigh's blue skies indoors, and open floor plans letting the Carolina sun flow freely.

Pro tip: Host viewings during peak sunlight hours to truly show off that natural glow.
3. Great Backyards
Everyone wants a nice outdoor space to relax and hang out. If you have a good backyard, show it off. The pandemic introduced us to the joys of alfresco living, and Raleighites have fully embraced it. If your backyard is more of a serene retreat than just a patch of grass, you're in luck. Local buyers are imagining BBQs, cozy firepit evenings, and weekend brunches under the Carolina sun.

Pro tip: Add some local plants to make it even better!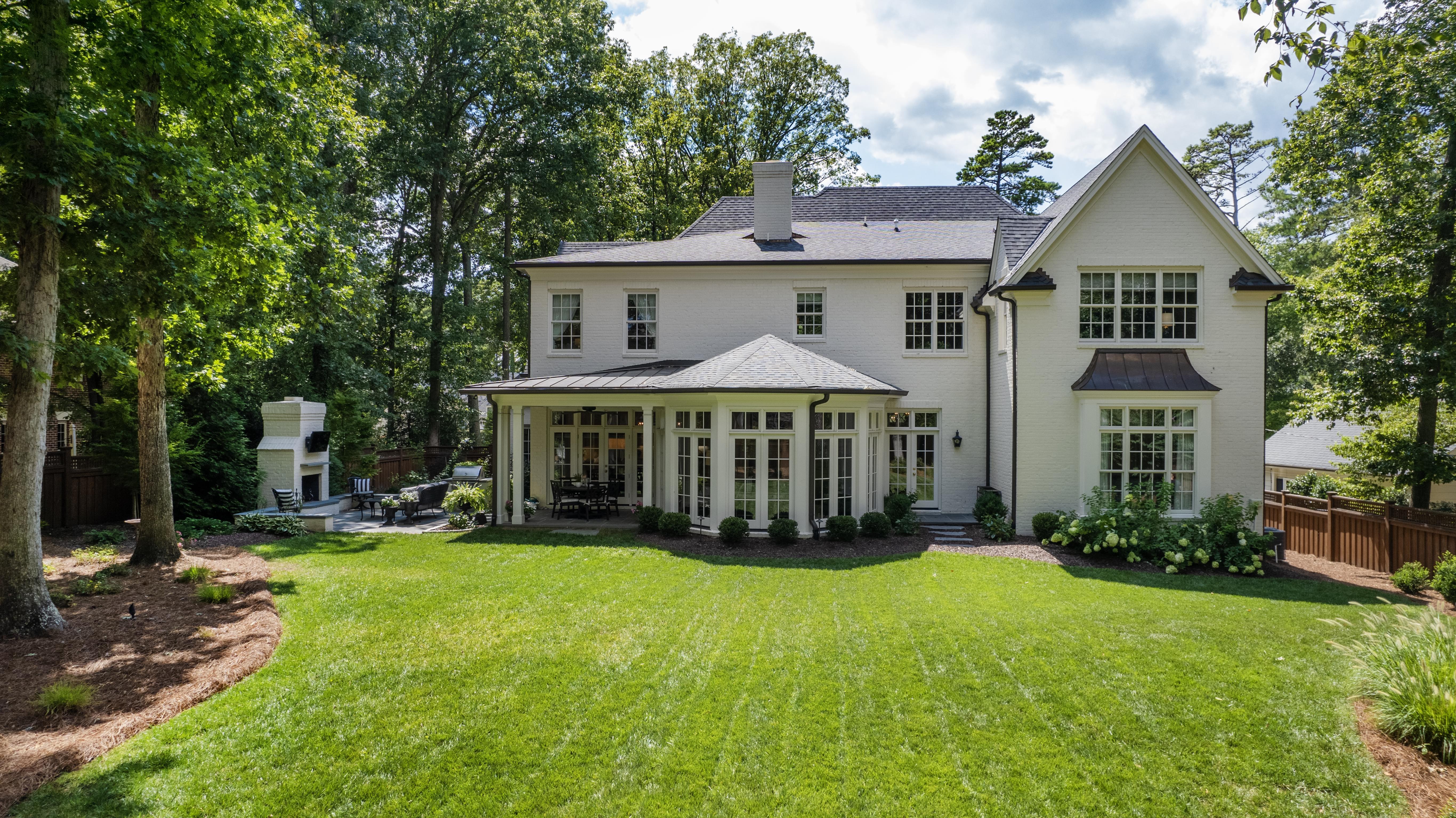 4. Kitchens with Islands
Kitchens are important, and islands are a favorite feature. If yours has seats and modern gadgets, that's even better.
Our city's love for good food and community comes alive in the kitchen. An adaptable kitchen island is the talk of the town in 2023. Beyond its utility, it's a symbol of gatherings, from morning coffees to late-night chats. If your island boasts modern features like built-in appliances and ample seating space, you're on the right track.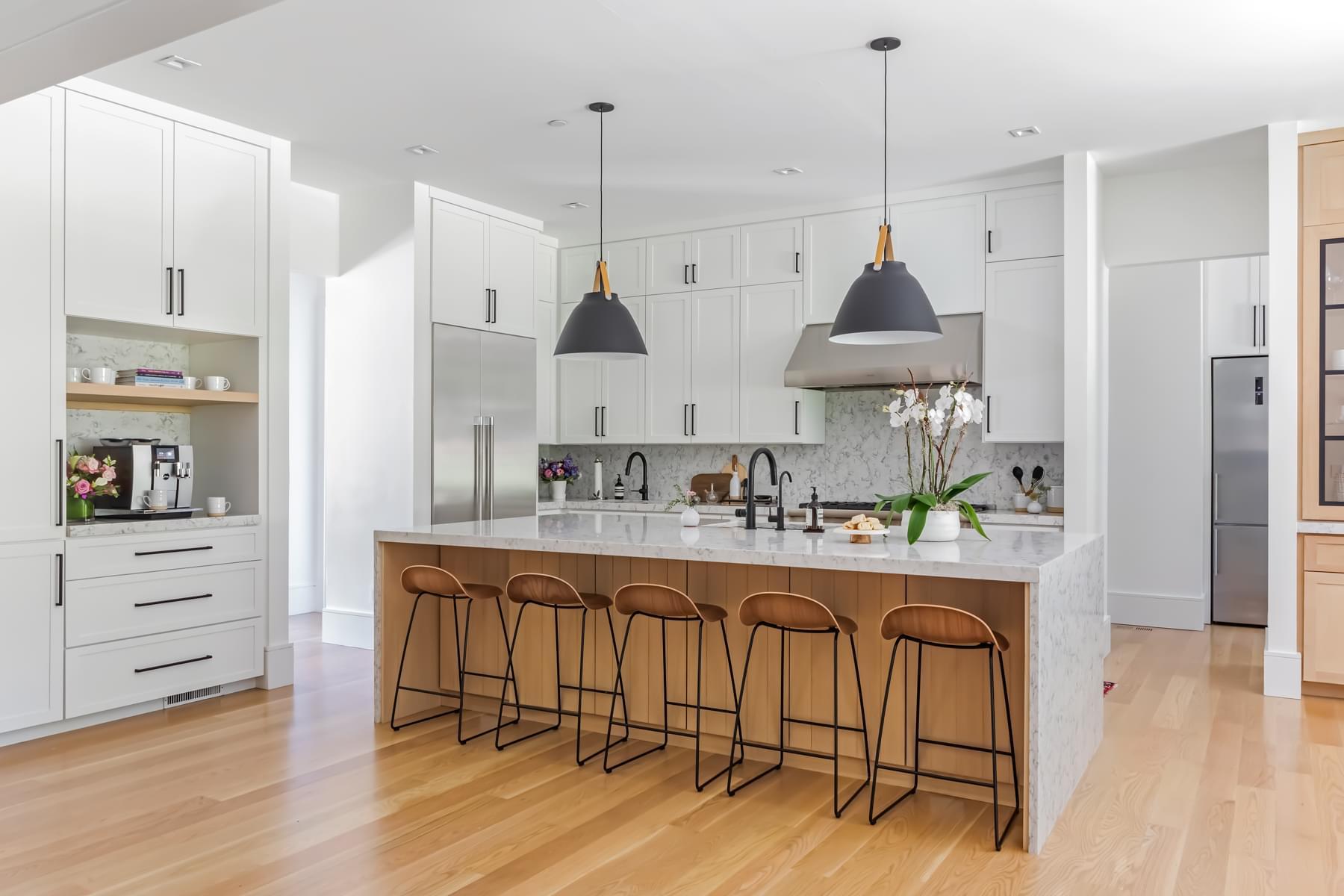 5. Separate Laundry Rooms
People want a special room just for laundry. If you have one, make it look nice and organized. Gone are the days when a washing machine in the corner did the trick. Raleigh homeowners now crave dedicated laundry rooms—a space where functionality meets aesthetics. Got one? Try using local art and make it both pretty and practical.
Ready to Sell in Raleigh?
Whether it's today, tomorrow, or a few months from now, we're here to guide you. With a pulse on Raleigh's unique market trends and an understanding of what makes our city special, we're committed to helping you achieve your real estate goals. Let's chat about your home and how to get it ready for sale.
Want to talk more? Fill out the form below!