Top Producers Councilof Raleigh Newest Co-Chair:

Gretchen Coley
We are so excited to announce that our Team Lead, Gretchen Coley, will be the co-chair of the Top Producers Council for the Raleigh Regional Association of Realtors. She is thrilled to accept this position and will begin sharing her industry experience as a leader of the group in the New Year. Her co-chair will be Mollie Owen of Hodge and Kittrell, together, we have no doubt that they will make the 2021 Council the best yet!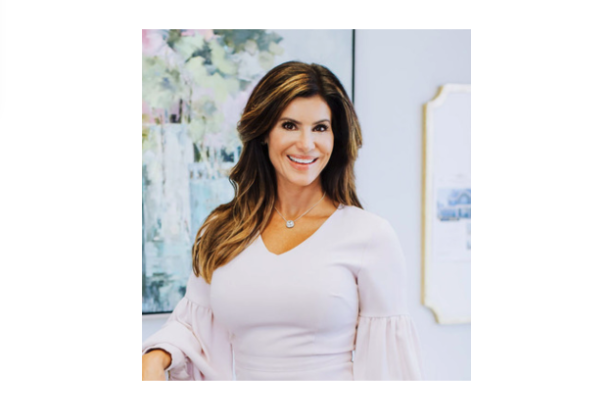 Team Leader Luxury New Home Consultant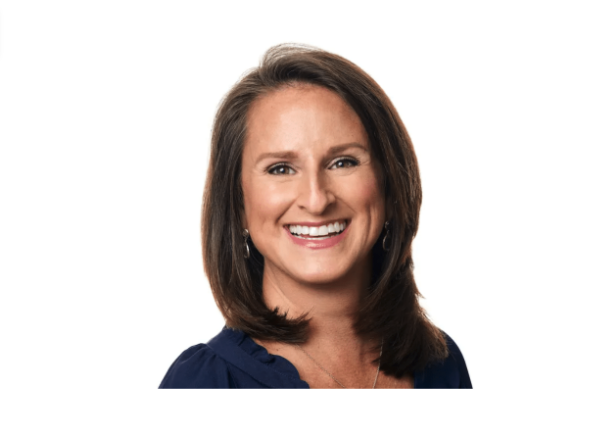 BrokerAccredited Buyer Representative

The Top Producers Council is a group of Realtors that provide networking and opportunities to their local peers. This is an organization that encourages collaboration through shared experiences and discussions.
Six luncheons are held throughout the year to provide a relaxed atmosphere where members can socialize, share industry stories and ideas. Each lunch also features a guest speaker who; past speakers have given presentations on various topics including "Home Inspections and Inspectors" and "Financial Management."
Get your home's value - our custom reports include accurate and up to date information.