January is Raleigh's coldest month and it's almost over, but we've still got a while to go before spring flowers and new leaves. If the muddy weather and bare branches are blemishing your home's curb appeal, we have a few tips for you.
Spectacular curb appeal starts with a clean and well-maintained home. That means clearing away clutter and debris and putting things like tools back where they belong. Pressure washing the exterior of your home to rid it of dirt and grime this time of year is a great idea—just make sure the forecast is above freezing (and it's never a bad idea to hire a professional). 
If you're preparing to sell, don't wait until spring to make repairs. Fix that fence, repair the siding, and switch out any broken glass. Making small improvements and presenting a clean home will go a long way to making your home look immaculately maintained.
Once your home is cleaned and repaired, it's time to add a few cold-weather plants to your landscaping. Most of the time, these types of plants will live all year long, but bloom in winter when your other landscaping is dormant. Including plants that provide visual interest at different times of the year is an ideal way to improve curb appeal.
In Raleigh, some beautiful plants that put on a show in winter include daphne, winter jasmine, and holly. Looking for more? Check out this resource from Triangle Gardner.
Spruce up your front porch
Whether you have a full front porch or a simple entryway, making the entrance to your home more welcoming is a surefire way to improve curb appeal. Repaint your front door and think about switching out the doorknob. Have some space? Consider a porch swing, or add some cozy outdoor furniture with comfortable cushions.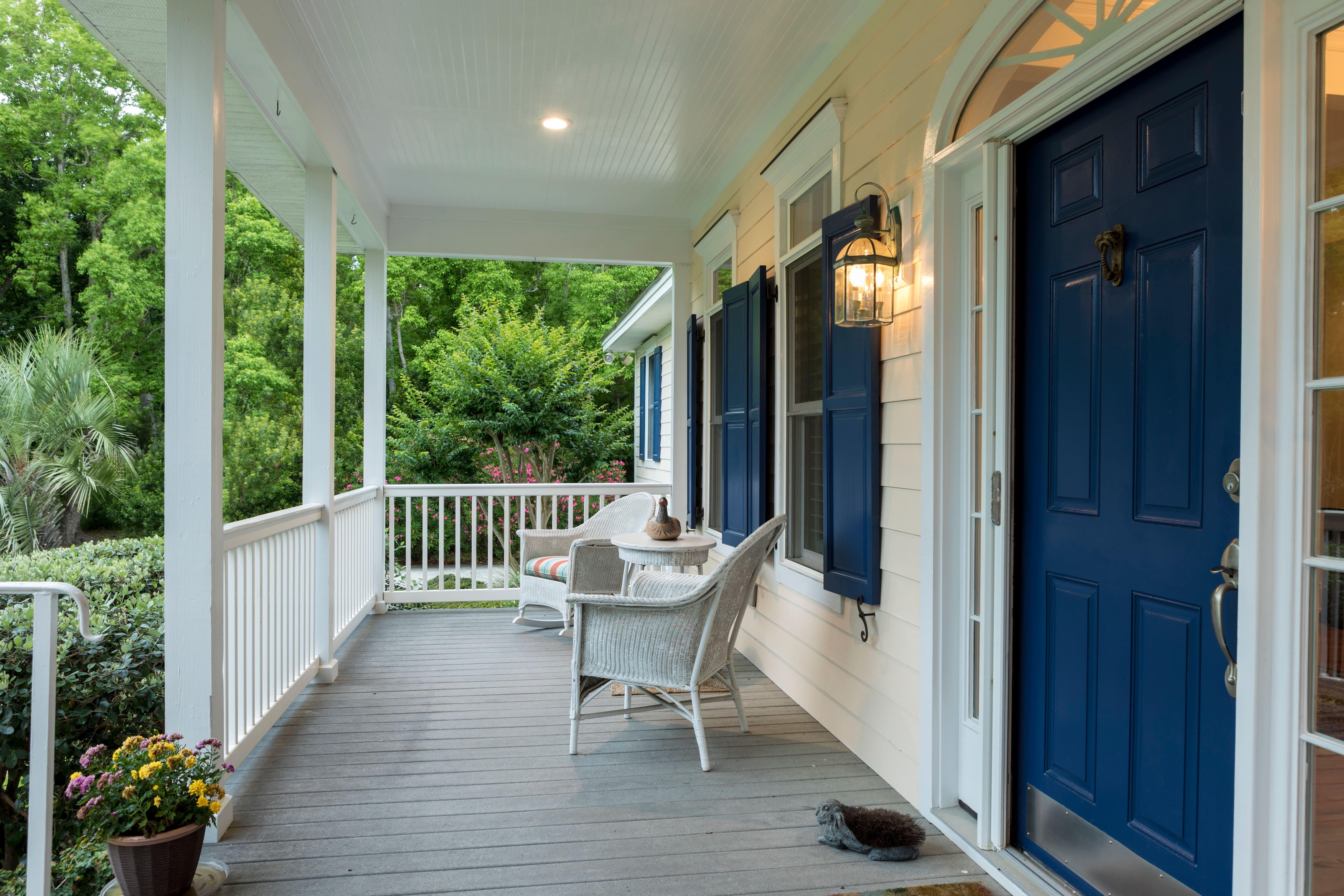 If you're working with a smaller area, try adding a plant or two, and experiment with lighting options. Have stairs? A couple of well-placed lanterns and seasonal objects placed out of the walkway make an inviting statement.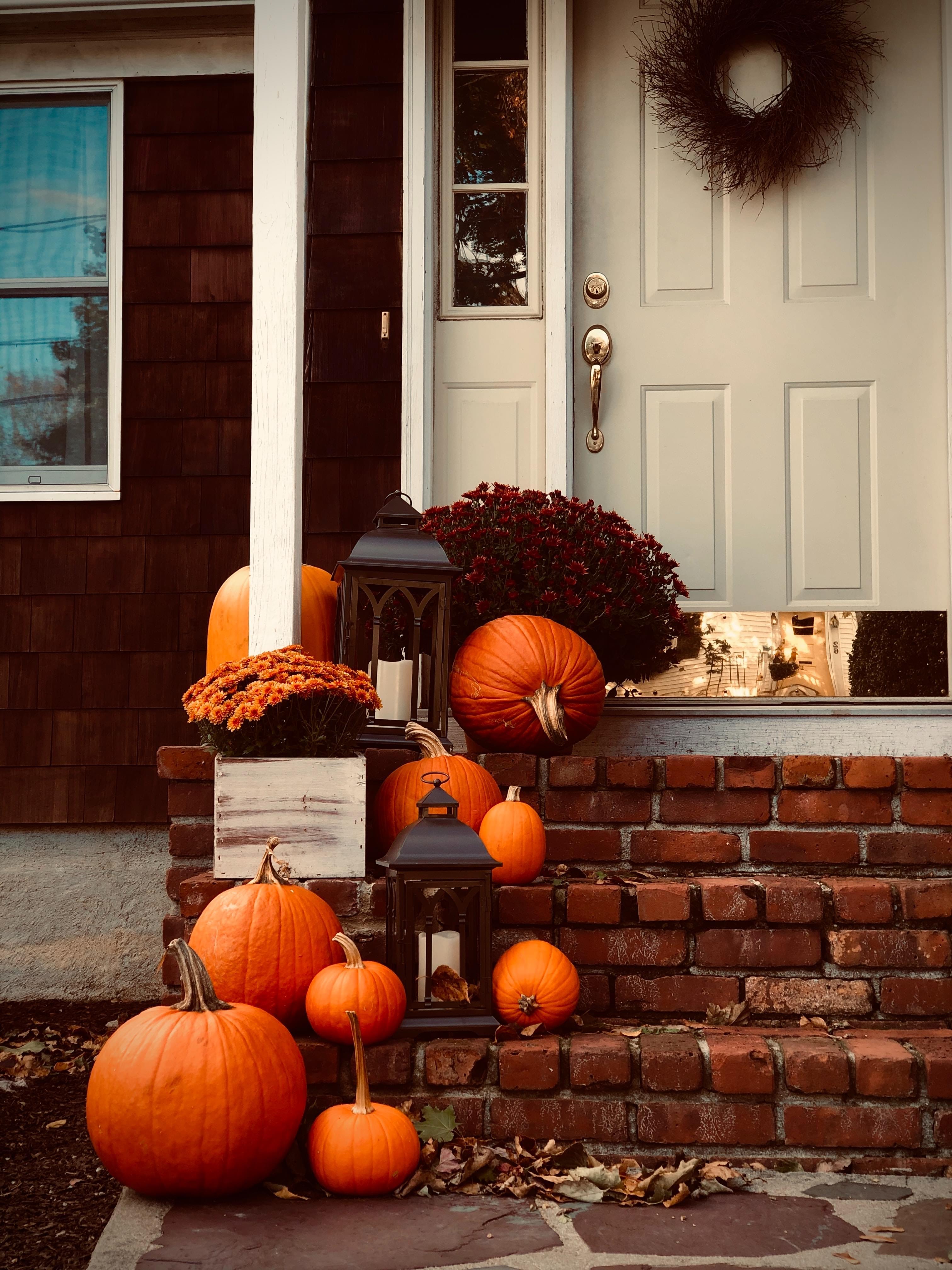 Let your outdoor lights shine
Winter months are colder and darker than the rest of the year, but you can counter this by introducing outdoor lighting. Start simple with solar-powered flower bed inserts, go whimsical with fairy lights in the trees, or try a string of globe lights across the patio.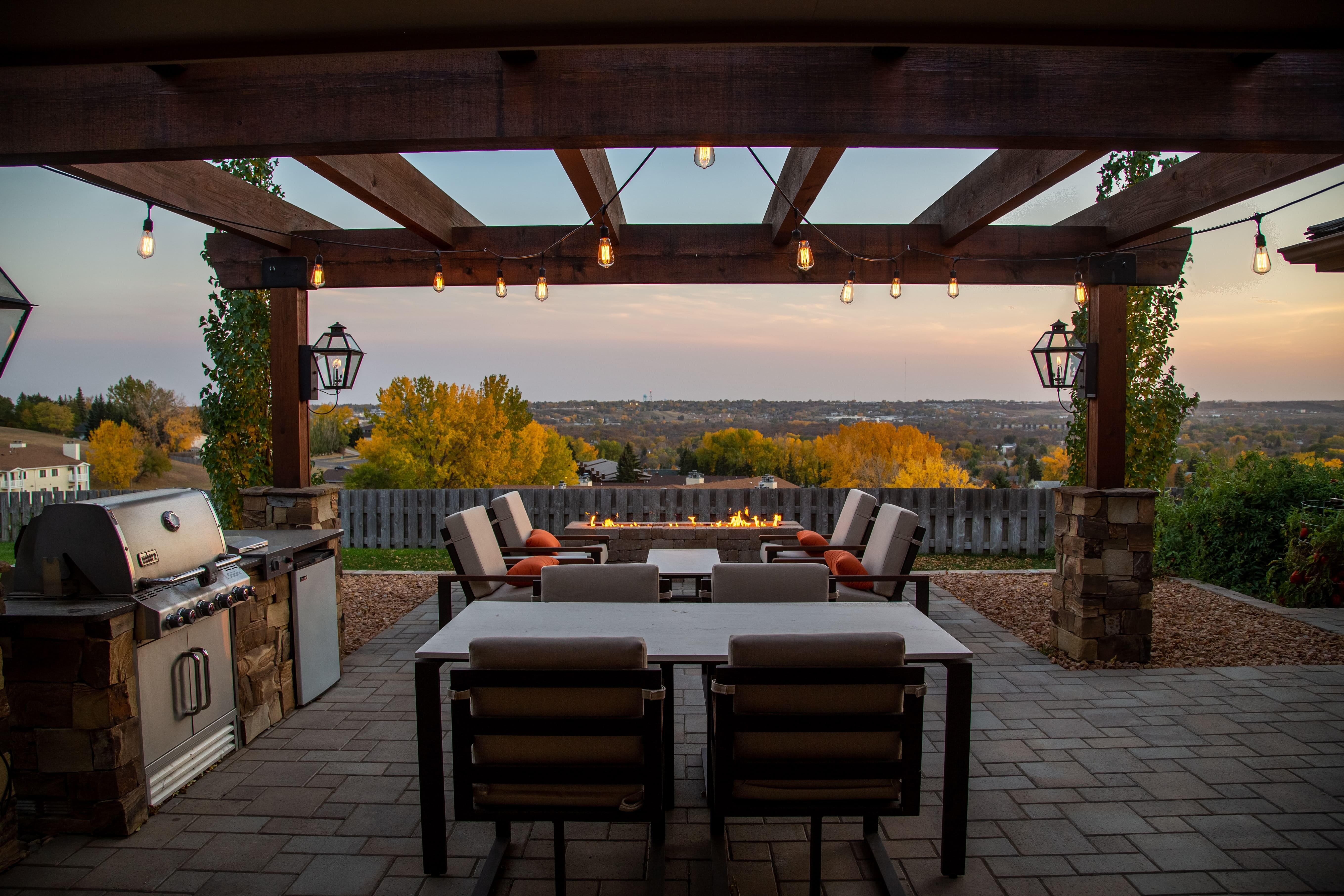 You can make a big curb appeal impact with small changes to your home's exterior. In addition to the landscaping and lighting, try minor adjustments like changing your house numbers. Choose a design that fits the personality of your home, and make sure they're visible from the street.
You can also upgrade your mailbox. Instead of a plain gray or white box, try a bright color—or make the area friendlier by adding flowering plants. What other small updates can you think of to improve your home's curb appeal?
Whether your home is ready to sell ASAP or it needs a little updating first, the first-class agents at the Coley Group are the real estate agents for you. We're the #1 Compass team in the Triangle for a reason, and with programs like Compass Concierge, we'll get your home in spectacular shape to make the sale you're dreaming of. Curious? Fill out the form below to get started.
Looking for other tips and tricks on maintaining your home? Schedule a call with us today to find out how we can help!