Best of Raleigh: Lilly Pulitzer | North Hills
You've definitely heard of Lilly Pulitzer, and their patterns can be spotted from afar. But maybe you haven't heard that it all started over 60 years ago, surrounded by palm trees, citrus groves, and.. juice stains?! Watch today's episode to learn more about this brand's special origin story, the art behind each design printed, new styles and patterns, and the work done to give back to the community.
Whether it's back-to-school shopping, holiday parties, or supporting an incredible charitable foundation, Lilly Pulitzer is so much more than pinks and patterns. You never know, you might just find something "ONYX-pected". Next time you're in North Hills, stop by this location— definitely a #BestOfRaleigh.


Follow along with us on YouTube & Instagram, and never miss a beat by following the hashtag #BestofRaleigh.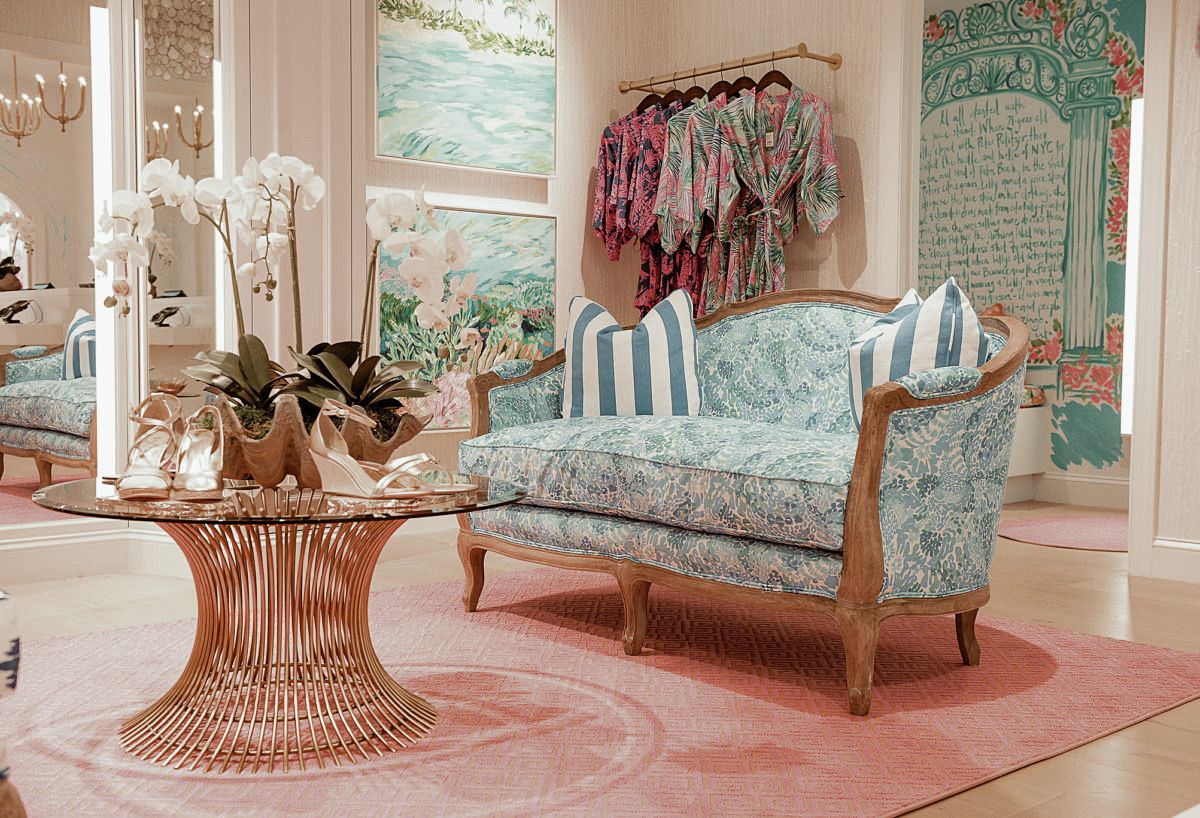 This North Hills storefront holds much more than pinks and patterns. Lilly Pulitzer's brand story, values, and customer experience makes them unique as ever, no matter the occasion.
Support the Local Businesses that make Raleigh an Incredible home!
---
We believe in sharing the businesses we love, businesses that make living in Raleigh so special.

Please Like, Comment, and most importantly SHARE this with your friends.

For more of the Best of Raleigh

subscribe.
We respect your inbox. We only send interesting and relevant emails.
If you are in thinking about buying or selling a home in the Raleigh area, we would love to help. Check out all the resources on our website. You can search every home in the MLS and with The Coley Group and you get Priority Access to dozens of homes that are not listed anywhere online. Priority Access to off-market homes can really help your search in low-inventory markets like Raleigh.
We are here for you at 919-526-0401.