In the realm of real estate, there are few things more fulfilling than witnessing the transformation of a house into a cherished home. Such stories become even more inspiring when they involve individuals who have overcome adversity. Today, we are proud to share the heartwarming tale of how Cameron Adams, the esteemed builder from G.C. Adams Construction, came to the aid of a family in need. At The Coley Group, we have had the privilege of working closely with G.C. Adams, witnessing their unwavering commitment to excellence and their genuine compassion for the community they serve.
Rebuilding Dreams, Restoring Hope
It was a story that captured the hearts of many. A family, once full of hope and excitement as they embarked on building their dream home, found themselves abandoned by their original builder. Left with an incomplete and neglected house, their dreams were shattered, and despair set in. But just when it seemed all hope was lost, Cameron Adams with G.C. Adams Construction Inc. stepped in as beacons of light in their darkest hour.
Driven by a deep sense of empathy and a desire to make a difference, G.C. Adams took on the challenge of rebuilding the family's home. With their unwavering dedication and expertise, they transformed a symbol of disappointment into a sanctuary of hope. 
The Coley Group and G.C. Adams: A Powerful Partnership
At The Coley Group, we take great pride in collaborating with exceptional builders like G.C. Adams. Our shared commitment to excellence and client satisfaction forms the foundation of our partnership. Together, we strive to exceed expectations, ensuring that every client's real estate journey is marked by professionalism, reliability, and success.
Your Pathway to a Dream Home
If you have been inspired by the remarkable work of Cameron Adams and are seeking to embark on your own journey towards a new home, we have exciting news for you.
Tucked away just South of Sanford and North of Fayetteville sits our new community, Haven—a serene sanctuary that offers the perfect balance between tranquility and convenience. The ranch style homes are perfect for first time home buyers as well as anyone seeking a new construction home.
To learn more about Haven construction and G.C. Adams Construction, Inc. click the link below.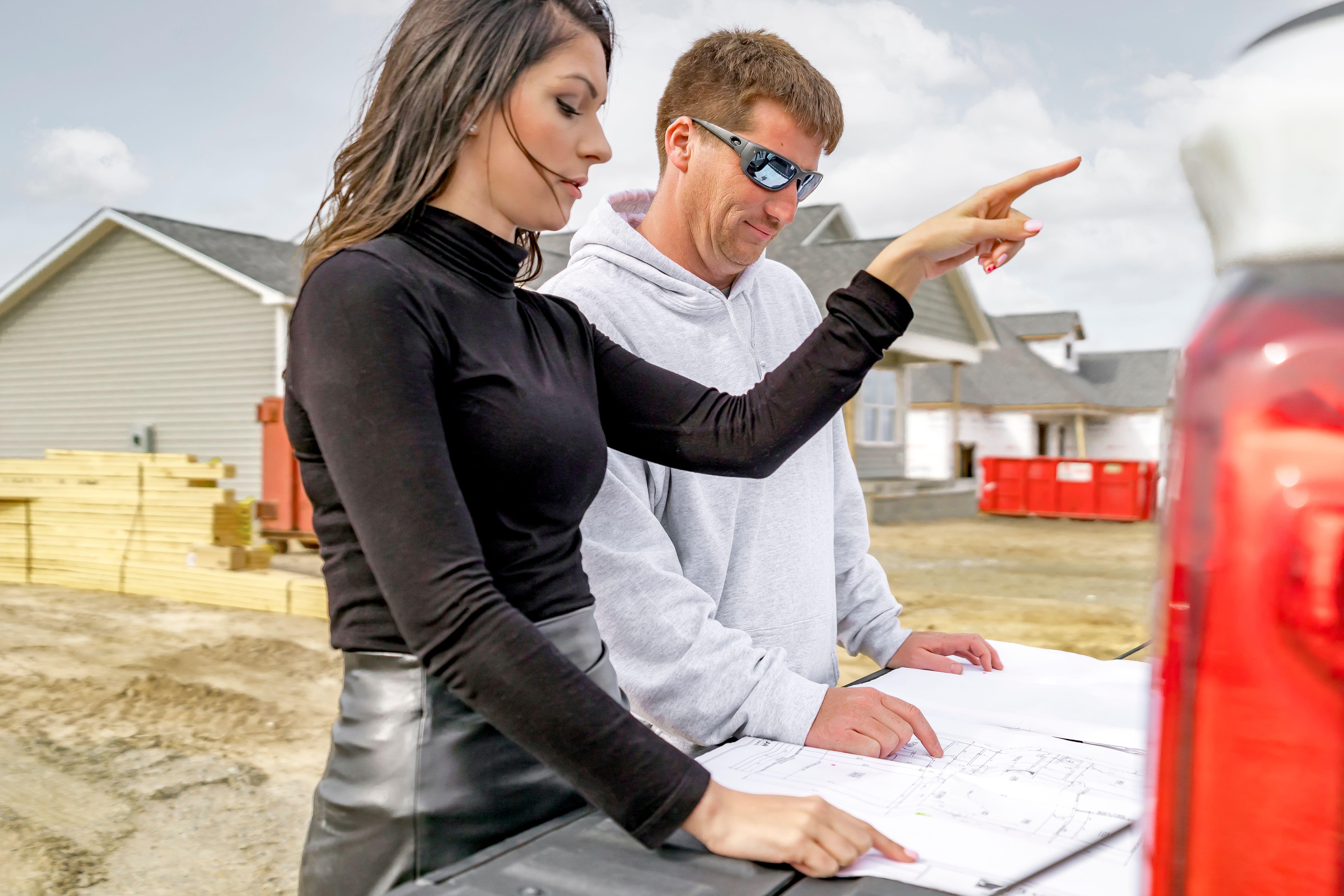 Interested in finding your dream home? Let us know!