The changing of the seasons is a significant time for home care. In the fall, we get ready for changing temperatures, winterize our property, and prepare our landscaping. But did you know your outdoor plants aren't the only ones who need special care in the fall? Indoor houseplants also have different needs depending on the time of year. Take a look at our fall care guide for houseplants, and then check out some of the most popular plants on Instagram.
Houseplants help sell your home
Houseplants come with many benefits, including better mood, increased productivity, and of course, home beautification. During open houses and showings, indoor plants can even help sell your home faster and for more money. How? They provide prospective buyers with a sense of scale, provide visual interest, and they make your house feel like a home. And with living and natural components topping current interior design trends, adding a few houseplants to your decor just makes sense.
How to care for houseplants in the fall
Of course, you and your houseplants aren't doing each other any favors if they aren't healthy and happy. Shriveled plants will have the opposite of the desired impact, so it's important to learn to care for them. Here are some tips especially for fall:
If you moved your houseplants outside during the summer, it's time to bring them in. As temperatures change, plants in pots are particularly susceptible to damage from the cold. This is because their roots don't have the same protection as in-ground plants, which are insulated by the Earth.
Once they're inside, make sure they're safe from chilly drafts and near a window to get lots of light.
2. Provide plenty of light
As fall transitions into winter, the days get shorter. For your leafy friends, this means fewer hours of life-giving sunlight. For this reason, it's important to place your plants where they'll get enough sun to keep them alive. Sunlight needs vary from plant to plant and are reduced in the fall, but you should still make sure each one is getting a sufficient amount.
3. Remember, they're about to rest
Most plants go through an annual cycle, and winter is their resting period—called dormancy. During this period, they're conserving energy to survive a period of colder temperatures and reduced resources, including less light. Plants go dormant whether they live inside or outside, and your care routine should change accordingly. Here's how:
Since your plants are conserving energy and growing more slowly, they don't need as much water. Continuing to water at the same rate you did in the summer can waterlog your plant and cause root rot. Instead, let the soil dry out a little more than you normally would between waterings. Not sure how to do that? Try a soil moisture gauge.
For the same reason you water less, you also want to avoid fertilizing your plant until spring—and that includes plant food. Your plant won't use the fertilizer at this time, and adding more to the soil can cause root burn and kill your plant. Best to avoid!
Don't re-pot unless necessary
The best time to repot a houseplant is during spring or summer when the plant is in active growth. Doing it in the fall won't kill your plant (usually), but it's not ideal as the plant won't have time to acclimate before going dormant.
However, if your plant outgrew its pot during summer, you're better off taking care of it now than waiting until spring. How do you know if your plant needs a bigger pot? Good indications are visible roots in the drainage holes and very rapid drainage every time you water.
The most popular houseplants on Instagram
Need some inspiration for your houseplant collection? These versatile plants are the most popular on Instagram according to Apartment Therapy.
Cacti come in about 2,000 different varieties, and they're some of the easiest-to-care-for plants on Earth. These drought-resistant plants appeared in 23,948,259 hashtagged Instagram posts. The diversity of options and resistance to brown-thumb gardeners account for their mass popularity, and you can bet posting one to #cactusofinstagram will garner some likes.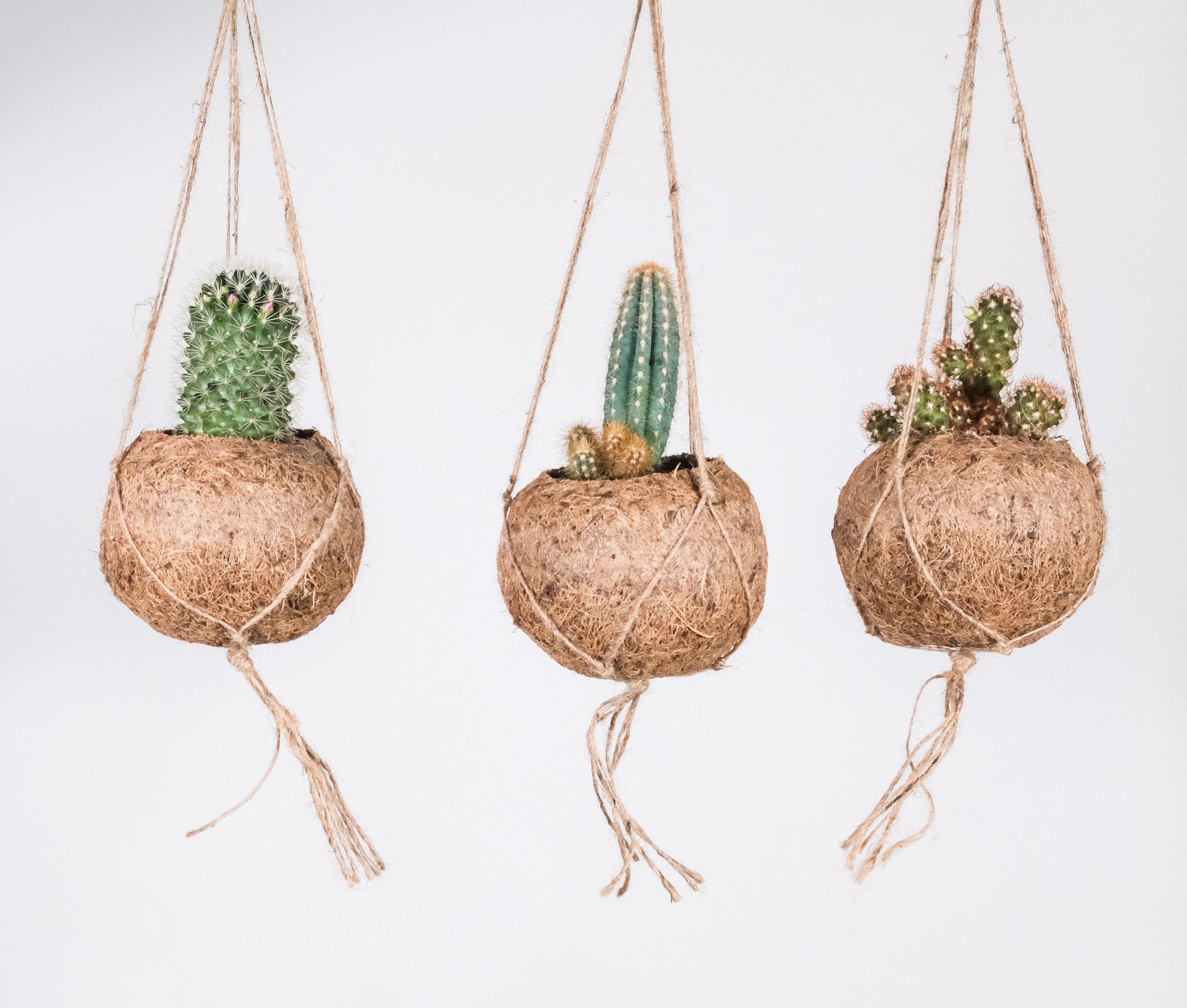 Sweet and heart-shaped, the hoya appeared in 2,002,578 hashtagged posts on the 'Gram. This photogenic succulent needs bright indirect light, but won't ask you for a lot of water. They have the added benefit of being pet and people safe.
This big, leafy beauty requires a little more attention than the top two plants, but it's still great for plant beginners. The leaves of mature monstera are large with iconic holes, so it's no wonder the plant appeared in 1,653,211 hashtagged Instagram posts. In the wild, monstera can grow 60 feet high. It won't get so large inside your home, but you should expect it to grow large and lush in the right conditions.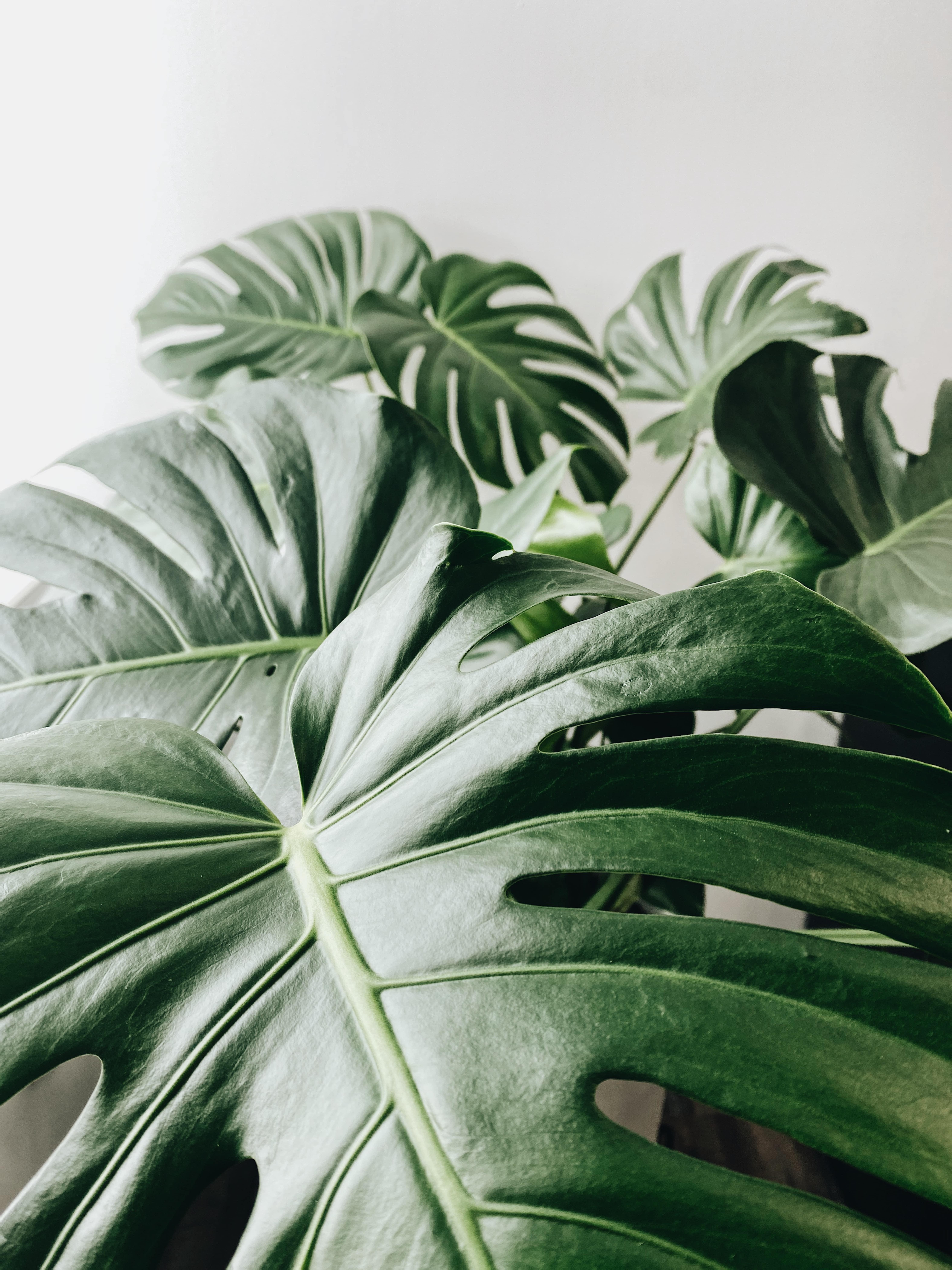 Want more content like this?
Get us in your inbox. Our expert team will keep you in the loop on everything real estate related, from home improvement tips to the current market conditions and local events around Raleigh. Fill out the form below to stay in touch.
Looking for more home improvement tips as you get ready to sell? Schedule a call with us to find out how we can help.