In the last two years, Raleigh has seen the largest decline in home inventory of any city in the U.S. Even now, when pandemic pressures on the real estate market are beginning to subside, Raleigh has 70% fewer houses on the market than it did in early 2020.
While there are some indicators that the market will soon begin to stabilize, inventory has dropped another 16% in just the last month. Prices have also spiked, with the average home value $133,000 more than it was pre-pandemic.
Why are there so few available houses in Raleigh? What's causing such a tight market, and what does it mean for prospective sellers? For these answers and more, read our breakdown.
Raleigh's extreme market conditions are caused by two factors: low supply and high demand. When there are more buyers than there are available houses, inventory stays low. This tension has remained strong for several years for a variety of reasons like:
During the pandemic, lifestyles changed. More people now have the option to work remotely from anywhere, prompting them to move to areas where they can afford to buy. This has created a surge in demand—at the same time current homeowners have opted to hang tight.
Amidst health recommendations and general uncertainty, many potential sellers held off on listing during the pandemic. Now, though the outlook seems more stable, homeowners can look at the market and understand that they'll face the same lack of inventory once they sell and have to look for a new home. This has led many to postpone listing in hopes of more equalized conditions in the future.
It's not only existing houses that are in short supply. New construction has also been hard to find, evidenced by the number of new build permits that hasn't bounced back from its 24% drop in 2020.
This is due in part to supply chain issues. Instability in the flow of building materials causes costs to fluctuate wildly, which means building cost-effectively becomes difficult. Builders have also struggled to hire enough skilled tradespeople, which means build times are slower and inconsistent.
To improve the outlook into 2023 and beyond, the construction industry is expected to adjust to high material costs and do some legwork to convert vacant land into buildable lots. This will improve inventory availability and move the market toward balanced conditions.
A generation entering its era of property ownership means another upswing in demand that the market wasn't prepared for. The largest number of millennials were born between the years 1989 and 1993. This means most millennials are about to or have just turned 30—which is around when most people buy their first homes.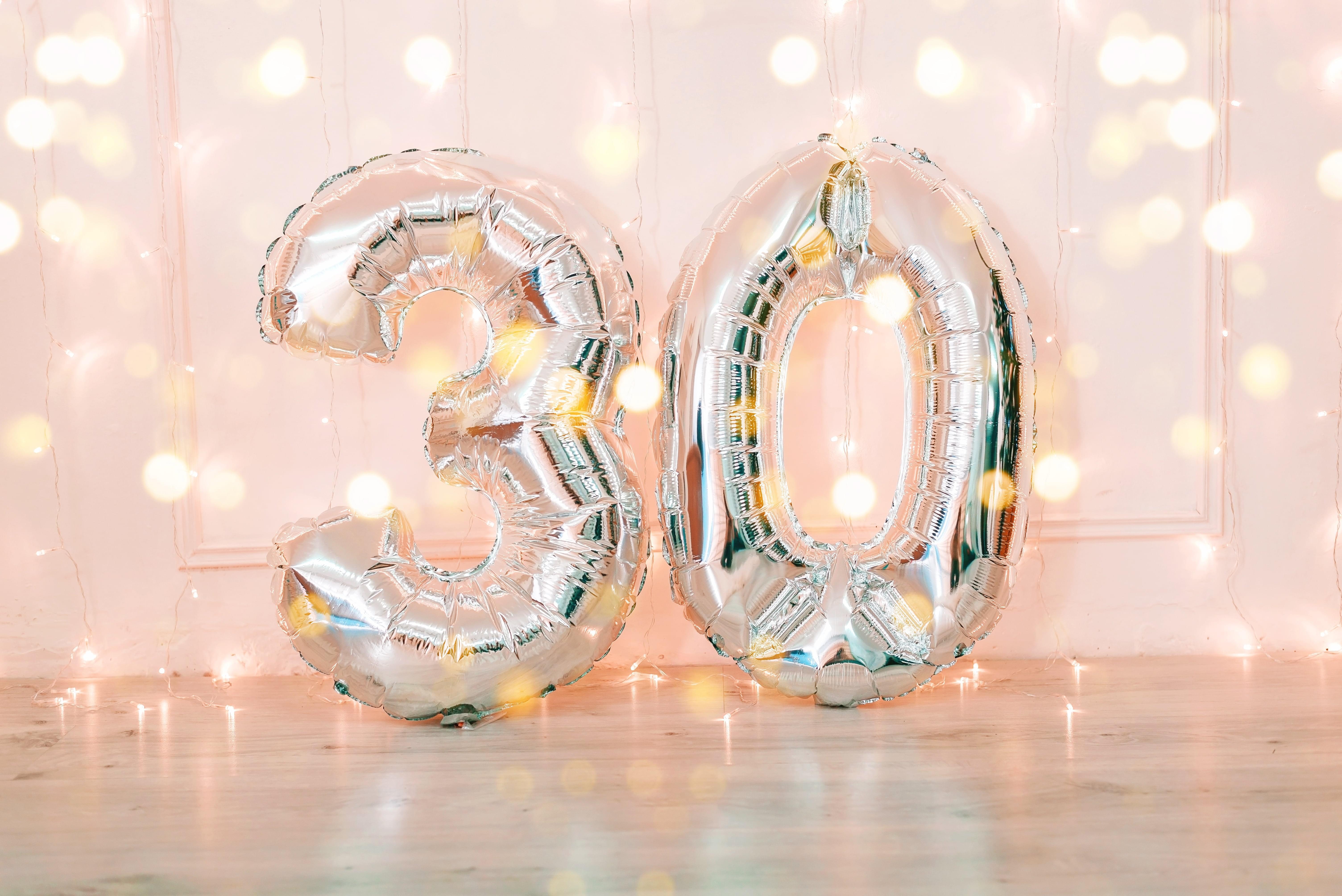 An influx of buyers that aren't also selling means more demand with no added supply. Baby boomers also play a role as they hold onto their statistically large portion of real estate wealth. This generation is currently "aging-in-place" more than any previous generation, meaning they're staying put rather than selling homes to move in with family or into assisted living facilities as previous generations have done.
This means that when previous generational shifts have occurred, there has been a transfer of real estate that isn't happening this time.
What this means for homeowners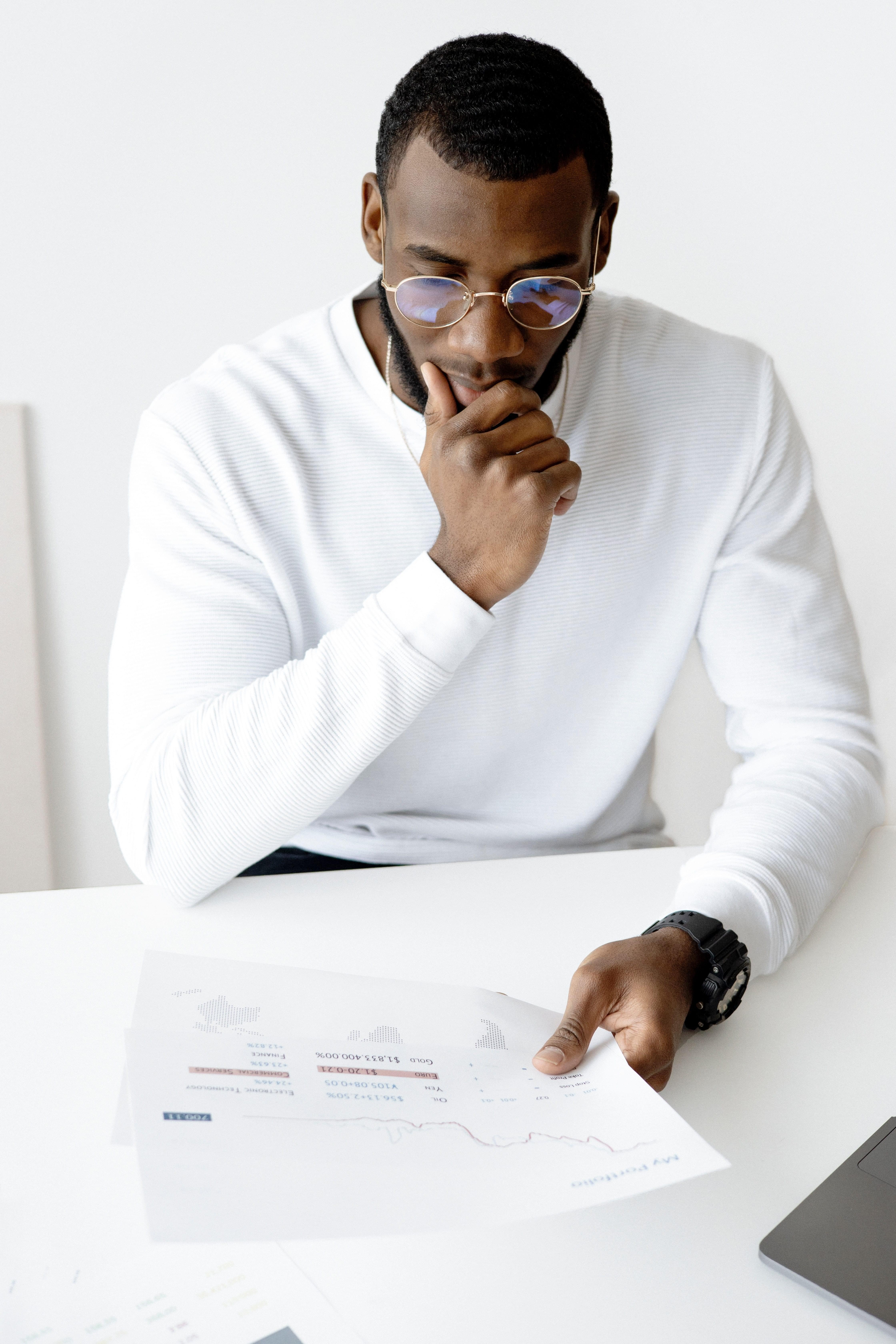 Low inventory has turned most of the U.S. into a hot seller's market. Raleigh has felt this more intensely than almost any other city, and if you're a homeowner here, that's great news for you.
You're likely to get more offers
If you decide to sell, you have a highly desirable asset in an environment where there isn't a lot of competition. This means you're likely to get multiple offers. You'll be able to sell quickly for more money and with better terms as buyers vie to make the winning offer.
But you'll need to be ready
A fast-moving market means you need to move fast! Do all of your cosmetic updates, repairs, and landscaping, and get your home staged before you list. That way, when the requests for showings and inspections come in, you'll be ready at any moment.
If this seems overwhelming, don't stress. A great agent will have all the contacts and resources you need. At the Coley Group, we have a specialized program to take care of each part at no upfront cost to you. It's called Compass Concierge.
And you'll have to plan ahead
Tight, low inventory markets are great for sellers, but if you'll also need to buy, you'll face the same problem as other buyers—high prices and limited options. It may take you a while to find a home that meets all your needs, and even longer to make a winning bid.
If the prospect of this is leaving you paralyzed, we understand. That's why we have a Buy Before You Sell guarantee, designed to eliminate the aforementioned problems and empower you to start making moves.
Can a real estate agent help navigate this tricky market?
Definitely. Working with a real estate agent is always recommended over listing on your own, but in these intense market conditions, it's more important than ever.
For expert guidance from a real estate agent who understands the market and cares about your needs, complete the form below. Our team will be in touch about next steps in your home selling journey and how to make sure you're set up for success in today's market.
Worried there will be nowhere for you to go once you sell? We have the solution. Let's chat.