A recent report found Raleigh to be among 15 U.S. housing markets where average home values are 50% higher than statistical expectations. That shouldn't come as a surprise, since Raleigh's appreciation rates have been much higher than average for the last few years.
But for buyers, sky high home prices mean fewer affordable options while fears of a housing bubble leave them hesitant to buy at all. If you're wondering if now is a good time to buy a home in Raleigh, this report is for you.
Some researchers believe this is the peak of Raleigh's housing cycle
In general, housing markets are cyclical, meaning they cycle between conditions that favor sellers (high prices, low inventory, and high demand) and those that favor buyers (high inventory, softer prices, and less competition). Since Raleigh has been in an ultra-competitive seller's market for years, some experts believe this most recent jump in values represents the peak before the market deflates. In other words—not a great time to buy.
Why this sentiment? Because the cause of Raleigh's increasing home prices is the demand for housing, and that demand is still increasing due to the following.
Raleigh gains around 64 people each day. Growth like that equals demand in the housing market, both in the home buying and rental sectors.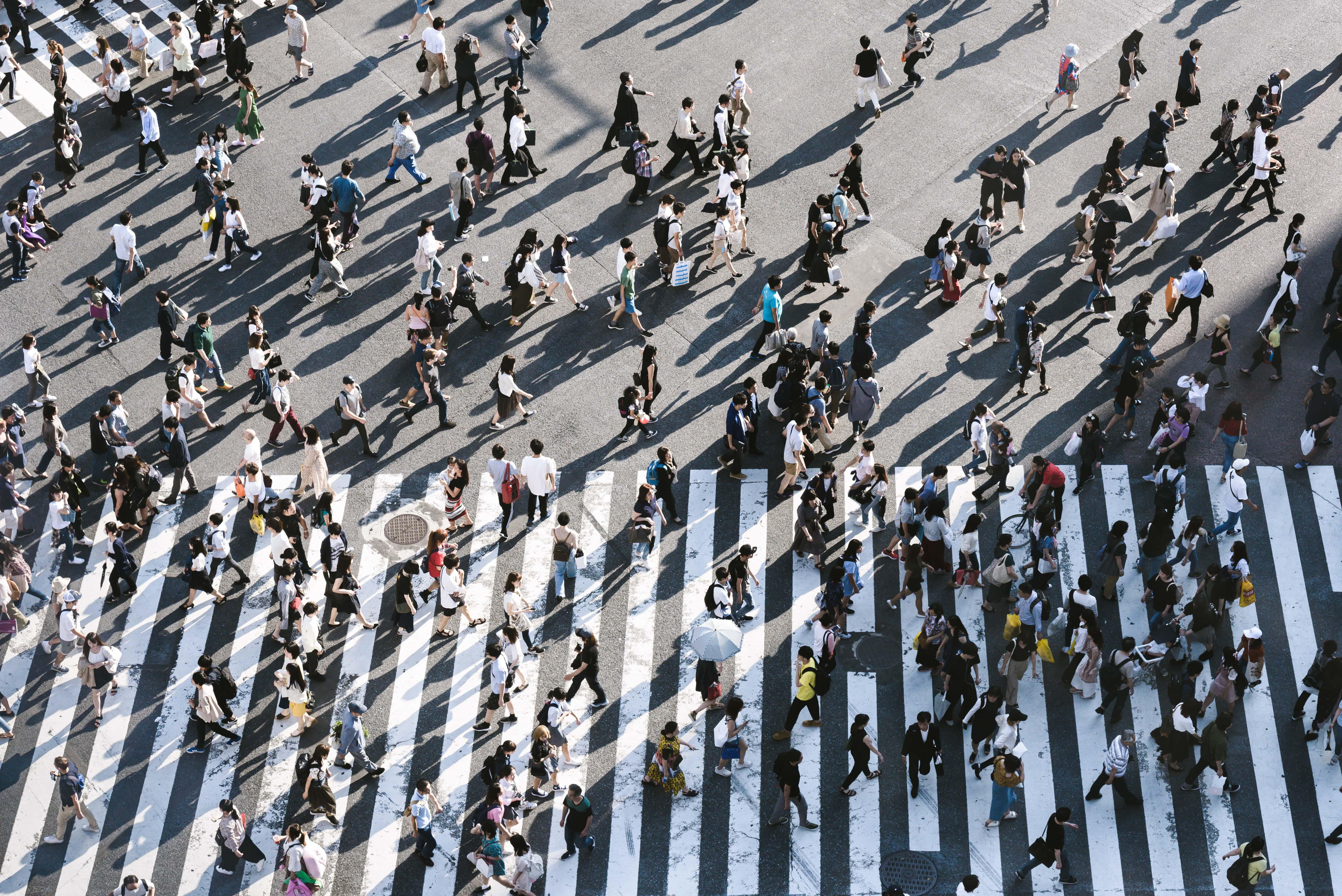 This population growth is driven largely by economic expansion in the Triangle. Big tech companies like Meta, Apple, and Amazon have set up shop or plan to soon, increasing the availability of high-salary jobs and attracting professionals. Small business owners have flocked to the area as well, with 40 new businesses opening or expanding in downtown Raleigh in just the first half of 2021.
Simply a great place to live
Whether you're living inside the beltline or farther afield, Raleigh has something wonderful to offer. Combine economic opportunity with a thriving arts and culture scene, great public transportation, expansive green space, and access to highly competitive education, and this population boom starts to make sense. And since these factors only continue to improve, local real estate experts believe that though appreciation rates will normalize, high prices are here to stay.
Should you buy now? That depends.
In some markets, it's easy to say, "Buy now!" or "Oh no, do not do that under any circumstances," but Raleigh's current market is more complex. Whether or not you should buy depends on your specific situation, but here are a few broad strokes tips from our experts.
Buy now if you're buying in cash.
If you can buy now in cash, do it. With home prices rising and even projected by some to double, buying a home in cash means you'll own an appreciating asset free of current high mortgage rates.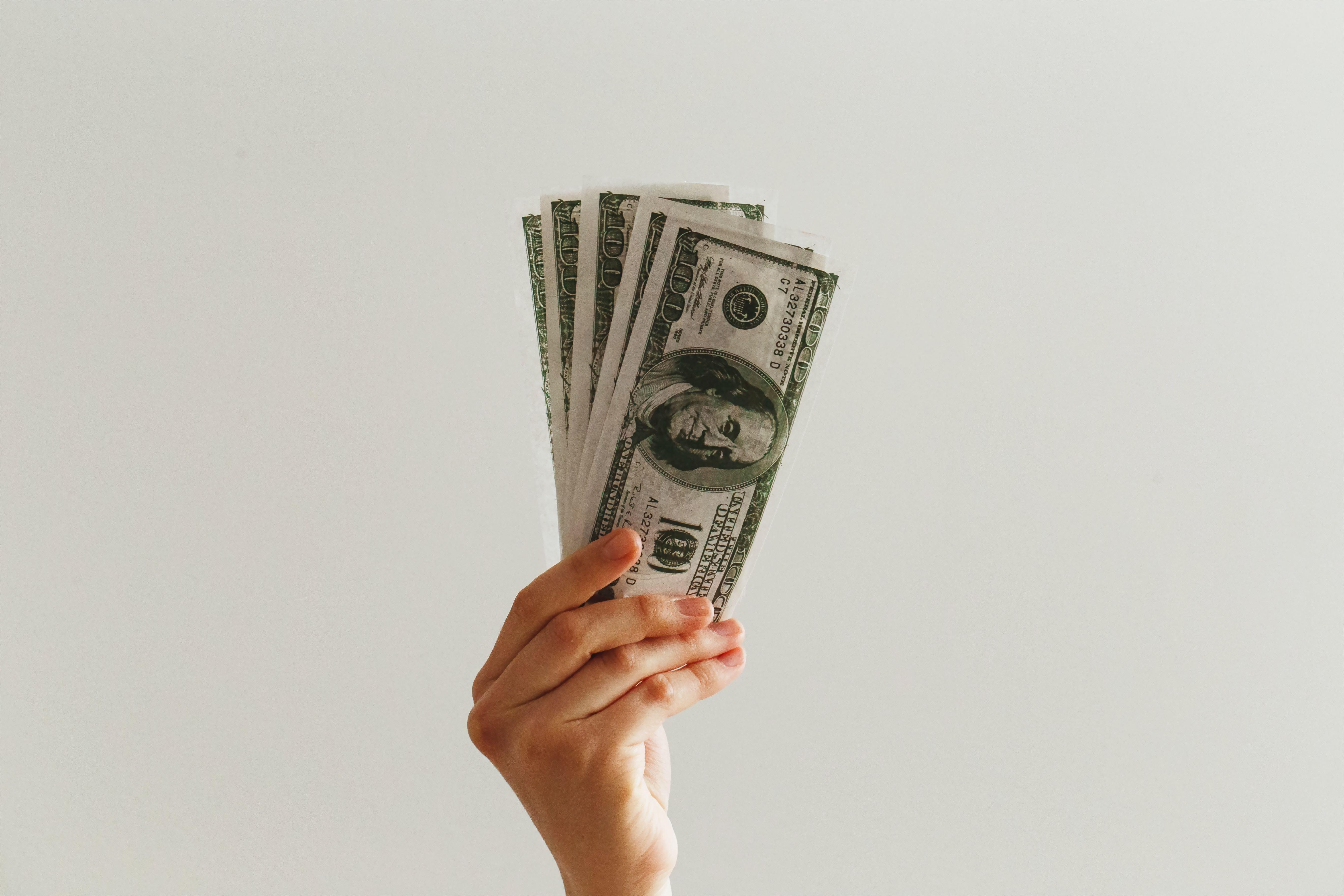 This is an especially good call if you're buying an investment property to rent. Because of population growth and an ultra-tight housing market, renters currently make up 42.6% of Raleigh's population (compared to 30.9% in the U.S. overall). Additionally, CBS17 recently reported that rental prices rose 19.7% in the last year and are still going up. If you can buy a rental property in cash now, it's a great long-term investment for bringing in income.
Wait to buy if you're financing with a mortgage.
If you're not buying in cash, waiting is the better call. Mortgage rates are the highest they've been since 2008, and they're not projected to drop below 5% until at least late 2023. If you can wait until then to buy your next home, you'll save massively in interest. How much? Let's look at an example.
If you purchase an $800,000 home with 20% down at a 5% interest rate, your monthly payment will be around $3,436 (rounded to the nearest dollar). The same loan at a 4% interest rate gives you a monthly payment of $3,055. That's a difference of $381 per month, or $137,160 over the life of the loan.
Meaning, if you wait for interest rates to drop, you'll pay $137,160 less.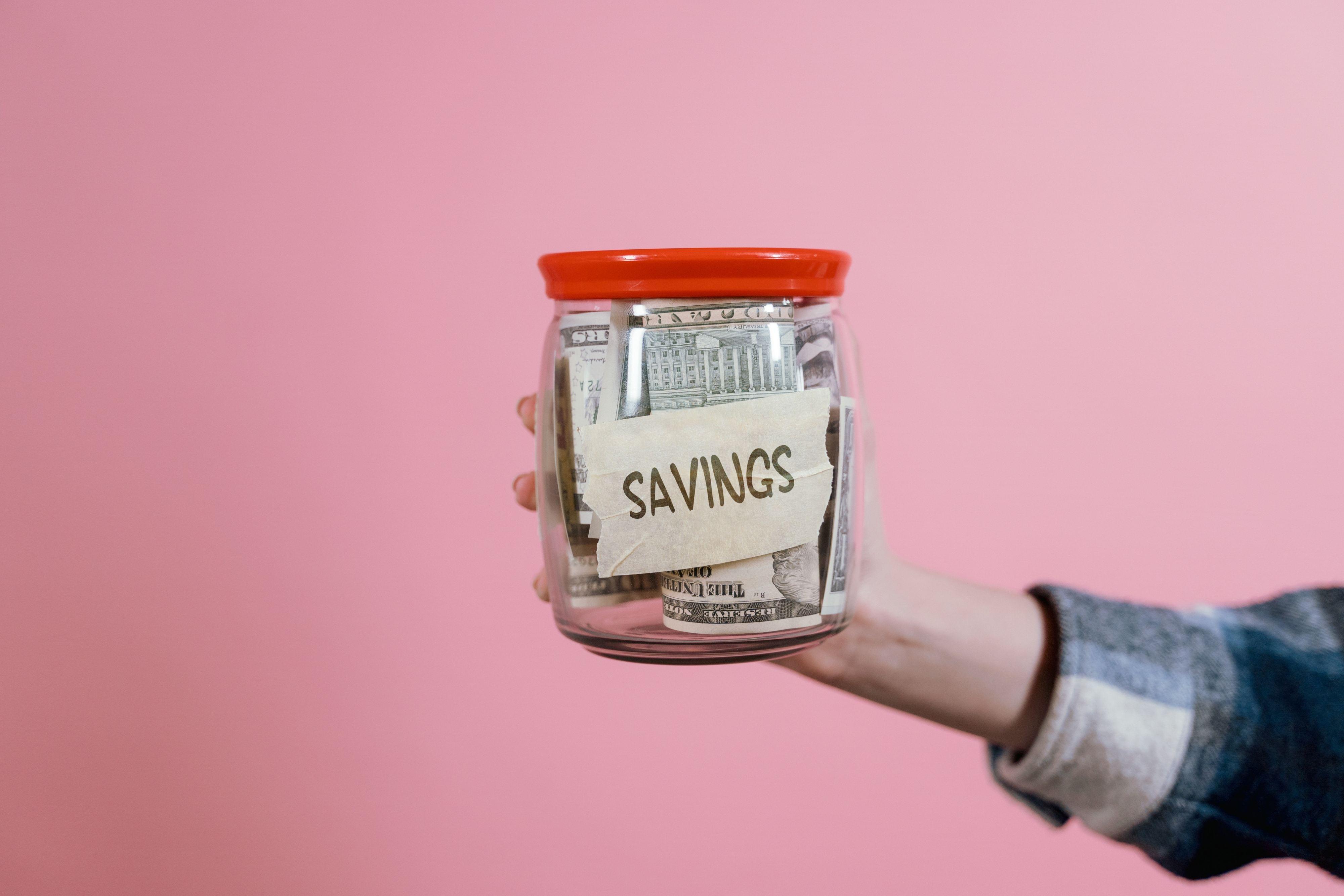 What about home appreciation? Won't waiting mean the house will cost more? Yes, but even at projected appreciation rates, you'll save if you wait. If home values rise the projected 5% in the next year, that $800,000 home will be worth $840,000. If you take out this loan with 20% down at 4%, your monthly payment will be around $3,208. Compared to financing $800,000 at 5%, you'd save $218 per month, or $82,080 over the life of the loan.
Of course, these numbers are all predictions, and no prediction is set in stone. Home values could rise more, and mortgage rates could drop less. But based on current projections, financing a home under today's mortgage rates isn't the best financial decision.
…unless you're currently renting.
Remember that rising rent number a few paragraphs back? Even high mortgage rates don't outpace the rapid rise in rent prices we're seeing in Raleigh. If you're currently renting and you have the cash for a down payment, the best idea is to finance your purchase now and refinance when rates are lower.
Why? Because even at high interest rates, making payments on a mortgage is paying towards ownership of a home and an asset. The same is not true of paying rent.
To get rid of that high rate down the road, you'll have to keep an eye on national interest rates and apply to refinance when they drop. If you have a conventional mortgage, you can usually refinance any time after the loan origination. Some lenders require you to wait six months if you want to refinance with them, but you can always take your loan to a different lender if you want to do it sooner. Remember that mortgage rates aren't projected to drop significantly for more than a year at this time.
If you have a loan type besides conventional, your refinance may be subject to other rules, but you can usually do it within six months to one year after origination.
Still uncertain if you should buy a home now in Raleigh?
Get in touch. Our team has over 20 years of experience buying and selling real estate in the Triangle. We have the expertise and knowledge to help you make the smartest decision based on your specific situation and we can't wait to help you realize your homeownership dreams.
Looking to find your dream home in Raleigh? Contact us today at 919-980-9607 to schedule a time to chat about your options.