The Parade of Homes is an annual event that showcases some of the Triangle's best new homes. The tour allowed many to see what's new in home design, landscaping, and decorating trends. It's always a great way to be inspired and learn about smart home technology while connecting with local builders and landscapers who can help you make your own space more beautiful.
Missed this year's tour? We're delighted to show you the gorgeous new construction homes that recently sold—and a few that are still available.
Eye-catching sales from the Parade of Homes
The Coley Group proudly represented both 3340 Hampton Road and 302 Nickleby Way in this year's Parade of Homes. They are prime examples of high-quality new construction real estate—world-class design meets upscale features. Have a look at these gorgeous properties:
NOW PENDING: 3340 Hampton Rd, Raleigh, NC 27607 - $2,200,000
5 bedrooms, 4 bathrooms, 4,580 square feet, .42-acre lot
Listed by Gretchen Coley • Compass Raleigh
TMLS #2435916
Intricately crafted by DJF Builders, this modern farmhouse with a fresh touch is tucked on a corner lot!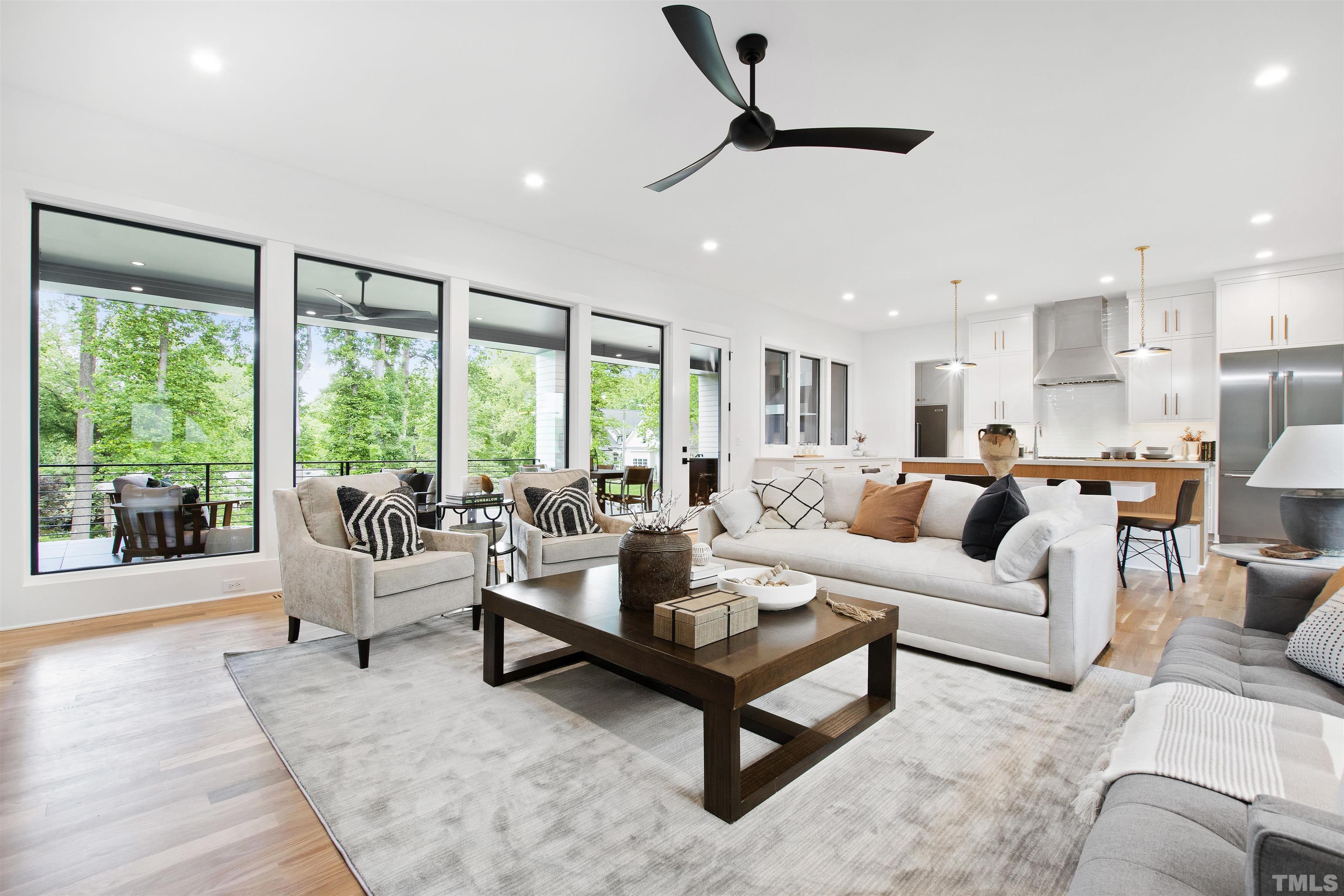 High ceilings, massive windows, and a floating staircase create an incredible space for entertaining. The family room and kitchen blend seamlessly with an incorporated banquet and scullery.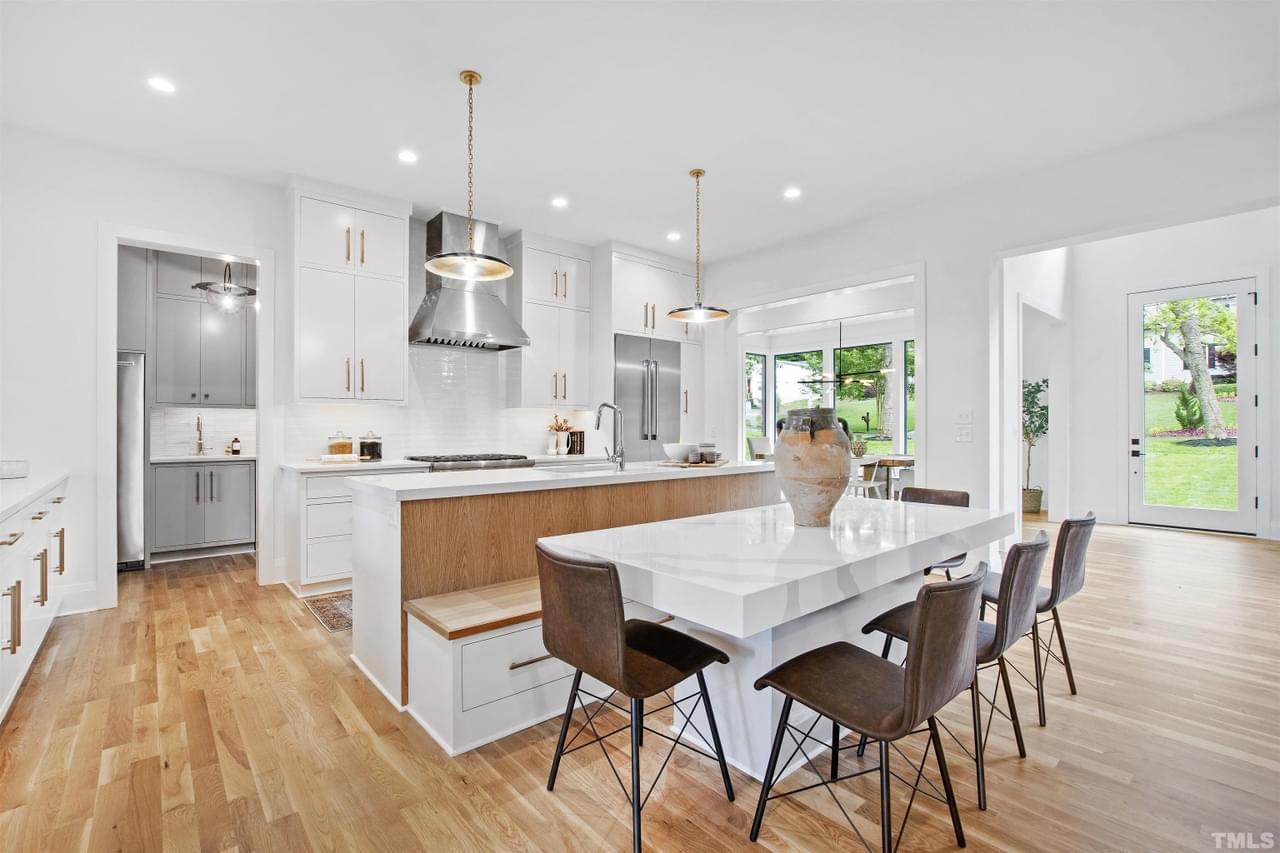 NOW SOLD: 302 Nickleby Way, Wendell, NC 27591 - $370,000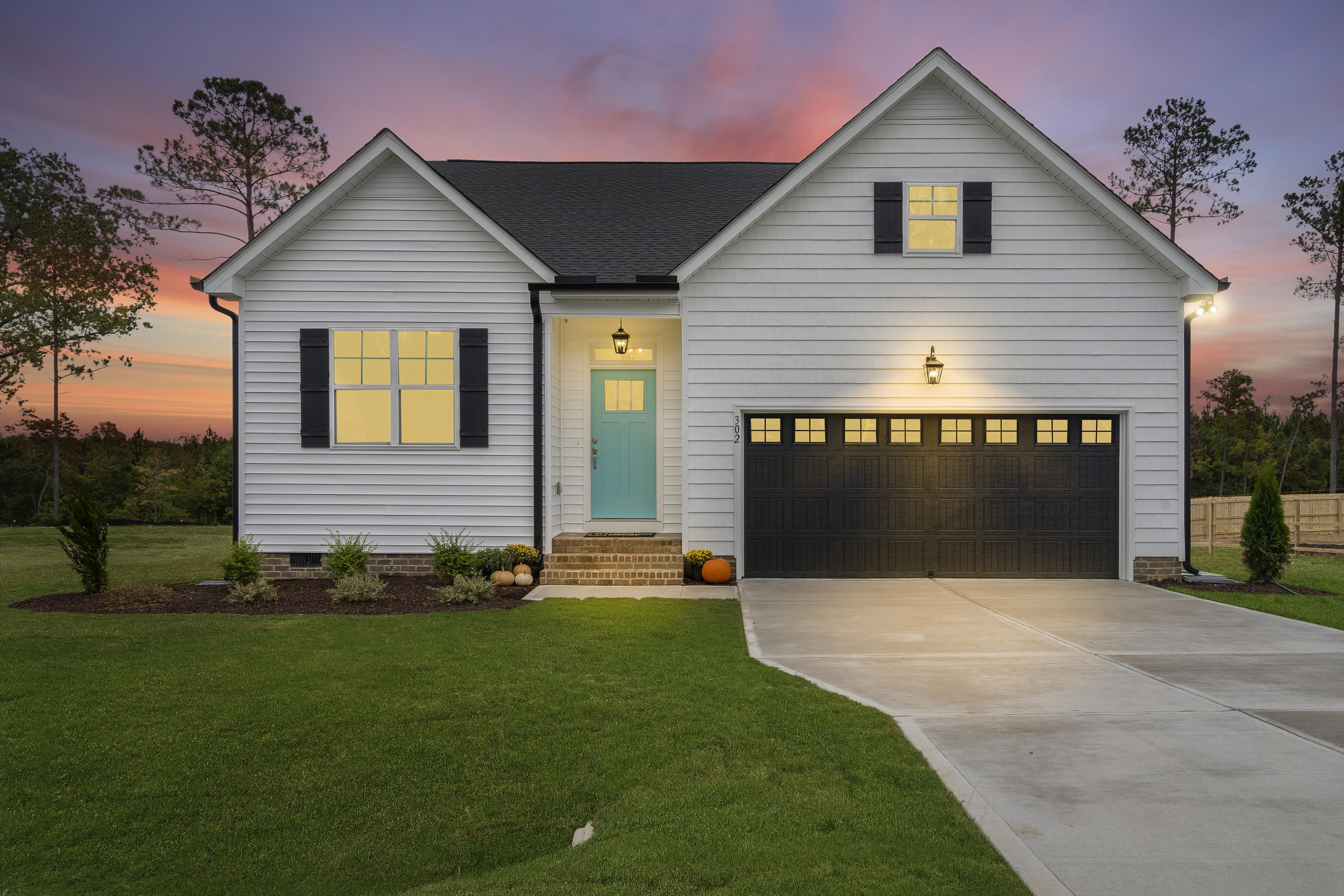 3 bedrooms, 2 bathrooms, 1,566 square feet, .47-acre lot
Listed by Gretchen Coley • Compass Raleigh
TMLS #2455132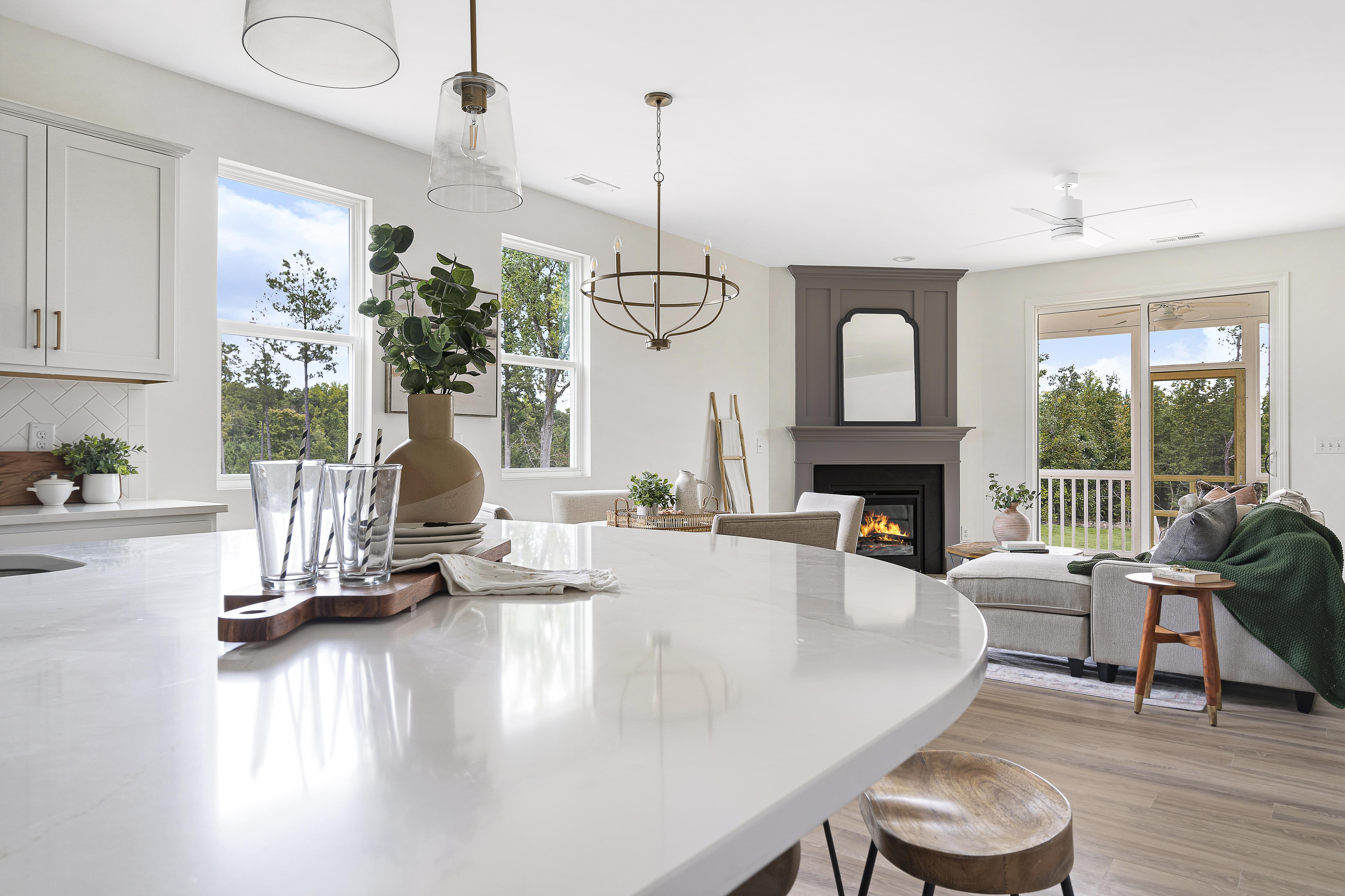 The Lantana is for those who love first-floor living. This ranch design, with open kitchen-dining-living space, three bedrooms, two baths, a gas fireplace, and a two-car garage with a service door and screened porch, offers terrific functionality.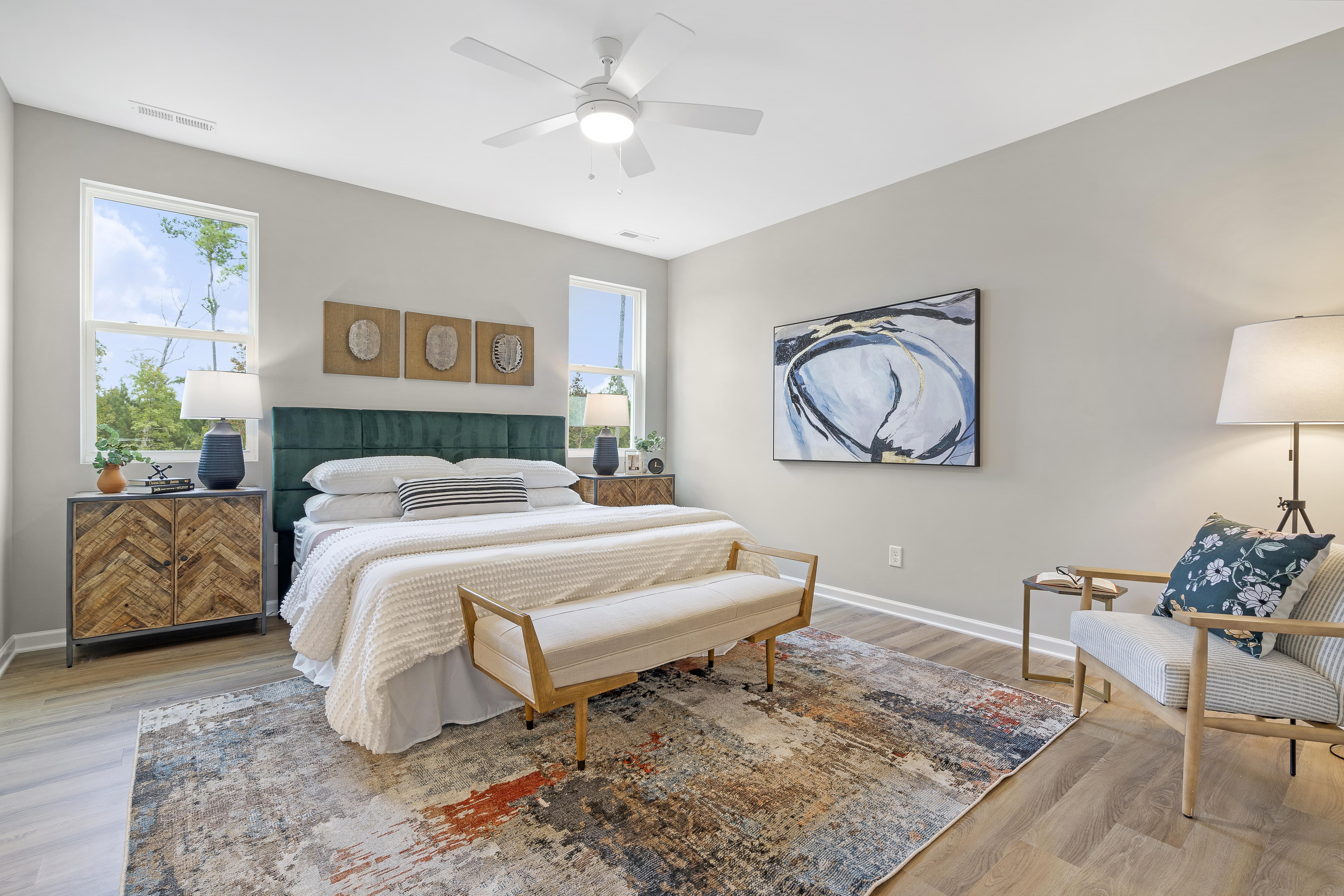 Designer touches only add to its charm. The white exterior is peppered with black accents and for an added pop of color, the SW Mariner blue front door. Inside, neutral tones welcome you.
Attractive Parade of Homes listings that are currently active
These homes haven't yet sold! Now is your chance to scoop up a stylish property unlike anything else you'll find in North Carolina. From top-quality kitchens to modern touches, these dwellings absolutely can't be topped:
1. 7204 Sing Along Court Raleigh, NC 27613 - $1,400,000
4 bedrooms, 5 bathrooms, 4,456 square feet, 1.076-acre lot
Listed by Chris Stallings • McNeill Burbank
TMLS #2477049
2. 11417 Royal Amber Way Raleigh, NC 27614 - $1,795,000
4 bedrooms, 4 bathrooms, 4,667 square feet, 1.46-acre lot
Listed by Adrienne Mickels • Raleigh Custom Realty, LLC
TMLS #2471773
Want to see more Parade of Homes listings?
Take a gander at all the gorgeous listings on the Triangle Parade of Homes website. The Parade of Homes is an annual, free tour that is open to the public and is the best way to view the newest homes and the newest communities throughout the Triangle. Whether you've found your dream home or are still just looking, we definitely recommend making a plan to attend next year's Parade tour.
Thinking a new construction home might be in your future?
Let us show you around. Are you looking for a condo, townhouse, single-family home, or something else? We can help you find the right one. And if we can't find it, our connections with local builders who can build to your specifications will help you get exactly what you want. Fill out this form to get in touch.
All listings provided courtesy of TMLS.
If any of these homes tick your dream home boxes, call or text us today at 919-980-9607 to schedule a private showing.