When the market starts moving quickly, it's easy to get caught up in the hype. Many homeowners want to take advantage of Raleigh's record appreciation and get the equity out of their homes. Speculation about whether these prices will hold or if the market will crash any time soon is also encouraging many to jump into the market and list. But before you start packing your boxes, pause and ask yourself the following questions.
Selling your home is as exciting as it is complex. All the thought that goes into the process can take your focus off one important question: what comes next? Once you sell your home, are you going to buy again? Rent? Are you changing locations or do you want to stay nearby?
Once you have the answer, it's smart to look into the logistics. If you're in a tight seller's market, buying after you sell may not be a cakewalk—and in fact, you may want to buy before you sell to avoid stress. In either case, you'll need to plan out your timeline, budget, and financing before you list your home.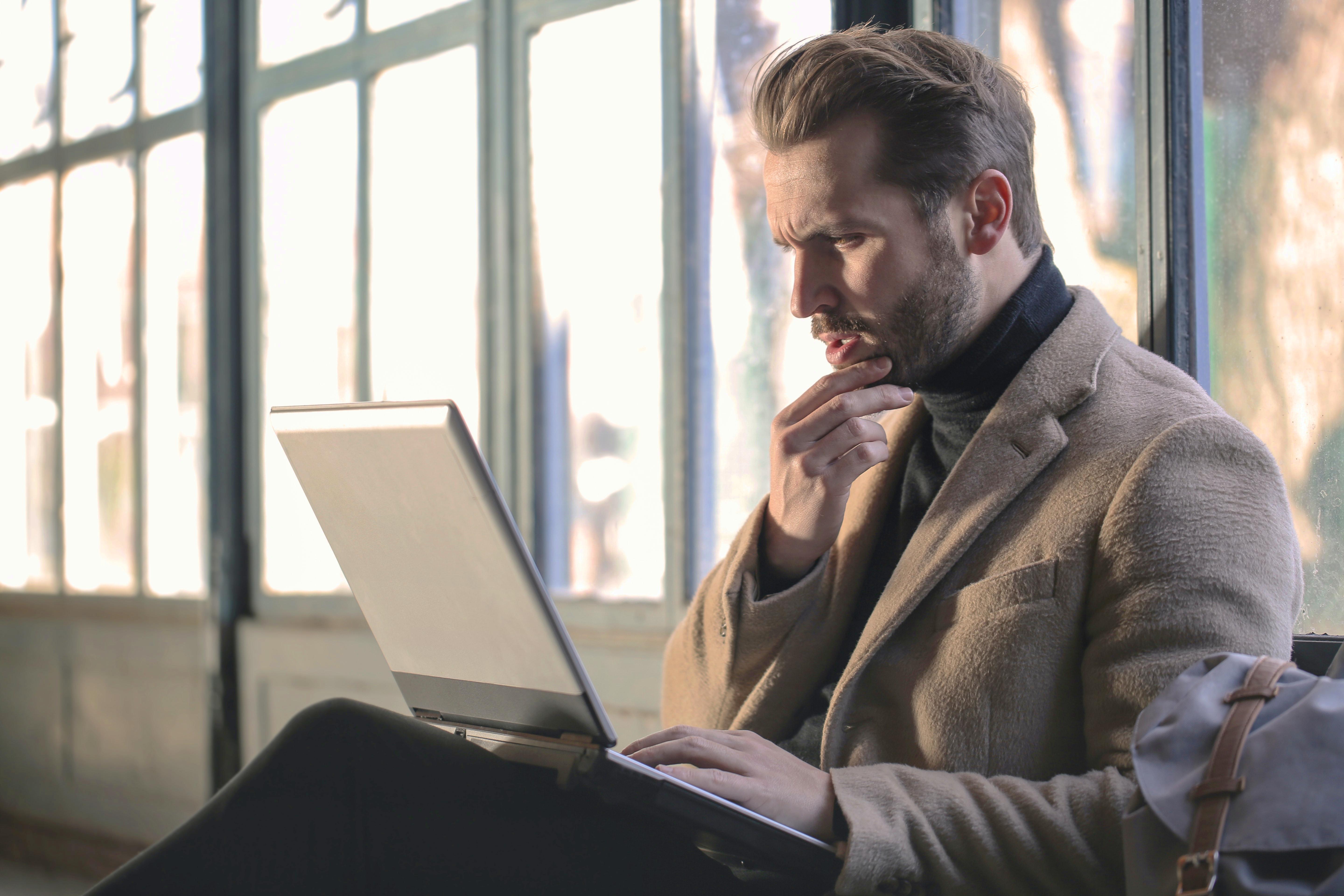 Some homeowners choose to rent between houses while waiting for a market shift or the construction of a new home to finish. If either of those applies to you, you'll want to research the rental market in your area. If you haven't rented for a while, the inventory and required budget may look different than you're expecting.
2. Am I ready to leave my home?
A home is more than just a house. Our homes are where life happens, where we create memories, and where we learn and grow. When we invest significant time, money, and energy into a place, it can be hard to leave.
Before you take the plunge and list your home, try to envision yourself living somewhere else. Does a new home feel exciting and inspiring, like a brand new opportunity? If so, great! You're on the right track. But if the thought of leaving your current place really bums you out, it might be a good idea to step back and ask yourself why you're considering selling. Your emotional response shouldn't dictate your real estate decisions, but for a primary residence, how you feel about a place is an important factor to consider.
3. What does the market look like?
Before selling your home, you should have a good understanding of your local real estate market. This will allow you to price your home effectively, strategize your sale, and plan ahead. Selling in a buyer's market means your house may take more time to sell. It may also require more marketing, showings, and open houses, and since buyers have so many options, you may have to make concessions during negotiation.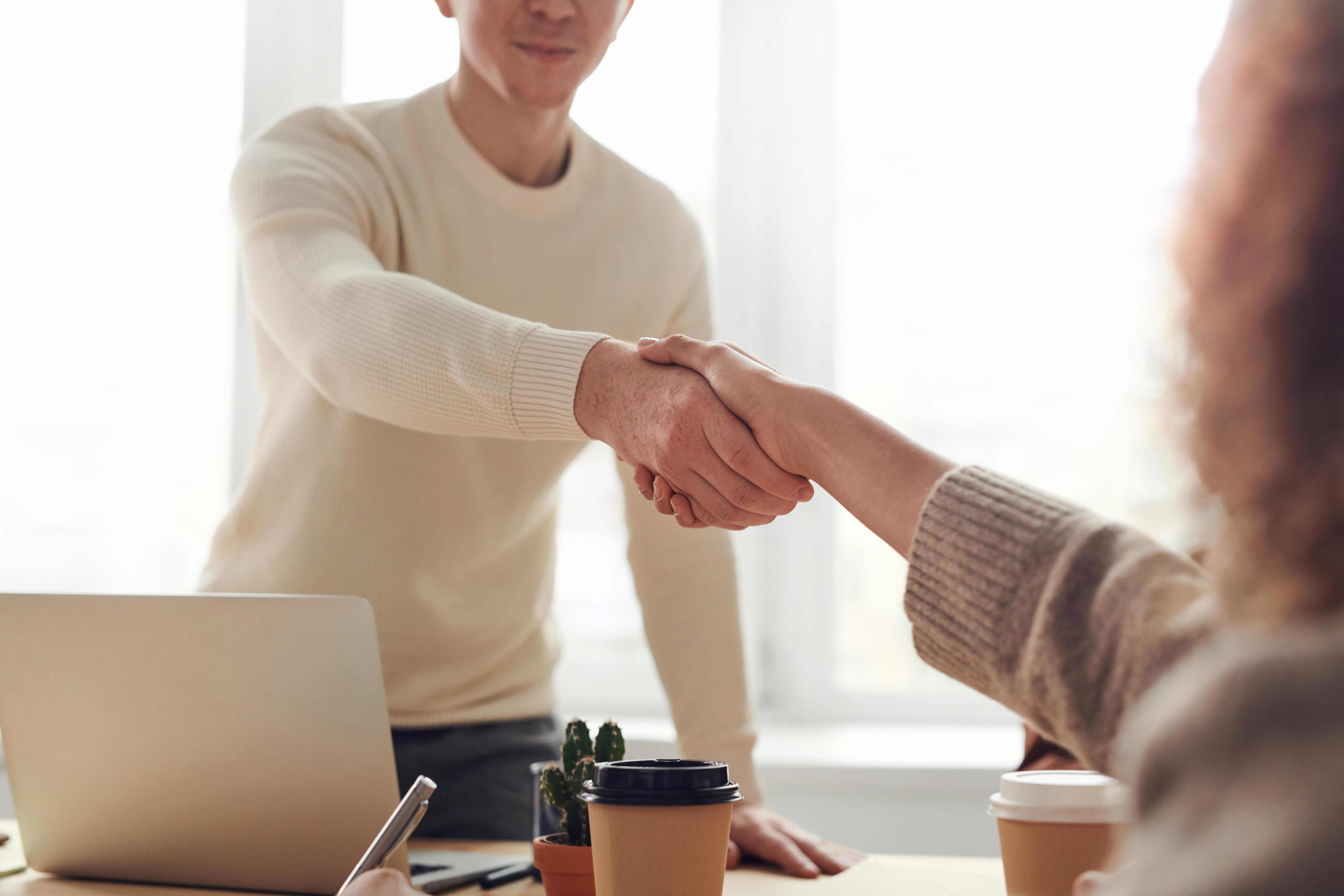 Selling in a seller's market means you should be prepared to move quickly. Houses sell fast—often in just a few days. You can also expect to field bidding wars and multiple offers. This puts you in a great negotiating position, but it's a good idea to create a list of your ideal sales terms so you're prepared.
Want to know how much you'll get when you sell? Text me your address for an accurate, no-obligation home valuation. Get Your Valuation (button)
4. Is it a smart financial decision for me personally?
Even if the market is right for a sale, your financial position may not be. For example, if your income isn't stable, it may be smarter to stay in your current home than sell and try to buy a new one. Unless you can demonstrate stable income via two years of tax returns or pay stubs from a consistent position, you likely won't be approved for a mortgage on a new home.
There are exceptions to this rule. If you have enough equity and plan on downsizing, you could sell your home with the intention to purchase your next one in cash—no mortgage necessary. In this case, selling could be the smarter financial decision for someone whose income fluctuates. If you're uncertain about jumping into this market, gain some peace of mind with the Coley Group's Seller Guarantees.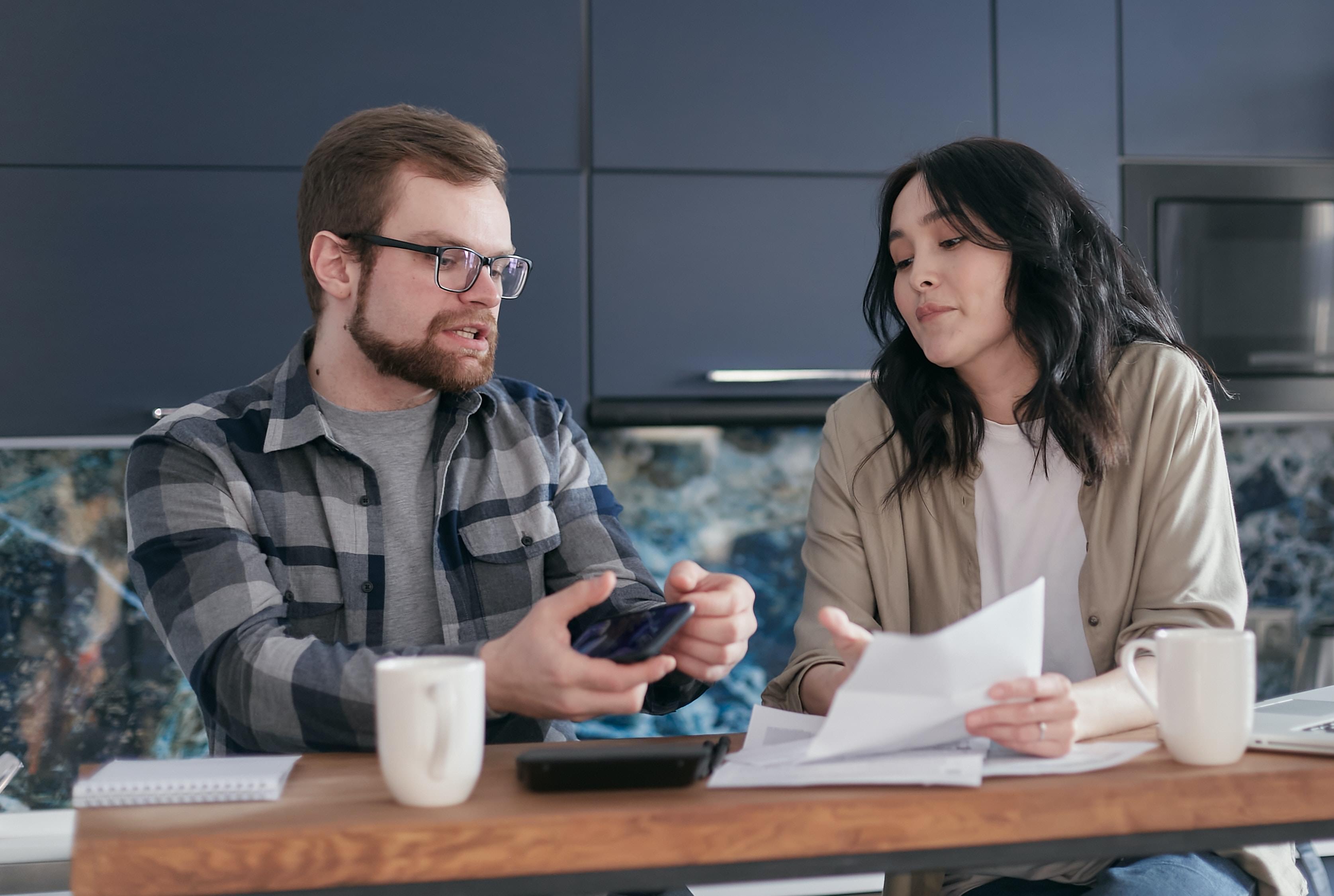 It also wouldn't be a great financial decision to sell if you recently refinanced your home. In this case, you'll have little to no equity, so selling wouldn't bring you a profit, and the costs of selling a home could actually put you in the red.
But if you're financially stable and you have equity in your home, selling could be a great financial decision. Check out our recent article on the topic for more information.
5. Am I prepared to put in the work?
Selling a home—even in a seller's market—requires effort. You'll have to keep your house in show-ready condition the entire time it's on the market.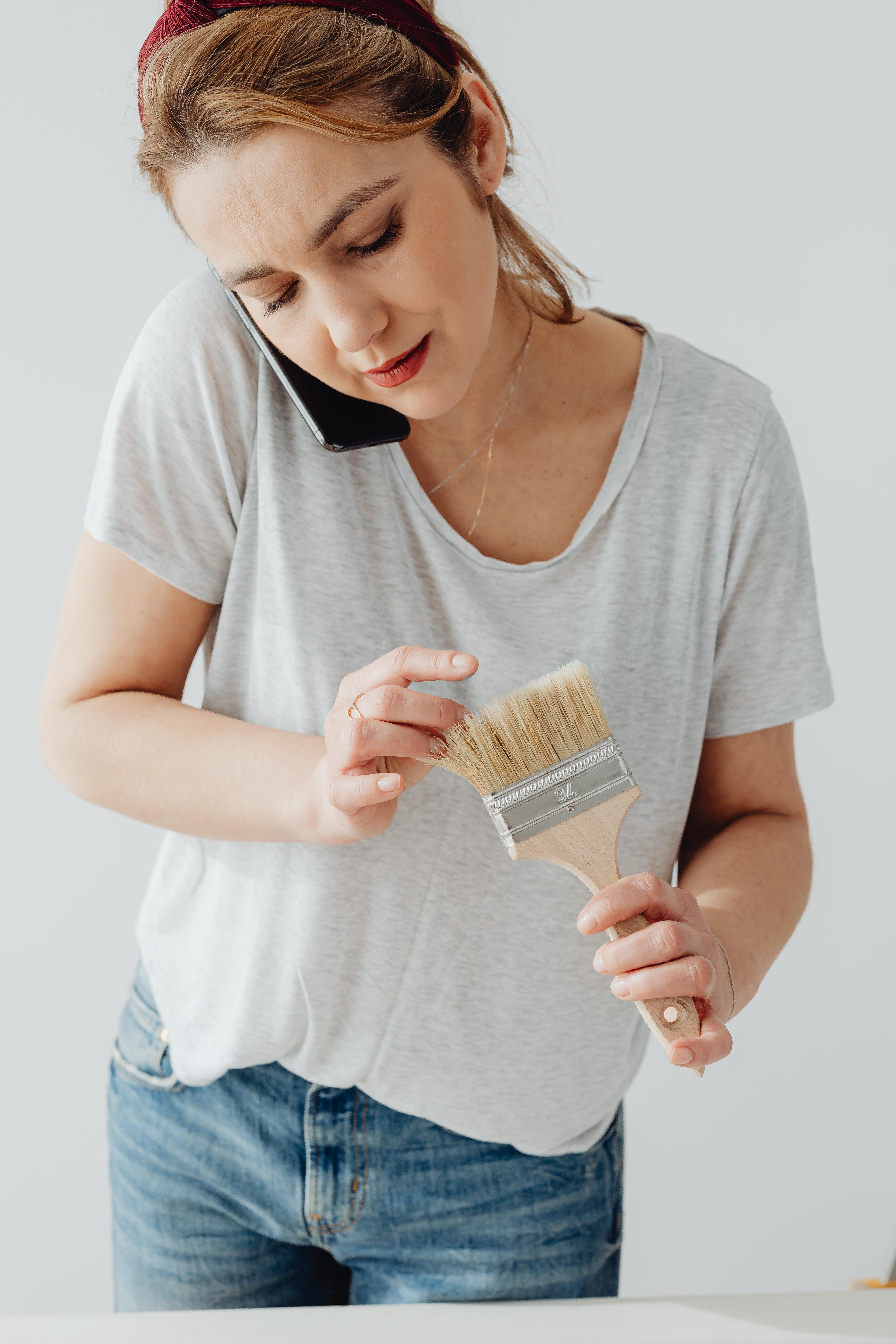 Luckily, the Coley Group offers our full-service Compass Concierge program to help you get your home market-ready—at no upfront cost to you. Our expert team will help you assess your home, create a plan, and complete the necessary renovations and upgrades to maximize its value.
If you're ready to tackle the home selling process, we're ready to make it easy on you.
Bonus: Do I have an expert, trustworthy real estate agent?
With the Coley Group, the answer is yes. We have over 20 years of experience selling homes in the Triangle, and we'd be thrilled to sell yours too. We don't believe in a one-size-fits-all approach, which is why we offer a customizable experience based on your real estate goals. We offer different signature seller programs, including Compass Concierge, the Guaranteed Sale Program, Buy Before You Sell, and Instant Cash Offer.
Not sure which is right for you? Get in touch, and we'll help you choose.
If you'd like to discuss your options for buying a home in Raleigh, please reach out at (919) 526-0401. One of our expert agents will get back to you right away.