The real estate market is shifting.
A cursory glance at Forbes, the Washington Post, or any other major news outlet could tell you that. During the pandemic, work-from-home availability led many to leave expensive metro areas in favor of cities with affordable real estate. This sudden demand sent inventory down and competition up, while mortgage rates hovered at an all-time low and appreciation rates soared—but that's all beginning to change.
Inventory is rising, mortgage rates are driving demand down, and the market is starting to cool.
Here in Raleigh, we've spent the last few years riding out one of the hottest housing markets in the country. This cooling will have bigger impacts here than it will in markets that didn't feel as frenzied in the last two years. Here's what we're forecasting.
Homebuying in Raleigh has been a battle
If you've been in the market for a new home in Raleigh any time since 2020, you know it's been a struggle. Record low inventory and ultra-high demand have pushed buyer competition to an all-time high. Last year, Triangle Business Journal reported that Raleigh was leading the U.S. in residential bidding wars, with 87% of houses receiving multiple offers (compared to 59% in the U.S. overall). To put that in perspective, the second-place metro was the San Francisco Bay Area—notorious for its drum-tight real estate market—at 71%. Couple that with Raleigh's home appreciation driving prices higher than they've ever been, and a clear picture of a very difficult market begins to form.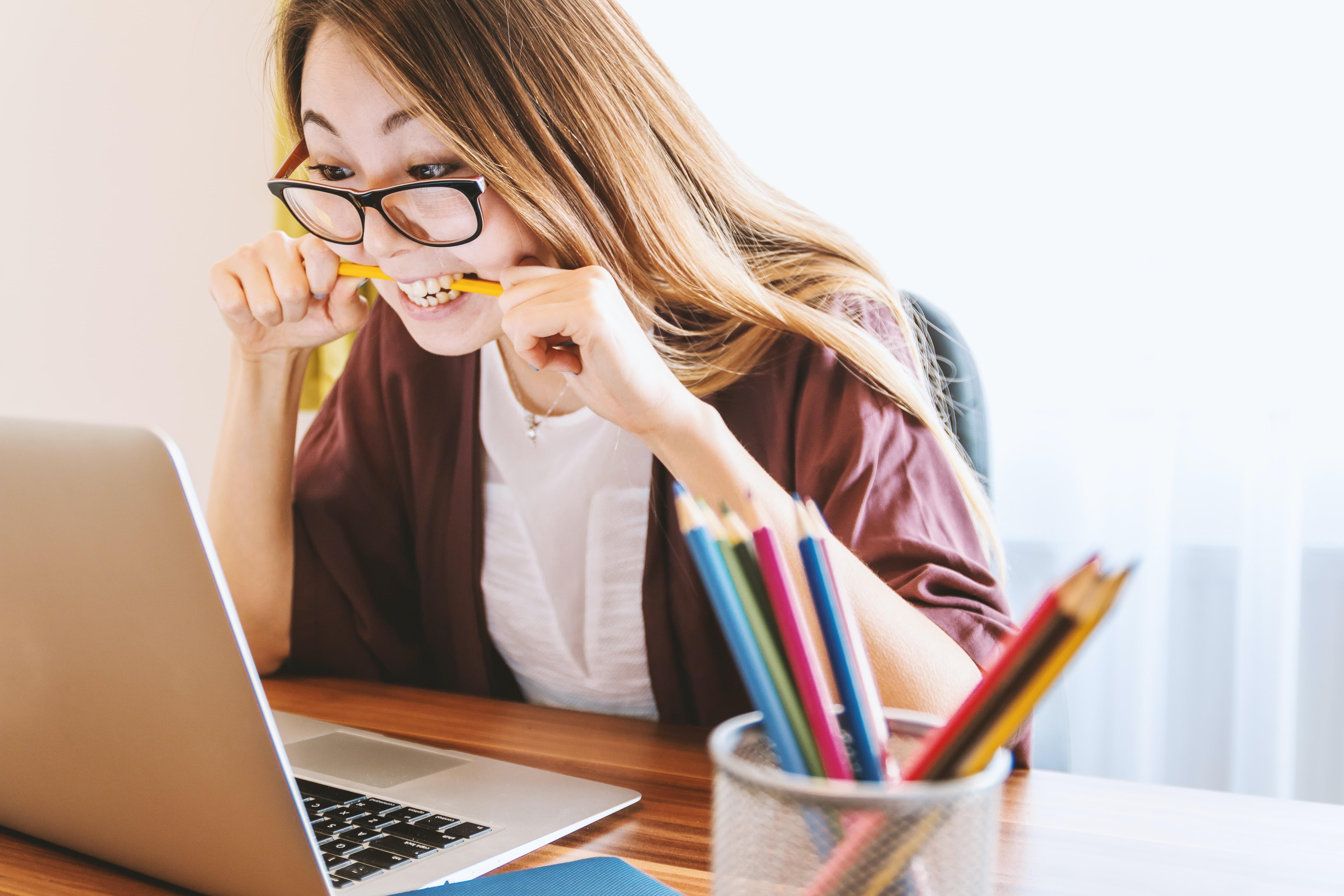 The same conditions have been advantageous to homeowners and made selling a breeze. That appreciation has resulted in massive equity, and that buyer competition has sold homes in a matter of days or hours.
But recent reports show that the market is cooling. Sellers will need to be more strategic moving forward, and buyers—if you've been looking for a way in, now is your moment.
Homebuying competition is dissipating
According to Forbes, homebuying competition across the country has dropped to its lowest level in two years. Why? Home values were already high, and now mortgage rates are up. This has priced many buyers out of the market, which in turn has caused more sellers to lower their prices—five times more, in fact. In June 2022, 25.9% of Raleigh homes saw a price reduction, compared to just 5.5% in June 2021. That's a sure sign that competition has dropped.
Additionally, many homeowners looking to sell their houses at a high value have added inventory to the market at breakneck speed. According to Forbes, "active listings rose in July at a record annual pace—up 30.7%—for the third month in a row." Active inventory in Raleigh is growing at the third-fastest annual rate in the country, with a 137.5% increase since last July.
While that growth is a good sign for buyers looking to break into a market that's remained airtight for several years, the market still isn't balanced.
Another way to look at inventory is in months' supply. In a balanced market, there's typically a six-month supply of homes available—meaning it would take six months to sell every home on the market given the current sale rate. In June, inventory in Raleigh hovered around 1.2 months of supply. That's up from 0.7 in May, but still far from the balanced-market benchmark.
What does this development mean for homebuyers?
Growing inventory and dropping prices are good signs for buyers. Less competition means fewer bidding wars and prices less likely to go up over asking. It also means buyers are in a stronger position for negotiating. Better contract terms and fewer waived contingencies are just a few things buyers can expect in a changing market.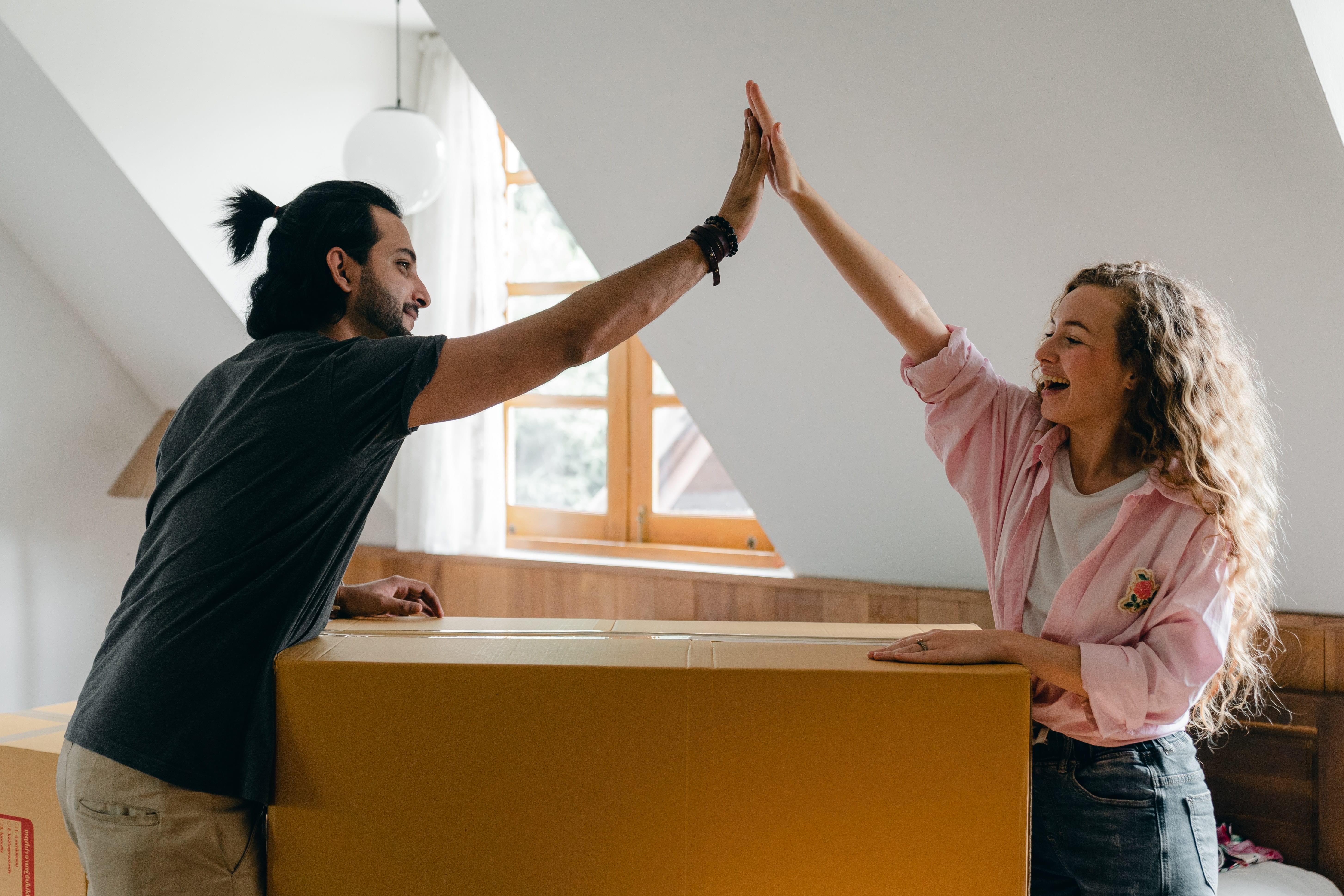 But don't expect a full on buyer's market just yet—or in the near future. Raleigh's population growth means that demand is still outpacing supply, and projections don't foresee that slowing soon. Partly due to Raleigh's booming economy, partly due to its high quality of life, the desirability of the area means that people still want to buy houses, high mortgage rates or not.
What does it mean for sellers?
In a market like this, sellers should be ready to spend more time preparing for your sale. Strategizing is essential. This means pricing your home just right, performing repairs and updates, and above all, hiring an expert real estate agent.
Gone are the days of homes selling themselves hours after they hit the market. Now more than ever, a seasoned real estate agent will make the difference between a successful home sale and a frustrating, stressful experience.
Ready to navigate a changing market?
Looking for your dream home in Raleigh? Give us a call or text today at 919-980-9607 to chat about how we can work together.