Raleigh's real estate market is more competitive than ever. Home values and demand are high, while inventory has never been lower. That's all great news for sellers–-but what if you also want to buy?
Once you sell, you jump into an extremely competitive market where making a successful offer on a home can take more than four months. If you've already sold, you'll face staggering rent prices while you try to complete your new purchase and move-in process, which can take longer due to labor shortages. If you haven't sold yet, trying to time a long purchase process with what's likely to be an ultra-quick sale isn't easy. So if you must do both, where do you even begin?
If these questions are on your mind, read our following first steps to navigating the Raleigh real estate market as a buyer-seller.
There are three general market types in real estate: a buyer's market, a seller's market, and a balanced market. The first step to navigating your real estate market is to find out which one your community is in. You can do this by asking a real estate agent or by conducting a little research of your own.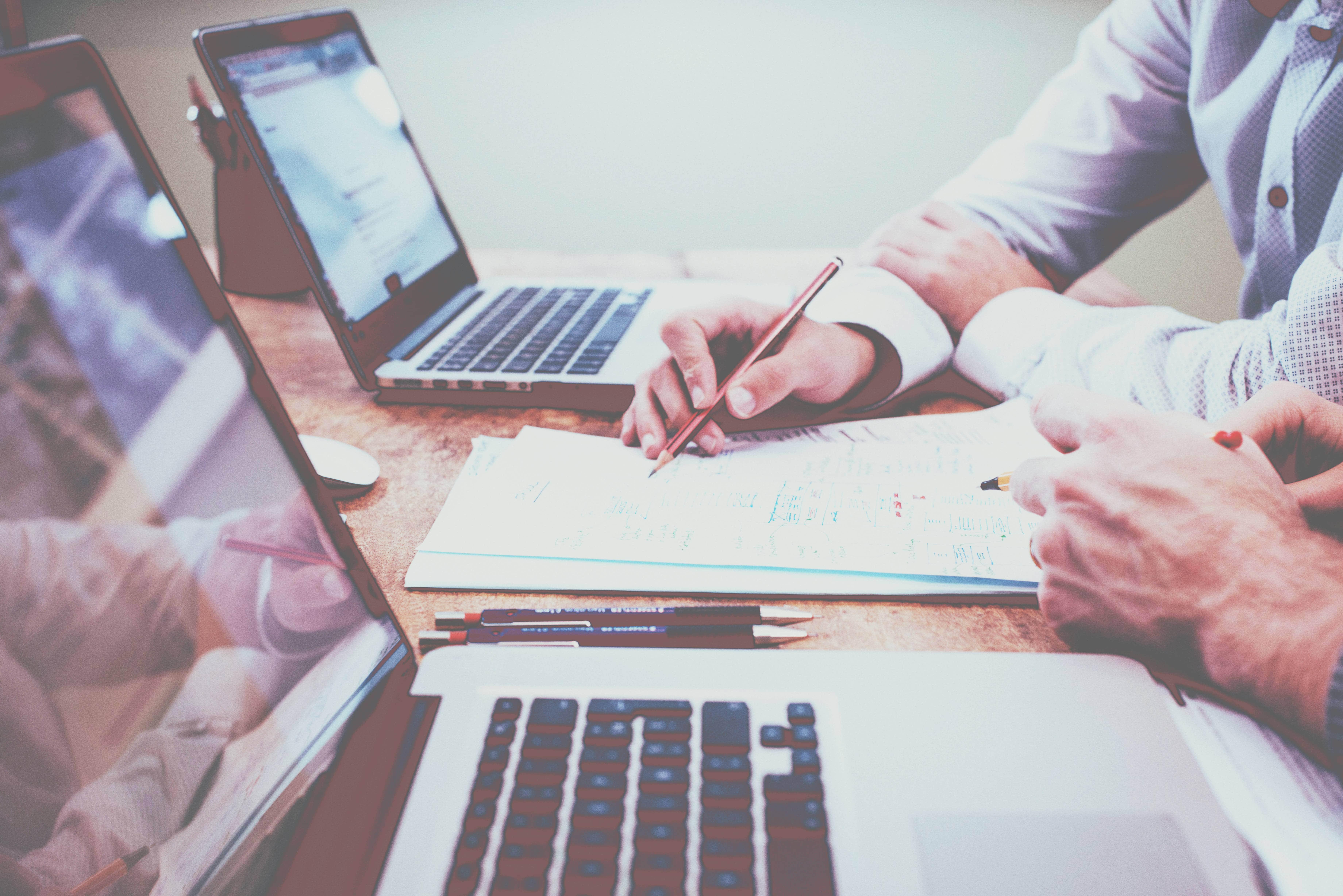 Looking up a market report for your area is a great way to determine what type of market you're in. You can also look at recent real estate listings to get an idea. Pay attention to the time spent on market and the asking price versus the final sale price. We'll get to why in just a second.
How to tell if you're in a seller's market
Selling in a seller's market is typically easy, but if you also have to buy, it will take you longer than average.
How to tell if you're in a buyer's market
Buyer's markets are opposite seller's markets. In a buyer's market, inventory is higher than demand, so buyers have more options, more time, and more room to negotiate. The last time Raleigh was in a stable buyer's market was in 2012-2013, when homes spent 88 days on the market and final sale prices were on average $7,000 less than listing prices.
Selling can take a while in a buyer's market, so plan ahead if you're trying to coordinate buying and selling at the same time.
How to tell if you're in a balanced market
A balanced real estate market is characterized by inventory that meets demand but doesn't exceed it. Houses sell for an average amount of time for the area rather than languishing or selling very quickly. Values and inventory are stable, and final prices are often close to the original asking prices.
Raleigh and most of the U.S. are in a highly competitive seller's market. This type of market is characterized by high demand and low inventory. Homes will stay on the market for a very short amount of time before selling (currently averaging just 5 days in Raleigh). They'll also often go for prices above asking, so compare those two numbers during your research.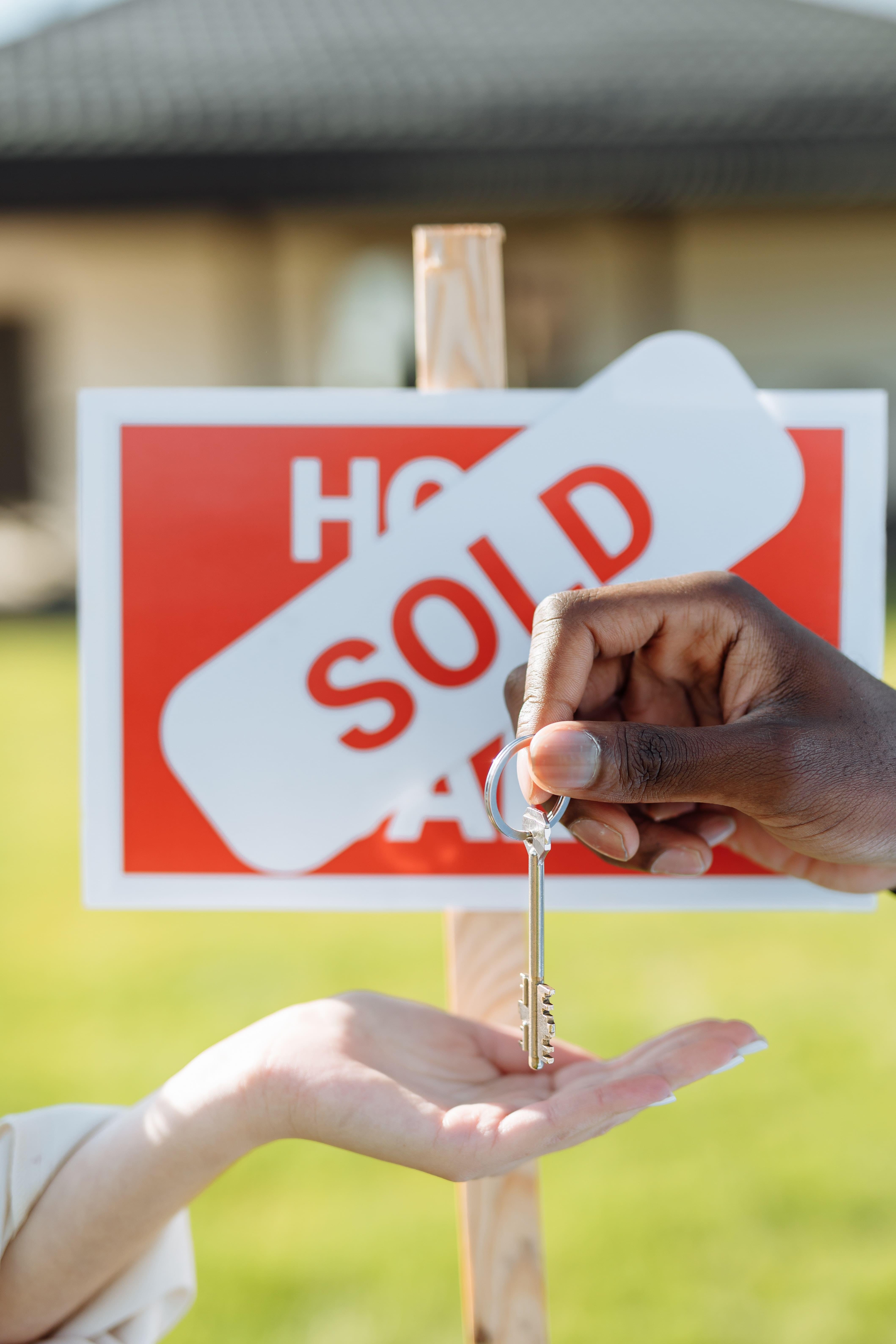 Since Raleigh is in a drum-tight seller's market, buying a home will be the challenging part of your transaction. After you've sold, it can take a long time to find a house that meets your needs, and then you may have to win a bidding war to get it. In more relaxed markets, a home sale contingency can bridge the gap between your home sale and new purchase by making the purchase of your new home depend on the sale of your old one. But in markets as competitive as Raleigh's, home sale contingencies are rare and most sellers won't accept them because they have better offers on the table. So how do you compete?
Get creative with financing
Some experts suggest buying your new home before selling to eliminate the transaction timing problem, but for many, that's not realistic. Buyers often need to sell their homes first and use the equity to power their financing. If this is you, and you need to compete with all-cash offers and dropped contingencies, you might…
Cash offer financing is different than a loan or line of credit. The first step is to choose a cash offer financing company and get preapproved. Once you're approved, you shop for a home inside your budget and when you've found the one, the company makes a cash offer on your behalf.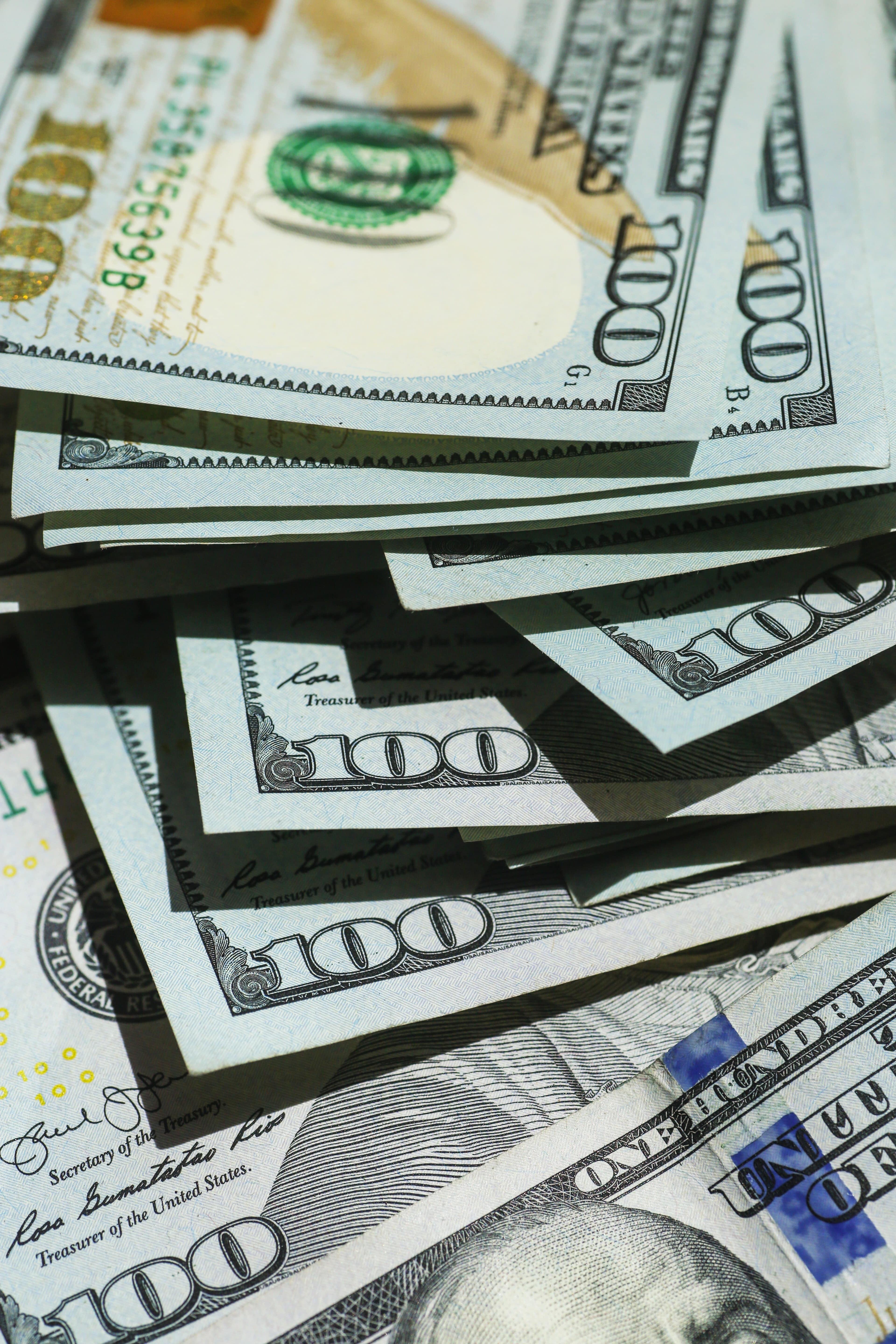 When the offer is accepted, the company buys the home and rents it to you for a predetermined period of time. During that time, you responsible for gaining your own financing through the sale of your previous home or eventual qualification for a standard mortgage (in the case of a first-time buyer).
Cash offer financing can be very helpful for sellers who also need to buy. In competitive markets, a cash offer is more attractive to sellers because of its stability and immediacy, so you're more likely to be able to purchase your new home quickly and with minimal struggle. However, it is worth noting that until you sell your previous home or unless it is already paid off, you will be on the hook for your mortgage payments and your payments to the cash offer financing company.
Or look into a bridge loan
In a market as competitive as Raleigh's, a bridge loan is a second option. You'll have to have stellar credit to qualify, and interest rates are typically high—but the idea is that you don't keep the loan for long. On a bridge loan, banks will lend 80% of the value of the house you own and the house you're purchasing. It is to be used to pay off your mortgage, make a 20% down payment on the new home, and cover closing costs for both transactions.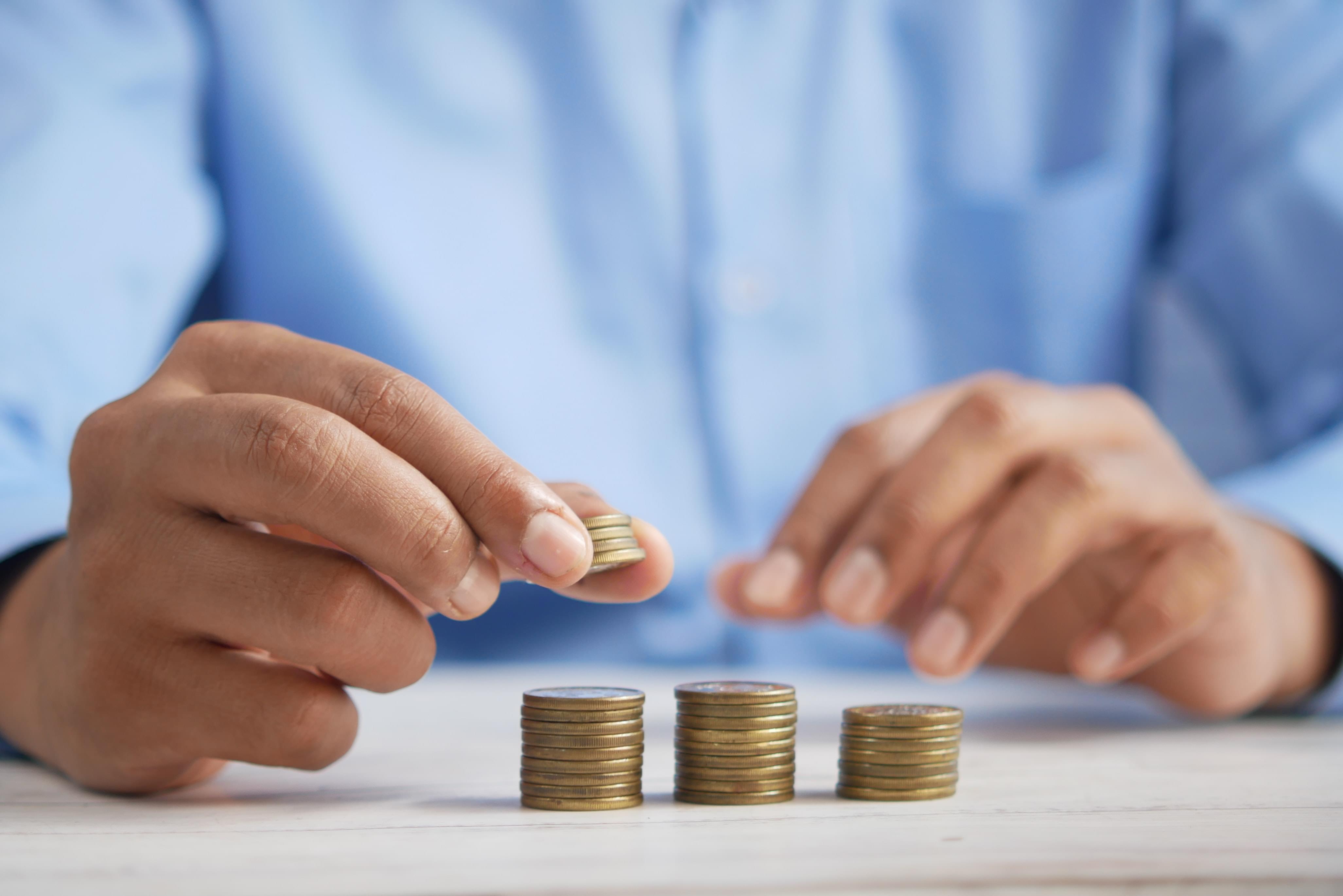 If there's a chance your home won't sell right away (allowing you to pay off the bridge loan), a bridge loan is a risky move because of its higher interest rate. They're not recommended in buyer's markets, as they quickly get expensive.
But in a market like Raleigh's where homes sell in just a few days, bridge loans don't usually expose you to significant risk. A bridge loan can help you make a competitive offer while avoiding the stress of trying to time two transactions and closings.
Work with an expert real estate agent
When you've decided you're ready to take action, or if you're still not sure how to proceed, hire a real estate agent. An expert real estate agent will have intimate knowledge of your area, including the most current market information and your local financing options. They will also examine your unique situation and help you develop a strategy to best move forward with your home purchase and sale.
For a no-strings-attached chat about your concerns and goals, complete the form below and a member of our expert team will be happy to assist you.
Want to know how much your current home is worth first? We can help with that, too.