The short answer is no—you don't have to renovate your home before selling it.
But should you? That depends on your goals.
That doesn't mean you should spend oodles on major renovations. In fact, you shouldn't, because in most cases you won't see a return on that financial investment. Big renovations tend to take more time too, so if you want to move fast, that's not usually the right path.
Instead, you should work with what you have and maximize its potential. For a quick and high-value home sale, skip the major renovations and focus on repairing, upgrading, and beautifying.
Repairs to make before selling your home
Homes in good repair sell faster and for more money than ones that haven't been maintained. You're also less likely to see a deal fall through based on the home inspection if you take the time to make important repairs ahead of time. Here's what to prioritize.
If you want to make sure your home inspection comes up clean, be sure to fix any structural issues with your home. According to HGTV, some of the most common issues that come up are faulty wiring, roof problems, plumbing issues, heating and cooling system defects, moisture and drainage issues, and environmental problems such as mold. Any one of these could be a big deal for a buyer, so if you don't fix the problems ahead of time, you'll likely get requests for price reductions to offset the cost of repairs—or worse, your sale could fall through.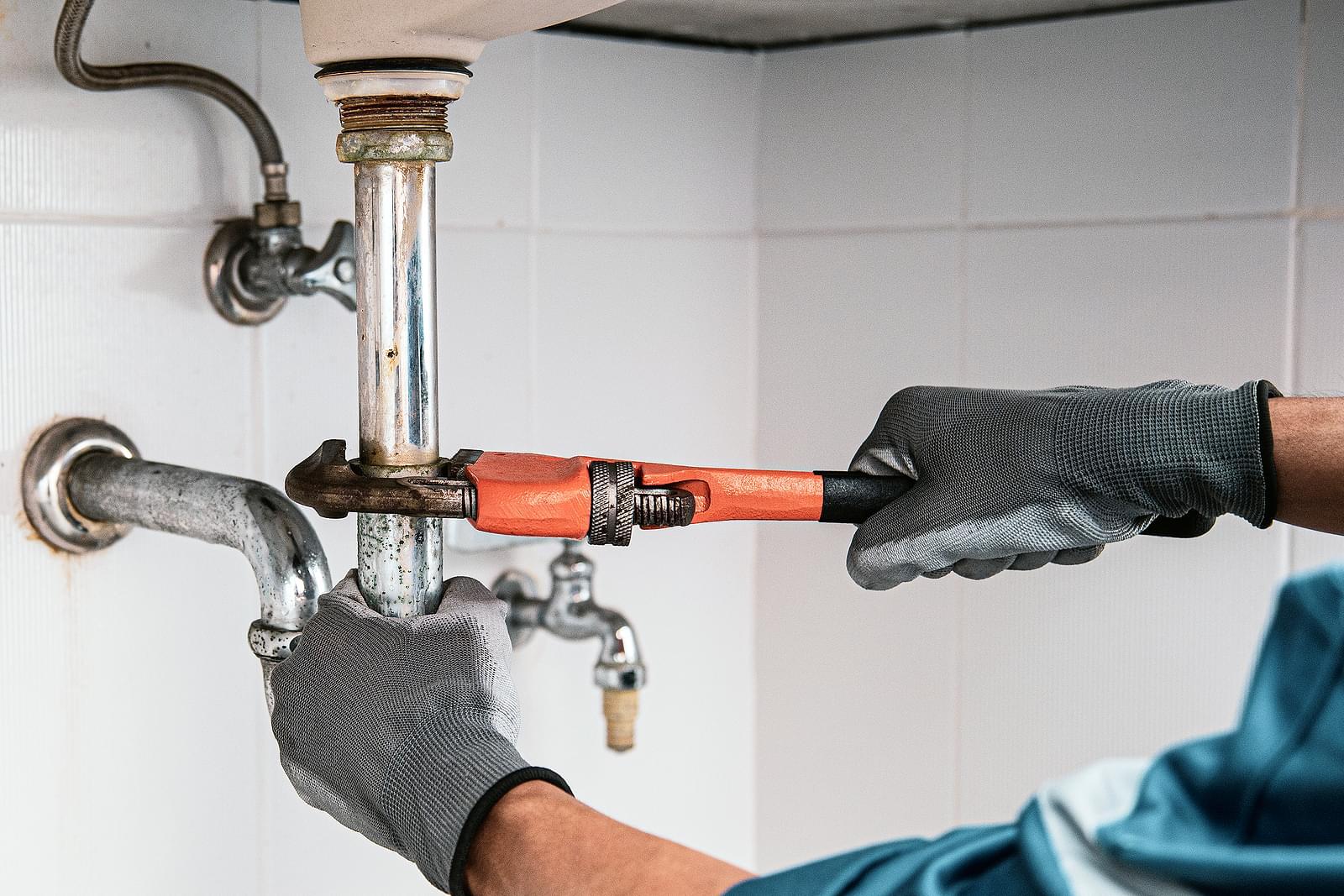 How do you know if you have any of these problems? One way to be sure is to get a pre-listing inspection. Exactly what it sounds like, a pre-listing inspection is when a professional inspector comes to your home before you list it for sale to identify any potential problems. The main difference between this and a traditional home inspection is that the seller will pay for a pre-listing inspection ($250 - $590 in Raleigh depending on the size of your house) while a traditional home inspection is usually covered by the buyer. While not required, a pre-listing inspection can help you determine what issues your house has that should be repaired before listing.
When the functional problems are taken care of, it's time to address any cosmetic flaws. Though these don't affect the safety or structure of your house, cosmetic defects can make your home look poorly maintained and cause buyers to wonder what bigger issues are lurking beneath (even if there aren't any). Before listing, repair any holes or cracks in walls, doors, and ceilings. Repair damaged flooring, repair broken glass, and replace cracked tiles. Any cosmetic damage should be addressed to give your home a just-like-new feeling.
Next, head outside to do the same thing. Fix cracked sidewalks, broken glass, and fences in disrepair. Bent or dented gutters should be replaced, and any other outdoor damage should be addressed.
High-value home upgrades for sellers
Once your home is in good repair, it's time to start upgrading. This is one of the best ways to stand out from the serious competition in the market. An updated kitchen with high-class finishes, high-efficiency windows, and technology upgrades are among the most significant changes you can make.
Modern, upgraded kitchens are high on every buyer's must-have list, and performing a minor kitchen renovation will get your sale moving quickly. Depending on your home's needs, you could spend anywhere between $8,000 to $25,000 on your renovation—but the good news is that you'll get an 80-120% return on your investment.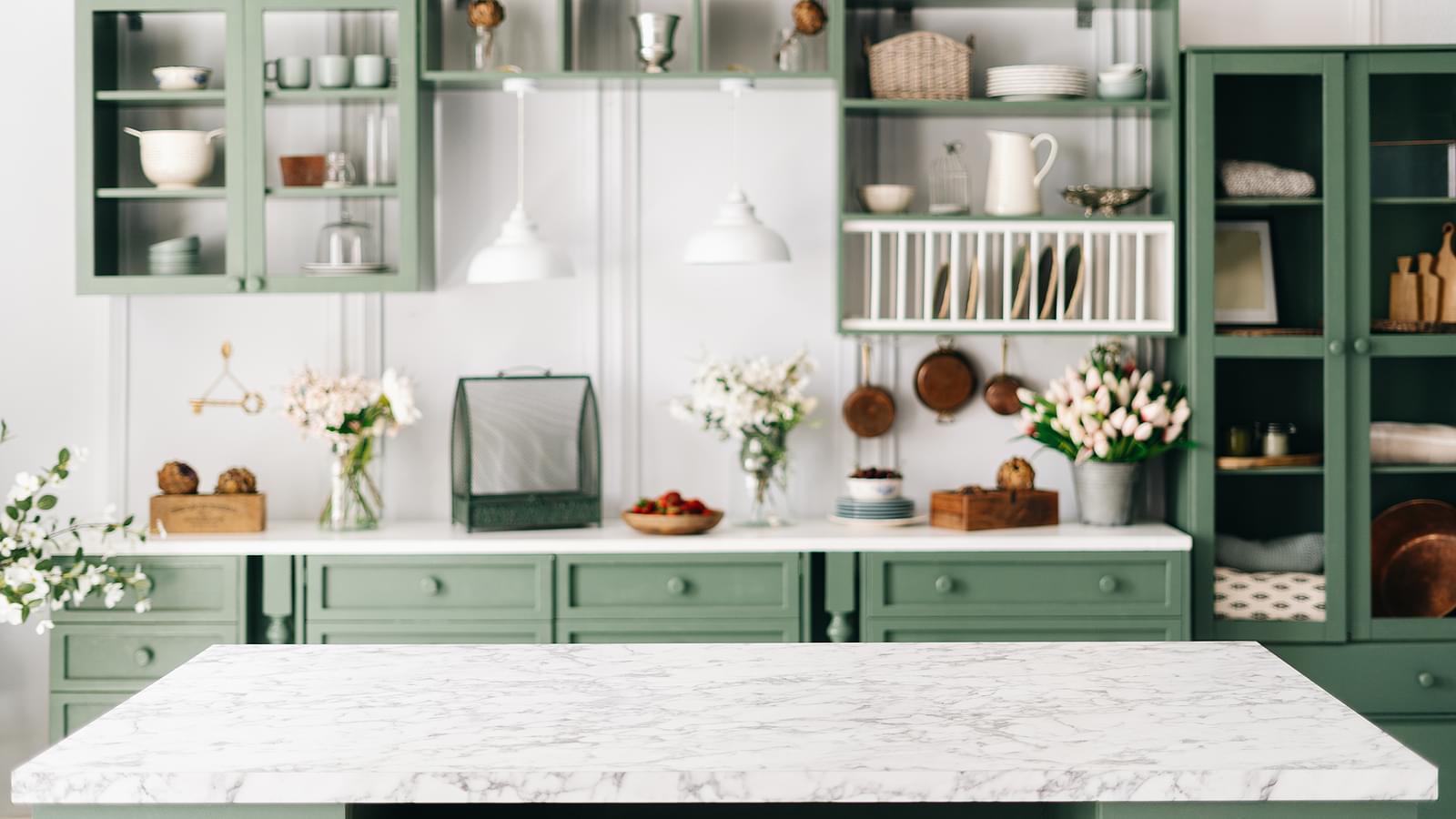 Swapping out countertops and backsplash, updating the cabinet hardware, and upgrading the appliances are easy ways to bring a big boost in value. Opt for top-of-the-line finishes within your budget, and go for an aesthetic that's on-trend with broad appeal. Right now, the cool grays and white-on-white kitchens we've become accustomed to seeing are on the way out. Instead, try earth tones with natural accents.
Install efficient windows
Energy-efficient windows aren't as flashy as new kitchens, but they improve the salability of your home and can add thousands of dollars to its market value. The cost varies greatly depending on the number of windows, the style, and the framing material you choose—but the project will net an 85% return on your investment.
Why? Because most people are looking for ways to improve energy efficiency and reduce utility costs. Energy-Star certified windows save homeowners an average 12% on energy costs annually. While inflation and the cost of living keep rising, anything that helps keep the cost of homeownership down is a desirable feature.
Smart home technology has progressed rapidly in recent years, and its popularity has risen to match. According to a recent survey, around 60% of buyers favor homes with smart technology over those without. This makes them easier to sell while commanding higher prices in the market. The key is to have smart home tech installed and functioning at the time of listing—not just prewired—so potential buyers can see it work.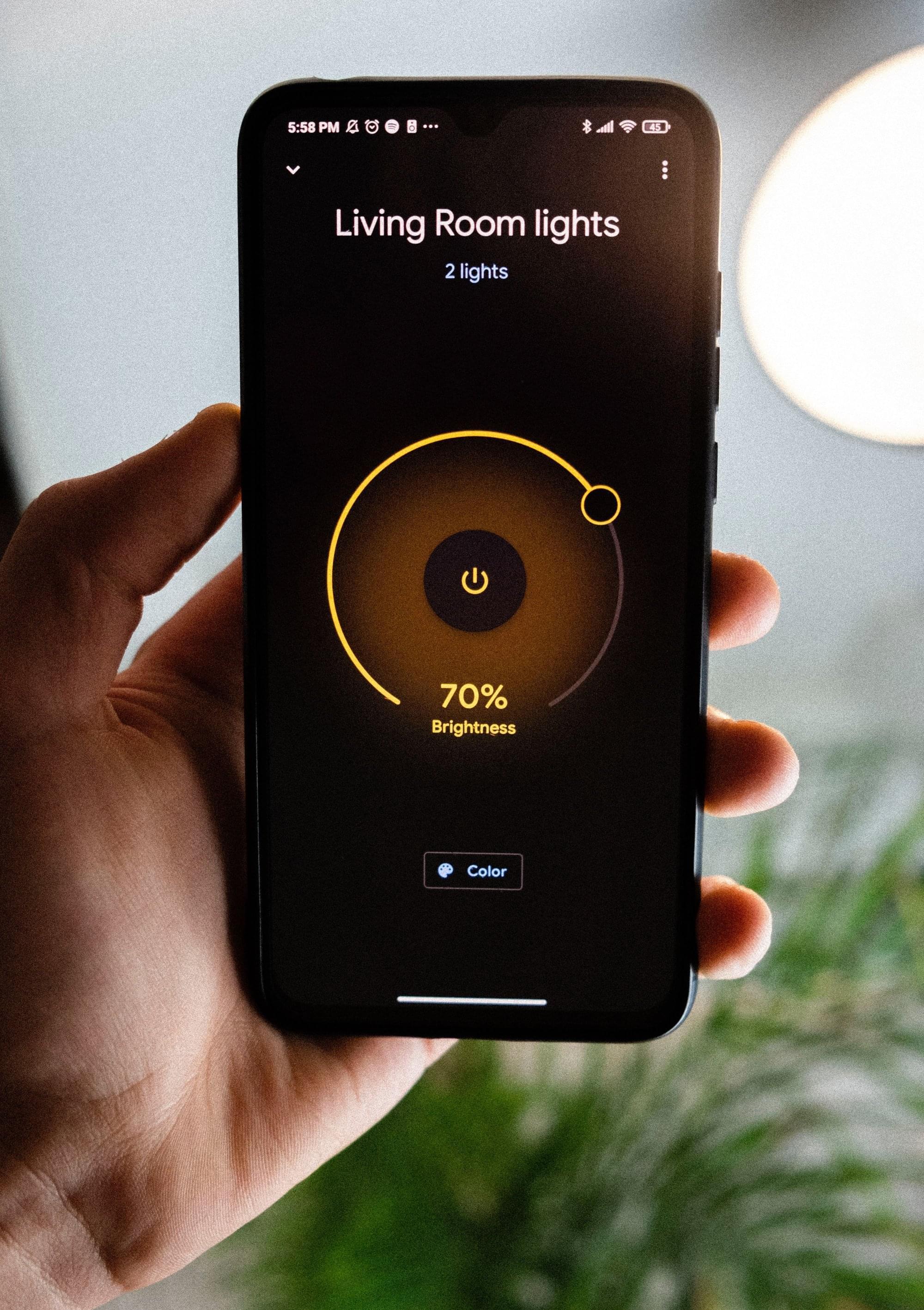 Which smart home upgrades should you consider? Start with smart appliances—especially if you're also doing a kitchen renovation. Next, consider installing a smart thermostat. This feature is one of the three most-wanted technologies in a home, and allows the user the convenience of programming and controlling their home's temperature from anywhere. Lastly, look into smart home security like cameras, doorbells, and locks. Smart security features offer buyers peace of mind that other features can't, and for many, that's a great selling point.
Those are the most important—but if you're on a smart tech roll, you can also consider smart lighting, smart audio, smart watering systems for your landscaping, and more.
Pre-sale beautification projects worth the effort
Finally, nothing sells a home like the visual impression. That means it has to have curb appeal, and it has to show well in photos, videos, and on in-person tours. To make sure that's the case, prioritize these aesthetic-improving projects before listing your home.
Landscaping is the first thing a potential buyer sees when they pull up to your property. Good landscaping design can add 20% to your home's value—while unkempt landscaping can actually bring your home's value down. Before having photos taken of your home and throughout the showing process, make sure your lawn is mowed, raked, and edged. Flower beds and gardens should be weeded, and any bushes, trees, and hedges should be trimmed and shaped.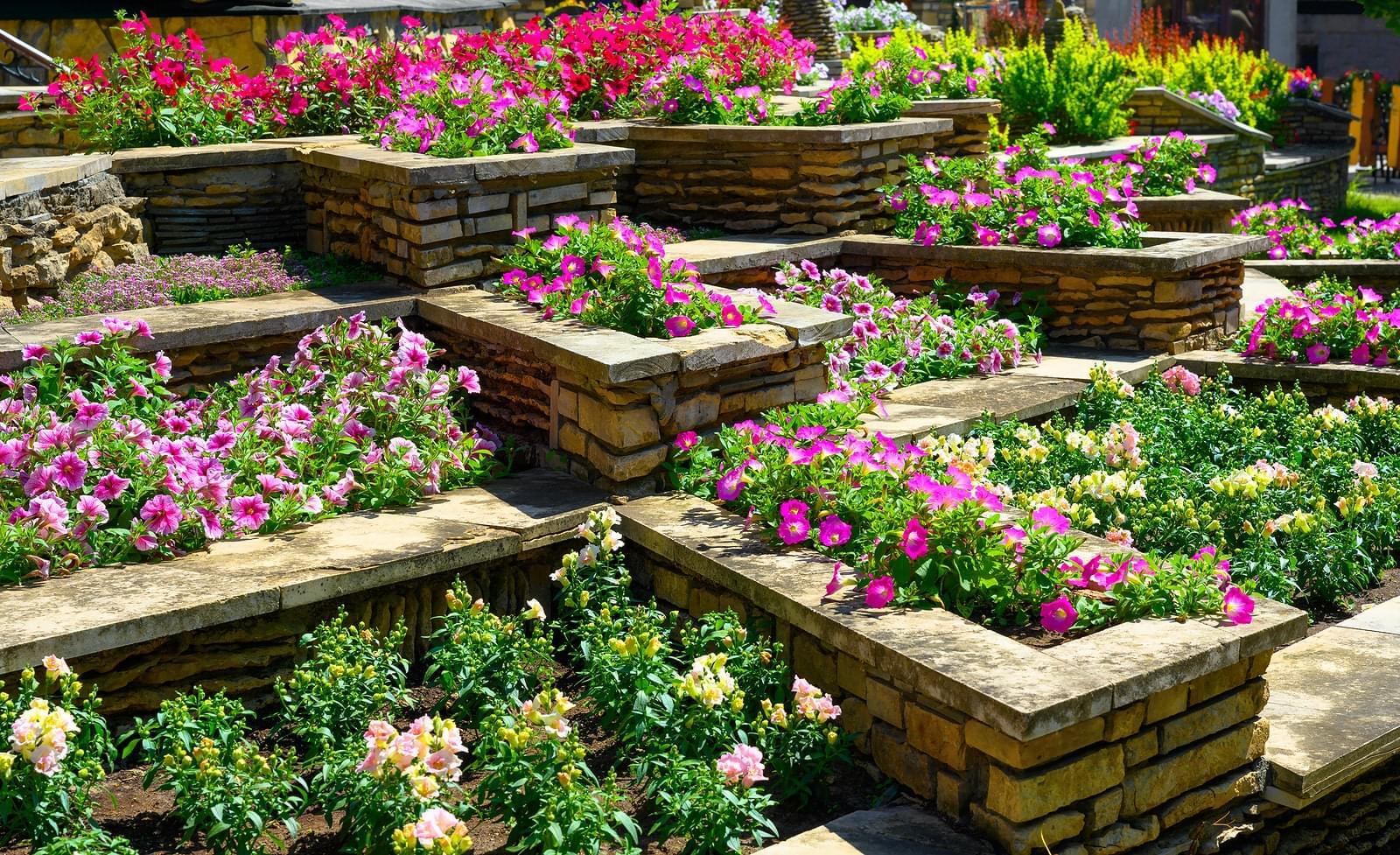 To improve your landscaping further, consider planting new flowers, shrubs, and even trees. Go for a variety of species that offer visual interest at different times in the year. That way, no matter when you choose to sell, your landscaping will look beautiful. Additionally, choose plants that naturally thrive in our environment to ensure lower-maintenance, healthy landscaping. The best way to accomplish that is to choose plant species that are native to the Triangle. Lucky us—we have some of the most beautiful indigenous flowers and native trees around!
Add a fresh coat of paint
Painting your house is one of the easiest home improvement projects, and it also offers one of the highest returns on investment. According to My NC Homes, the ROI of professional repainting can be as much as 200%—not to mention the value it adds to your bottom line. Fresh interior paint will add around $2,000 to your home's value, while exterior painting brings in another $2,175.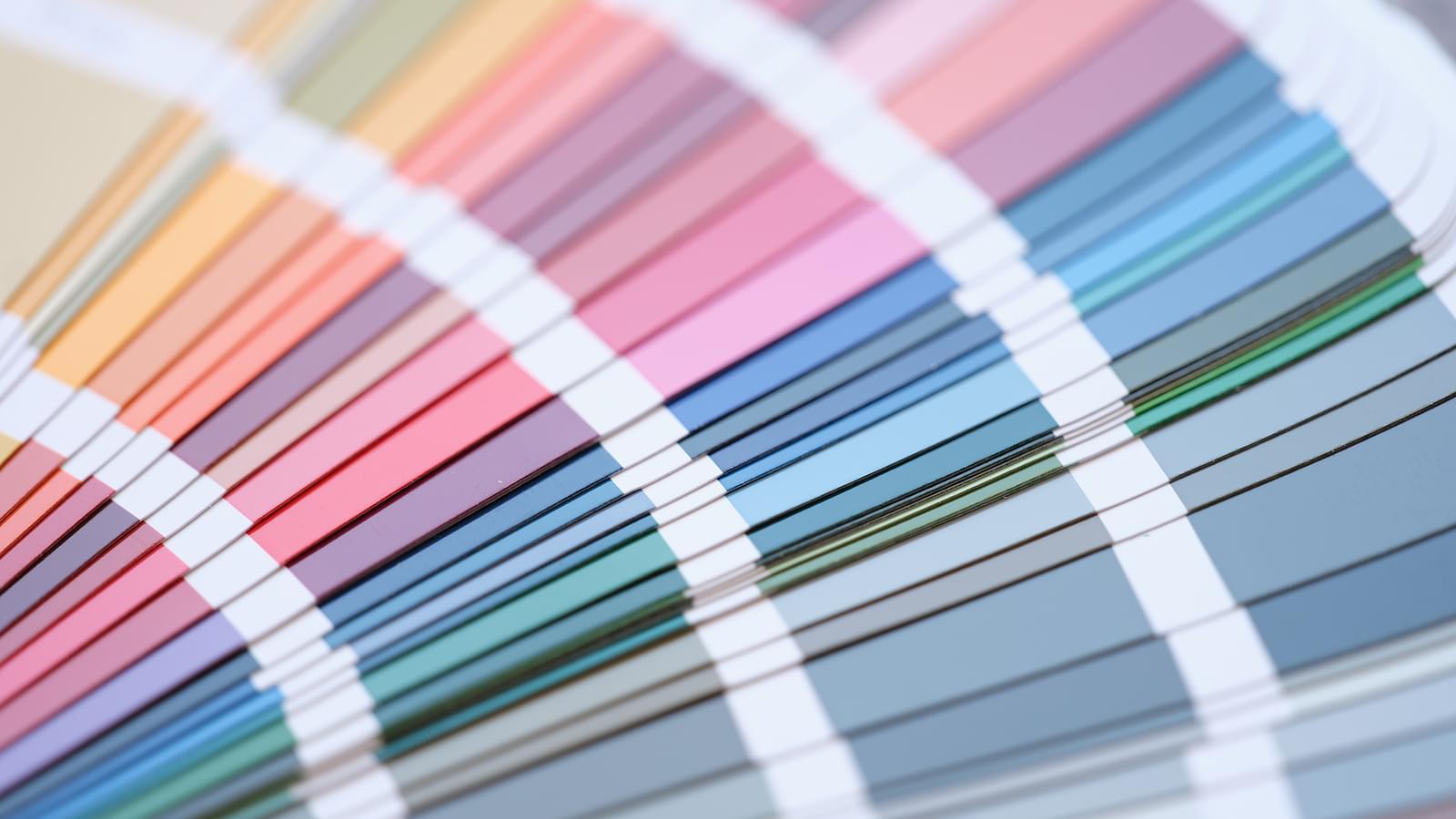 Not sure what colors to choose? HGTV's trend forecast says to opt for colors associated with nature, freshness, and peace. Shades of clear blue, soft green, and grounded earth tones are on the rise. Try hues like Graham & Brown's Breathe, Benjamin Moore's Pale Vista, and Sherwin-Williams' Black Fox to turn your home into a serene space.
Need help preparing to sell?
We've got you. The Coley Group's Compass Concierge program is a fast, transparent, and easy way to renovate your home at no upfront cost to you. Our step-by-step process maximizes your home's value on your timeline. Check out how it works—and then fill out the form below to get started.
If you're ready to take the homeownership plunge, give us a call today at 919-980-9607 to find out how The Coley Group can make your dreams come true.